Bell & Ross BR01-BR03 style Black Alcantara strap 35mm
In stock

/ Ready to wear handcrafted in Italy watch strap 35mm for Bell & Ross style timepieces in Original Italian Alcantara, Black color.
Size Guide
Instructions to measurements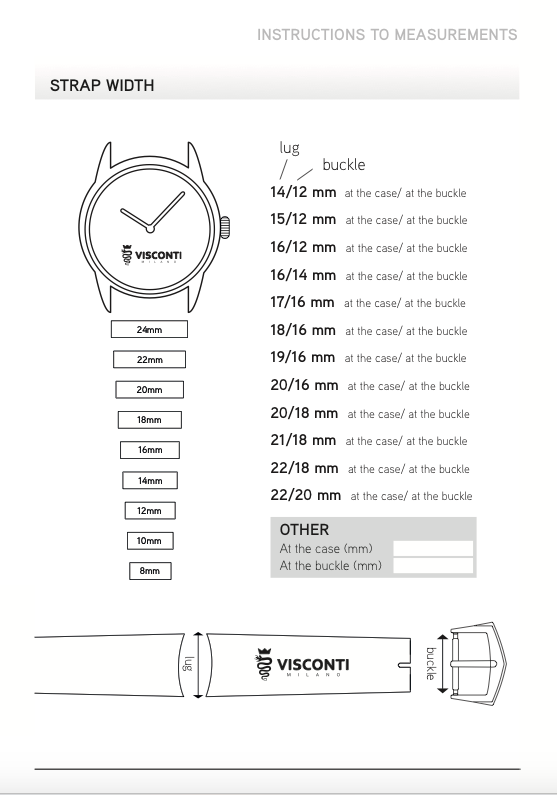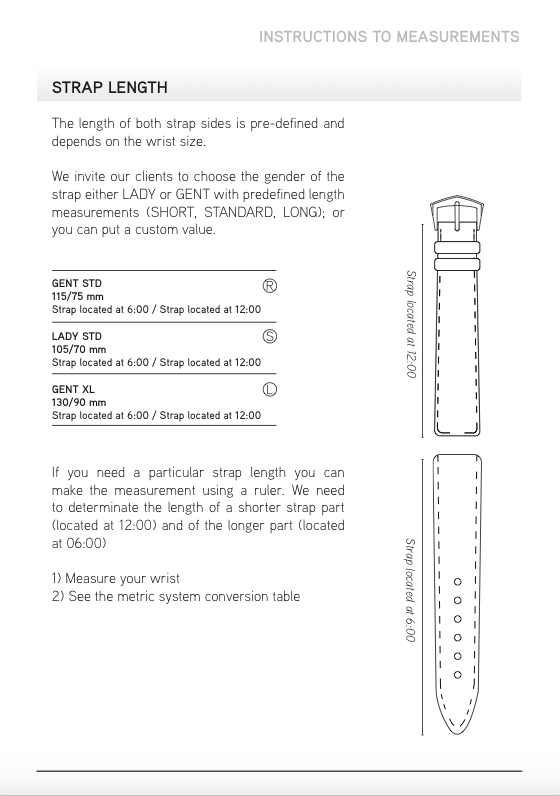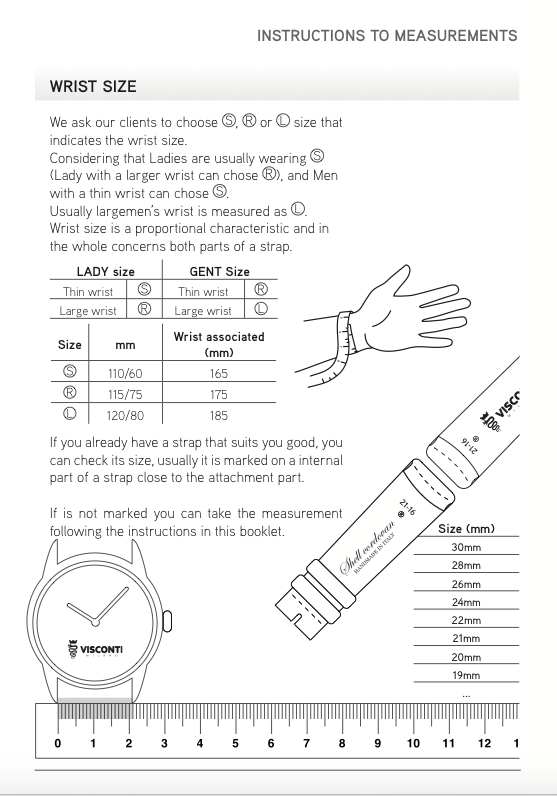 Add to Wishlist
Categories: 35/24, Alcantara straps, Alcantara straps, Bell & Ross style, Black straps, Ready-to-Wear Collection.
Tags: 35mm, alcantara, alcantara strap, bell&ross, black, non leather, ready to wear, rubberized lining, timepieces.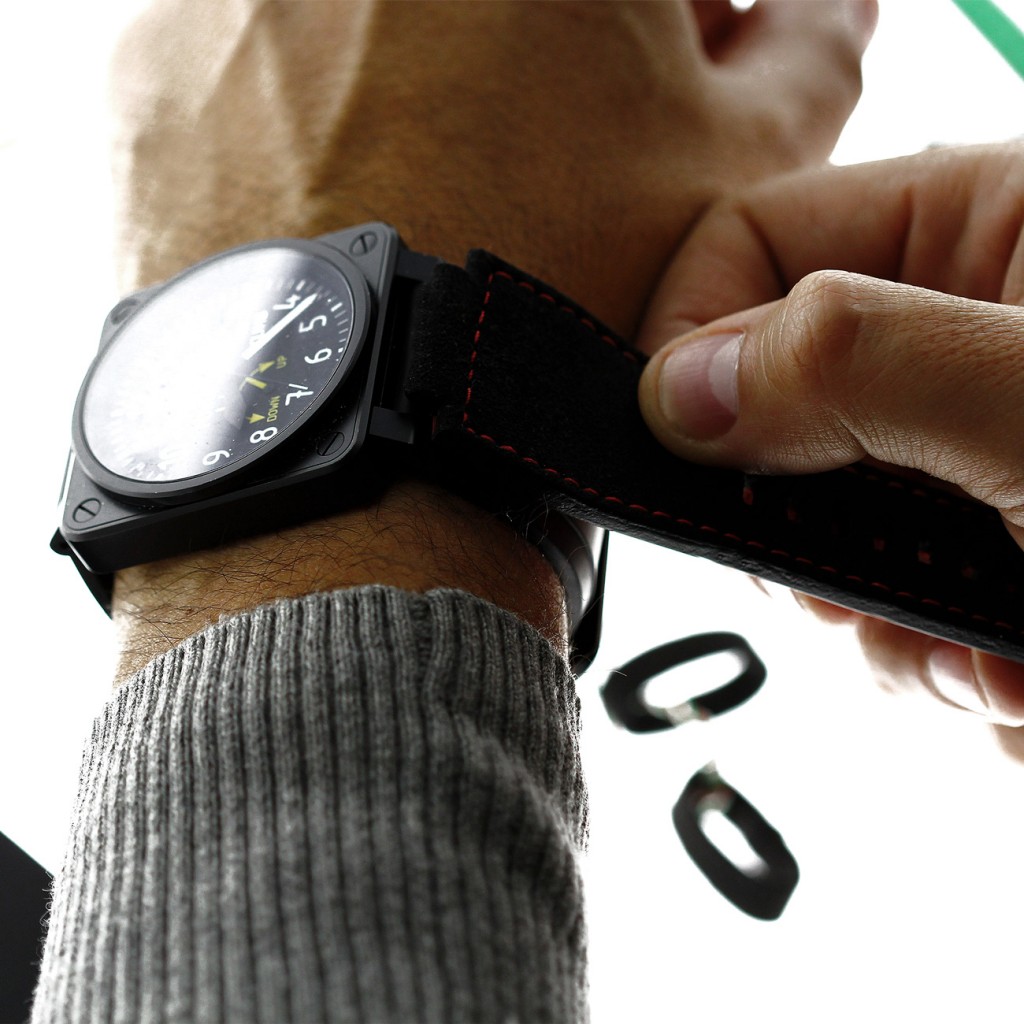 Ready to Wear Custom made watch band.
Handcrafted in Italy by Italian artisans.
Stitching: Regular; color: red
Lining: non-allergic rubberized leather; color: red
Width to lugs: 35/24 mm
Straps length: 120/75 mm
Band size: Gentleman Regular
If the strap is not in the stock, then the backordered production time is 20-30 business days before shipment.
Visconti Milano products are all individually treated in order to provide them with a special appearance and individual characteristics.
The finishing processes are all carried out by hand, so each model is unique.
This means they do not have a uniform or standard quality, and with wear the finish may change.
We therefore recommend you do not expose the leather and textile product to direct sunlight for long time periods, and do not apply water or other liquids to them.
Personalized products are not valid for return, exchange, or credit.
This Visconti Milano products are made in Italy using materials of the highest quality.

Ready to wear Original Italian Alcantara custom made watch band for Bell & Ross BR01-BR03 style timepieces.
Shaped to perfectly fit the Bell &Ross style timepieces
This watch strap style is also available for personalized order.
The bespoke and backordered production takes 20-30 business days.
We can produce the strap with your custom measurements and personal initials on the inner part of lining.
You have not viewed any product yet!