Chocolate Brown Natural Rubber Band 20mm / Rolex Daytona / Quick Release
Available
Instructions to measurements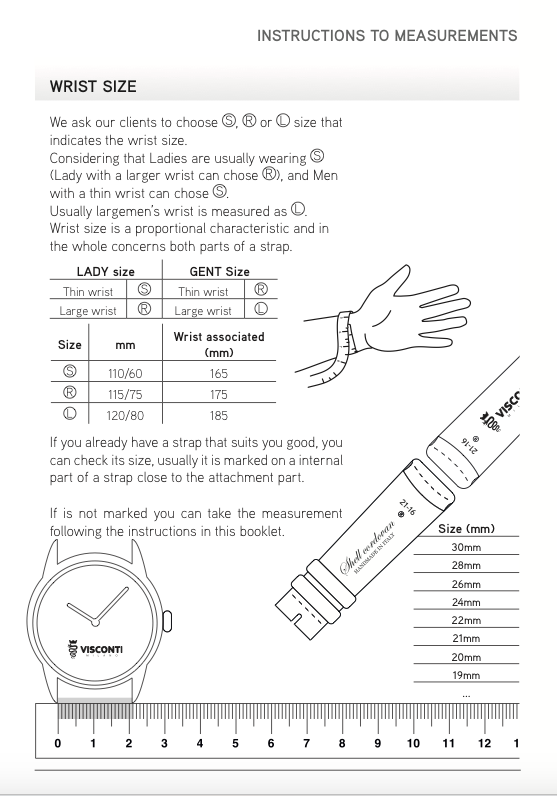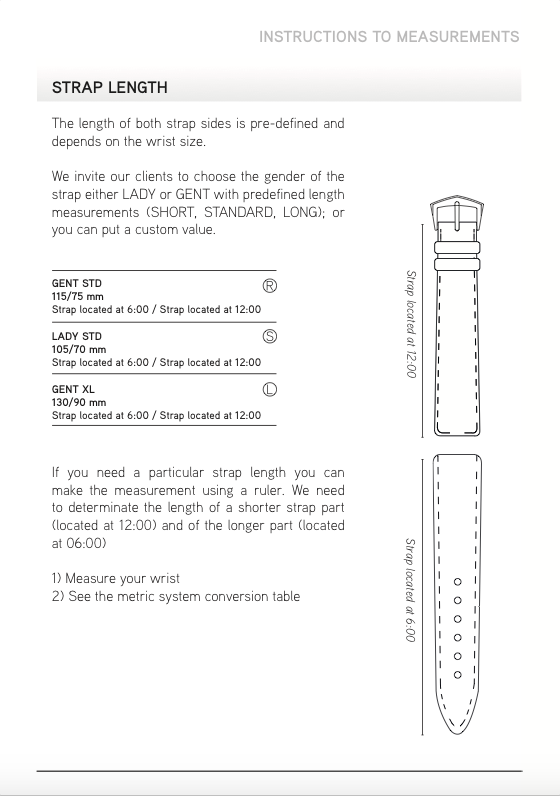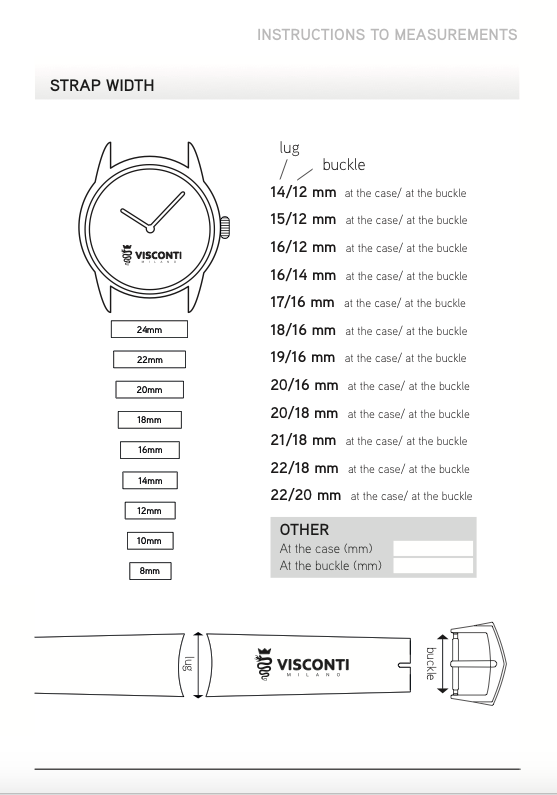 Brown Chocolate Natural Rubber Band for Rolex Daytona style timepieces with push pins (Quick release).
WATERPROOF  
Measurements
width: 20/16 mm
length: 65 x 75 mm
wrist size: gent regular
Details
Fast Spring Bars included (Quick release).
COMPATIBLE WITH MODELS REF. #116515, #116518, #116519, #116500LN.
High Quality rubber strap, can be used in any sports activity or contact with water.
Daytona watch & buckle are a demonstration tool. Are not included with the Visconti Milano band.
There are 2 versions: no clasp notch & with special notch for Daytona clasp (#116500LN newest models after 2016).
Composition
Material: Natural Rubber. Impermeabile.
Color: Brown Chocolate.
Stitching color available: On-tone (brown), Yellow, No stitching.
Shipping
COMPLIMENTARY
FEDEX PRIORITY
SHIPPING WORLWIDE
1-3* Business Days to Europe, USA
2-6* Business Days to Other Countries
*- AFTER DISPATCHING
Shipping worldwide.
See delivery terms and conditions
This watch strap style is available for personalized order.
The bespoke and backordered production takes around 20 business days. We can produce the strap with your custom measurements and personal initials on the inner part of lining.
Make a note to the order on checkout page with desired personalization (initials on inner part of strap lining).