Green Army Natural Rubber Band 20mm / Rolex Daytona / Quick Release
Available
Instructions to measurements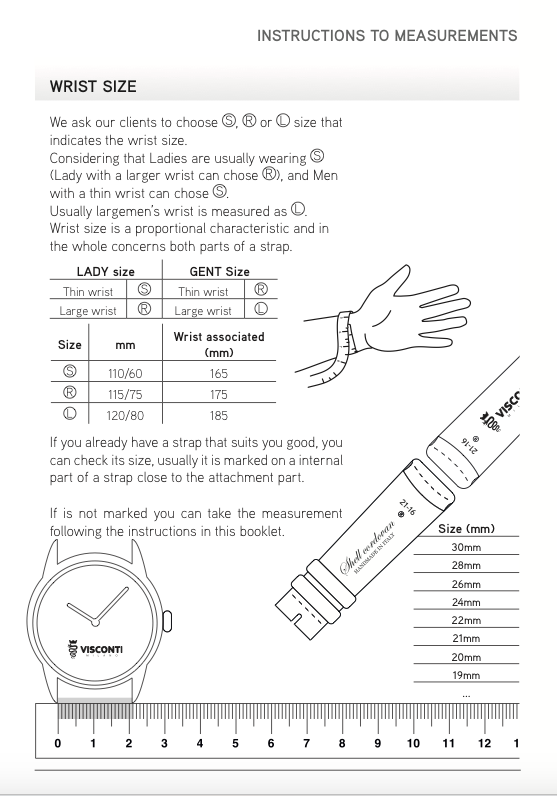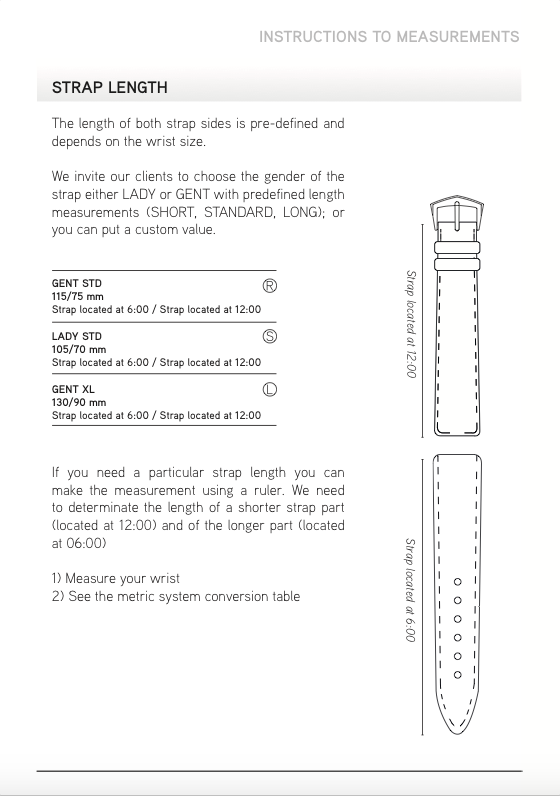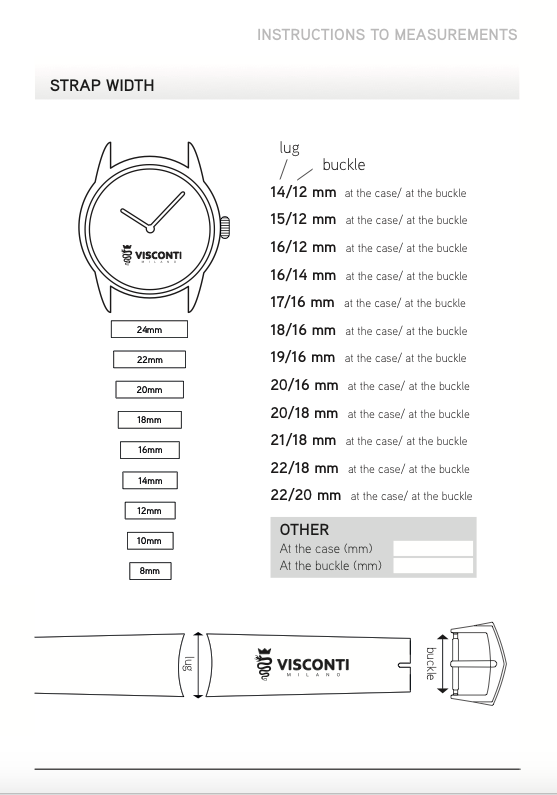 Gren Army Natural Rubber Band for Rolex Daytona style timepieces with push pins (Quick release).
WATERPROOF  
Measurements
width: 20/16 mm
length: 65 x 75 mm
wrist size: gent regular
Details
 Fast Spring Bars included (Quick release).
COMPATIBLE WITH MODELS REF. #116515, #116518, #116519, #116500LN.
High Quality rubber strap, can be used in any sports activity or contact with water.
Daytona watch & buckle are a demonstration tool. Are not included with the Visconti Milano band.
There are 2 versions: no clasp notch & with special notch for Daytona clasp (#116500LN newest models after 2016).
Composition
Material: Natural Rubber. Impermeabile.
Color: Green Army.
Stitching color available: White, On-tone (green), Yellow, No stitching.
Shipping
COMPLIMENTARY
FEDEX PRIORITY
SHIPPING WORLWIDE
1-3* Business Days to Europe, USA
2-6* Business Days to Other Countries
*- AFTER DISPATCHING
Shipping worldwide.
See delivery terms and conditions