Silver Metallic Pinatex Strap 16mm, 18mm, 19mm, 20mm, 21mm, 22mm, 24mm General style. Double stitching
Backorder
Instructions to measurements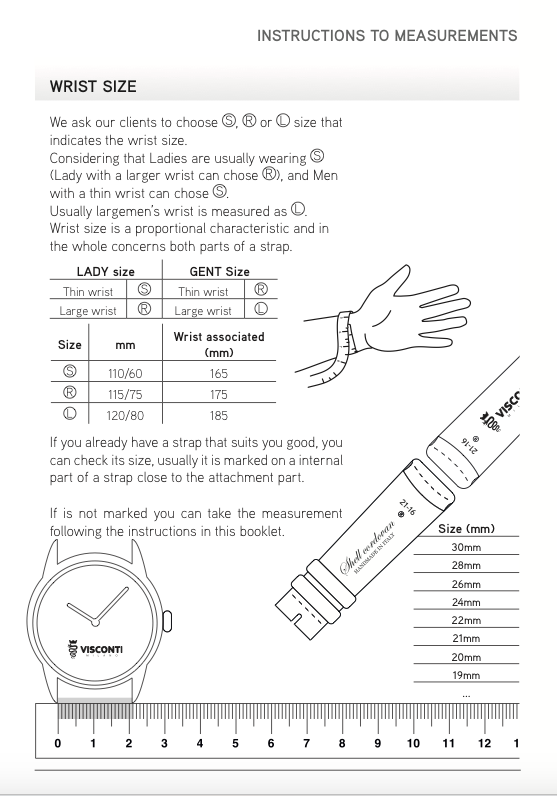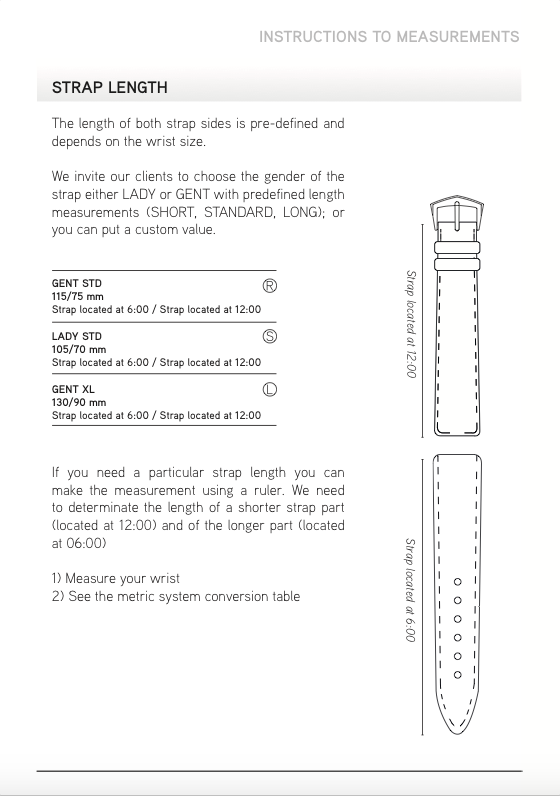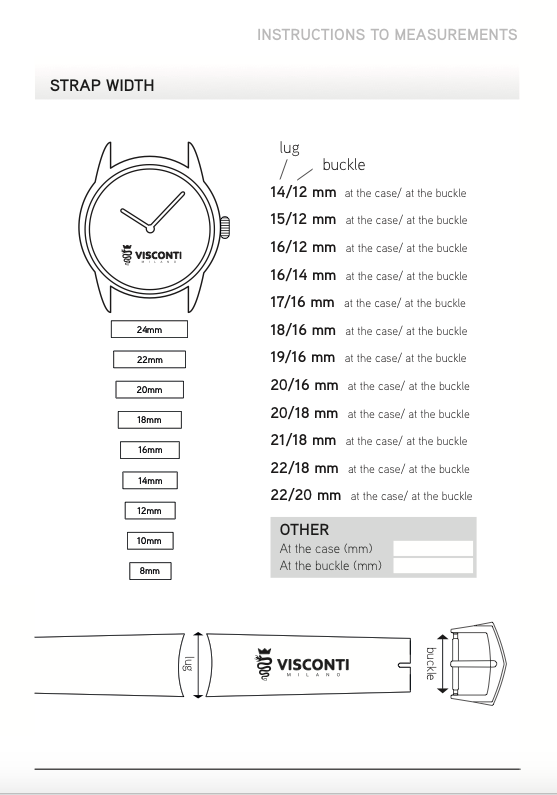 This Replacement Band is Made from high quality Ananas fiber leather (Pinatex®) on top and accompanied with a lining in Provance Violet Original Italian Alcantara. NEW double stitching is matching well this fashionable band.This combination of materials makes the strap water resistant, will look very aesthetic on your wrist, as it's is very soft and practical. It is a perfect choice for the people that cares to source modern and sustainable products for daily use. Designed for General style timepieces with lugs width 16mm, 18mm, 19mm, 20mm, 21mm, 22mm.
This is a great choice to customize your unique timepiece. Check the other colors available in our Pinatex® collection.
Measurements
Width to lugs: see options
Strap length: 110/70 mm; 115/75mm or 120/80mm
Band size: Unisex Small; Regular or Large
Details
Custom Made Pinatex® watch strap for General style timepieces.
Handcrafted in Italy by Italian artisans.
Stitching: Double, Regular Side; color: Green + Blue
Composition and Care
Main material: Pinatex® is a natural leather alternative made from cellulose fibres extracted from pineapple leaves; color: Silver Metallic
Lining: Original Italian Alcantara; color: Provance Blue
Shipping
FEDEX PRIORITY
SHIPPING WORLD WIDE
1-3* Business Days to Europe, USA
2-6* Business Days to Other Countries
*- AFTER DISPATCHING
Shipping worldwide.
See delivery terms and conditions
If the requested straps are not in stock: the backorder order may take around 20 business days before dispatching. We always do our best to provide the fastest orders processing.
- The preview in Strap Constructor is digitally approximative.
- All the custom made (bespoke & made to measure) handcrafted products can have the variations in finishing and color shades.
- Every piece of strap is unique regardless hand or machine crafted.
- The custom made product can not be returned.
This watch strap style is available for personalized order.
The bespoke and backordered production takes around 20 business days. We can produce the strap with your custom measurements and personal initials on the inner part of lining.
Make a note to the order on checkout page with desired personalization (initials on inner part of strap lining).