Elegant, timeless and customizable. Visconti Milano presents Made to Measure, a new service that allows you to click through a variety of a swatch Visconti Milano and customize it as you like.
Visconti Milano's Made to Measure service best interprets the philosophy of personalization and attention to detail typical of the brand.
An exclusive service that offers a wide range of exotic leathers and a wide palette of colors, with which Visconti Milano extends its tradition in luxury custom straps for the timepiece. These models are available to order in top-quality materials and extremely valuable such as the ostrich and crocodile.
With each strap Visconti Milano runs through a manual process by Italian skilled craftsmen and it is the result of several steps.
The process to make a strap to measure requires approximately as many as 47 steps, from the prototyping phase, until the final stage of hand sewing loved by connoisseurs and aesthetics.
All straps made by Visconti Milano strictly follow manual production process that reflects the brands philosophy. Ranging in design from the more sophisticated to the simple every detail is meticulously cured.
In alternative to the standard production, Visconti Milano allows the possibility of customizing the strap according to one's own tastes, thus creating an original strap.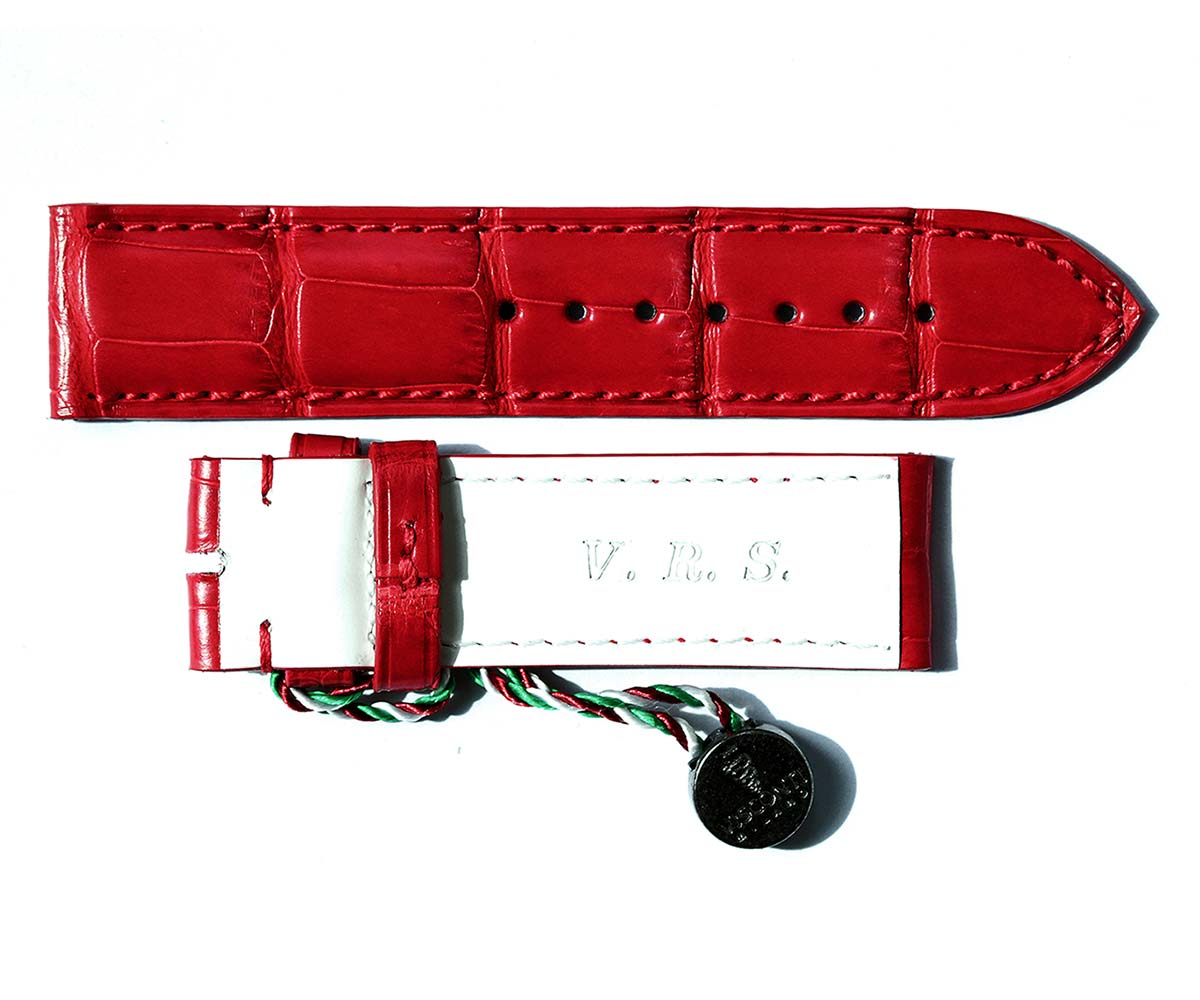 CUSTOMIZATION
Every watch strap is also customizable with the initials of the client imprinted in gold, silver or hot stamped inside the lining of the strap or where possible on the outer.
PERSONALIZATION
Bespoke and Made to Measure service of Visconti Milano best interprets the philosophy of personalization and attention to details, quintessential of the brand.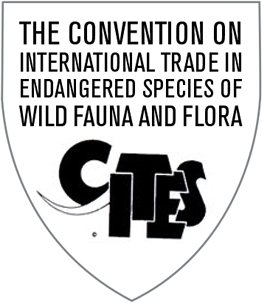 SUSTAINABLE SOURCING
Visconti Milano only produces merchandise using skins from sustainable sources. We do not use species threatened with extinction. The CITES convention skins we import into the EU are accompanied by an export certificate issued by the government of the country of origin.
The rules and legislation vary from country to country. For these reasons, shipment of products may be delayed pending the receipt of the necessary authorizations from the exporting and importing countries.
The Visconti Milano website only sells merchandise made from CITES listed animals within the United Kingdom and European Union.