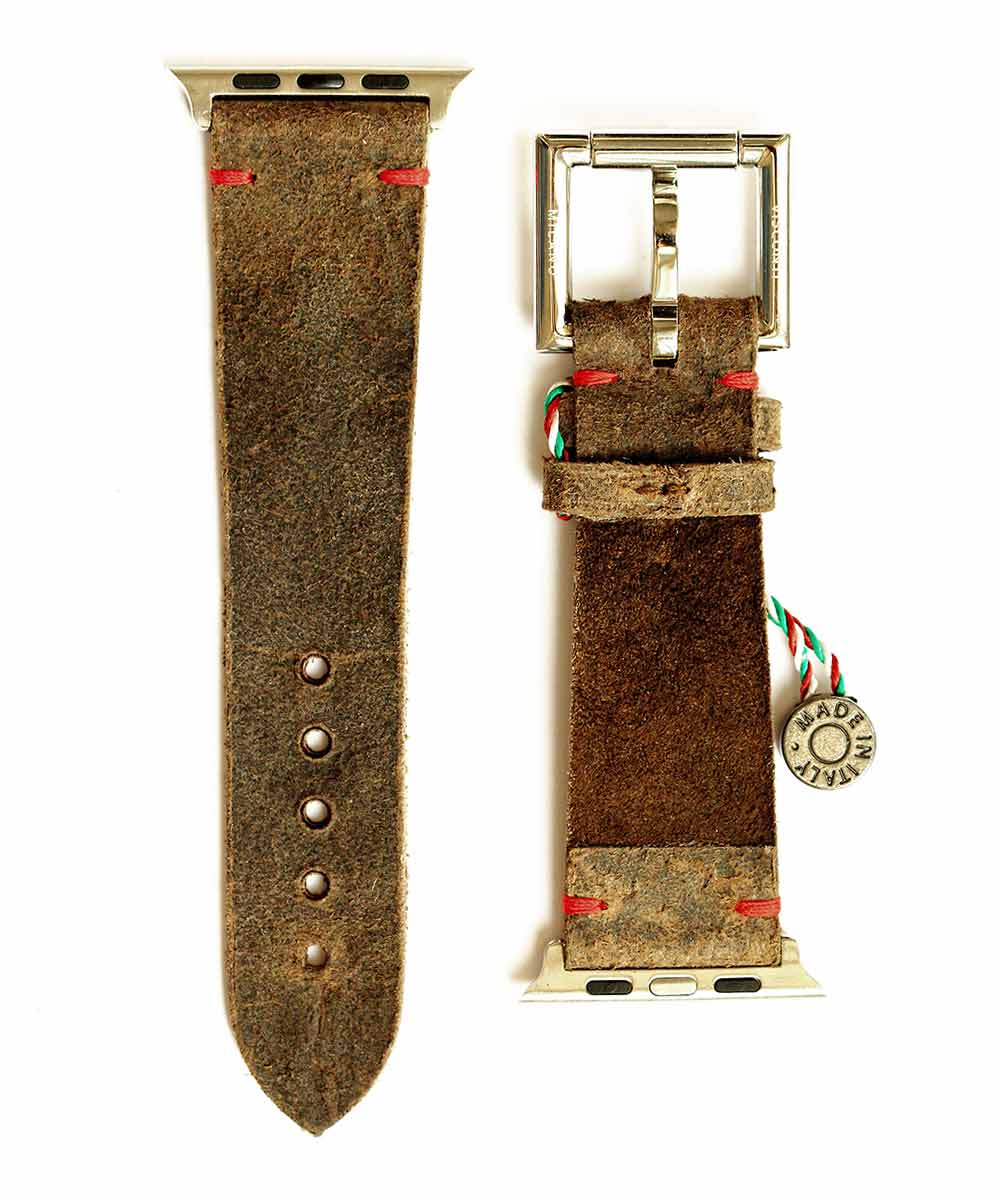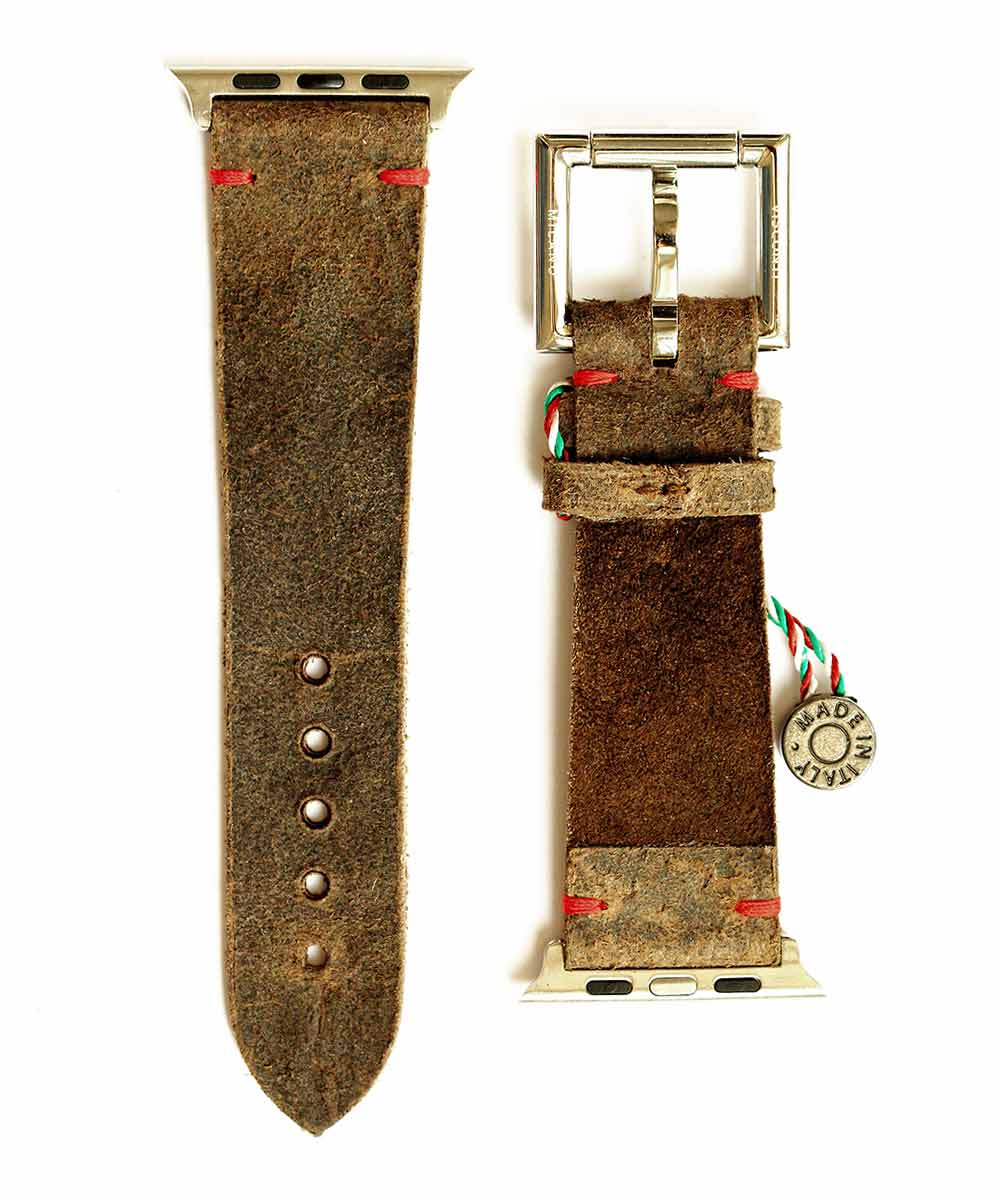 Brown Mohawk Vintage Strap for 42mm case (Apple Watch Series 1, 2 & 3)
Only 1 Left In Stock
Instructions to measurements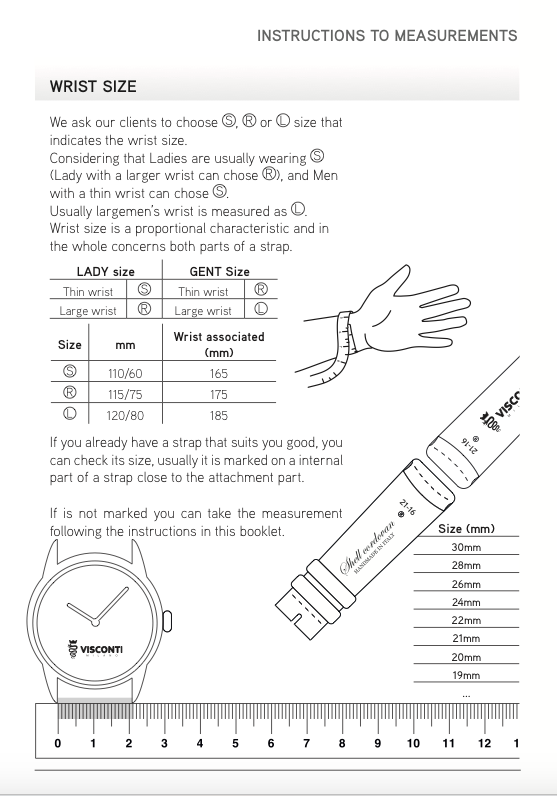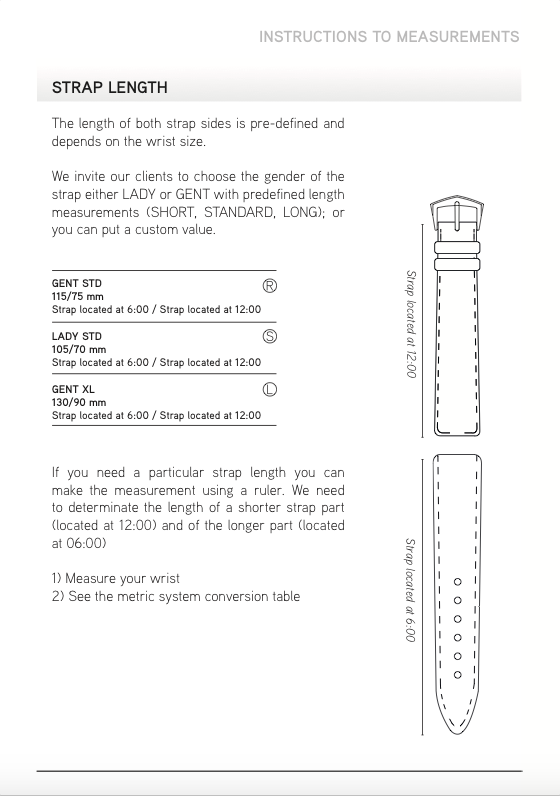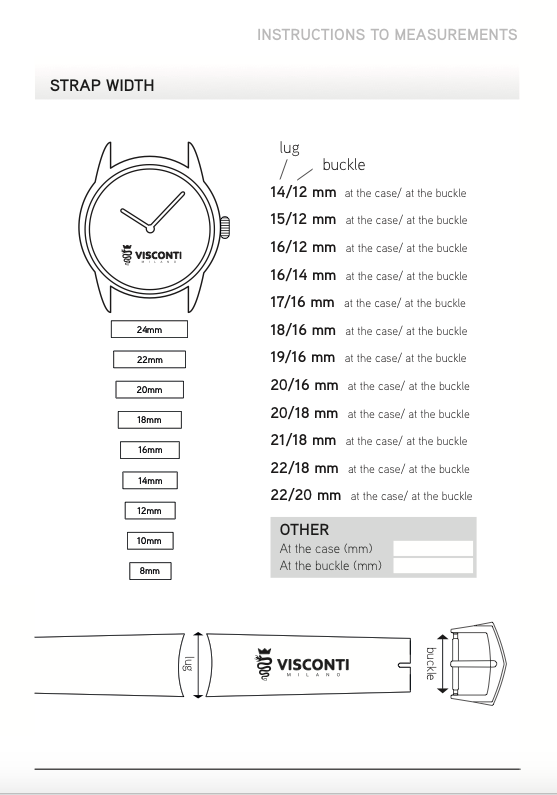 / Custom made strap for Apple Watch 42mm with inserts and buckle in Brown Vintage Mohawk Leather with Fixed buckle 20mm.
Details
Custom made Apple Watch 42mm band in Vintage Mohawk Leather.
Handcrafted in Italy by Italian artisans.
Includes original stainless steel buckle and special lugs insert for fast mounting on Apple Watch case.
Color: Brown
Buckle: Fixed Stainless Steel color metal 20mm (included)
Lining: no
Stitching: Red Presile
Wrist size: R (Unisex Regular)
Width: 24/20mm
Length: 115/75mm