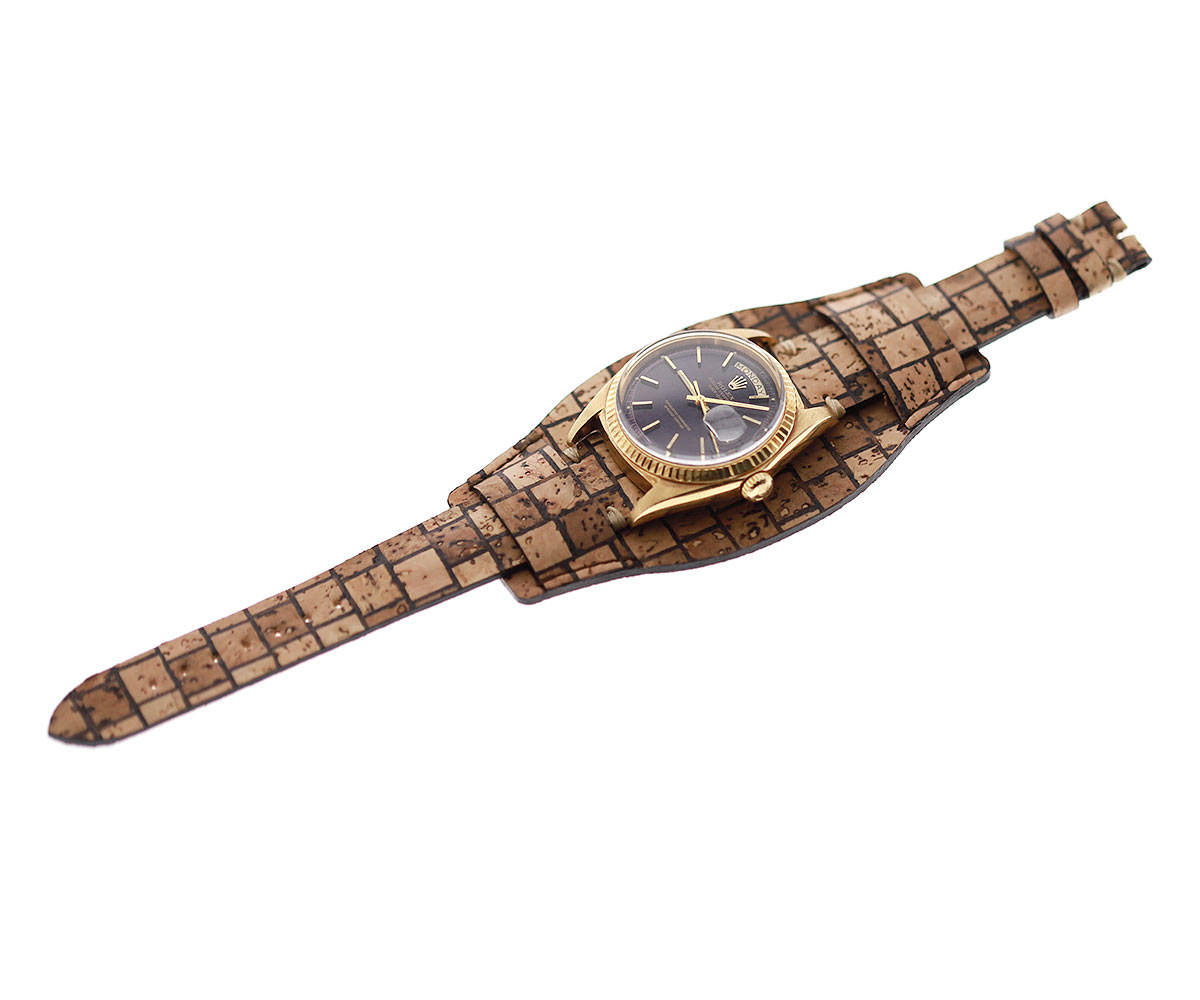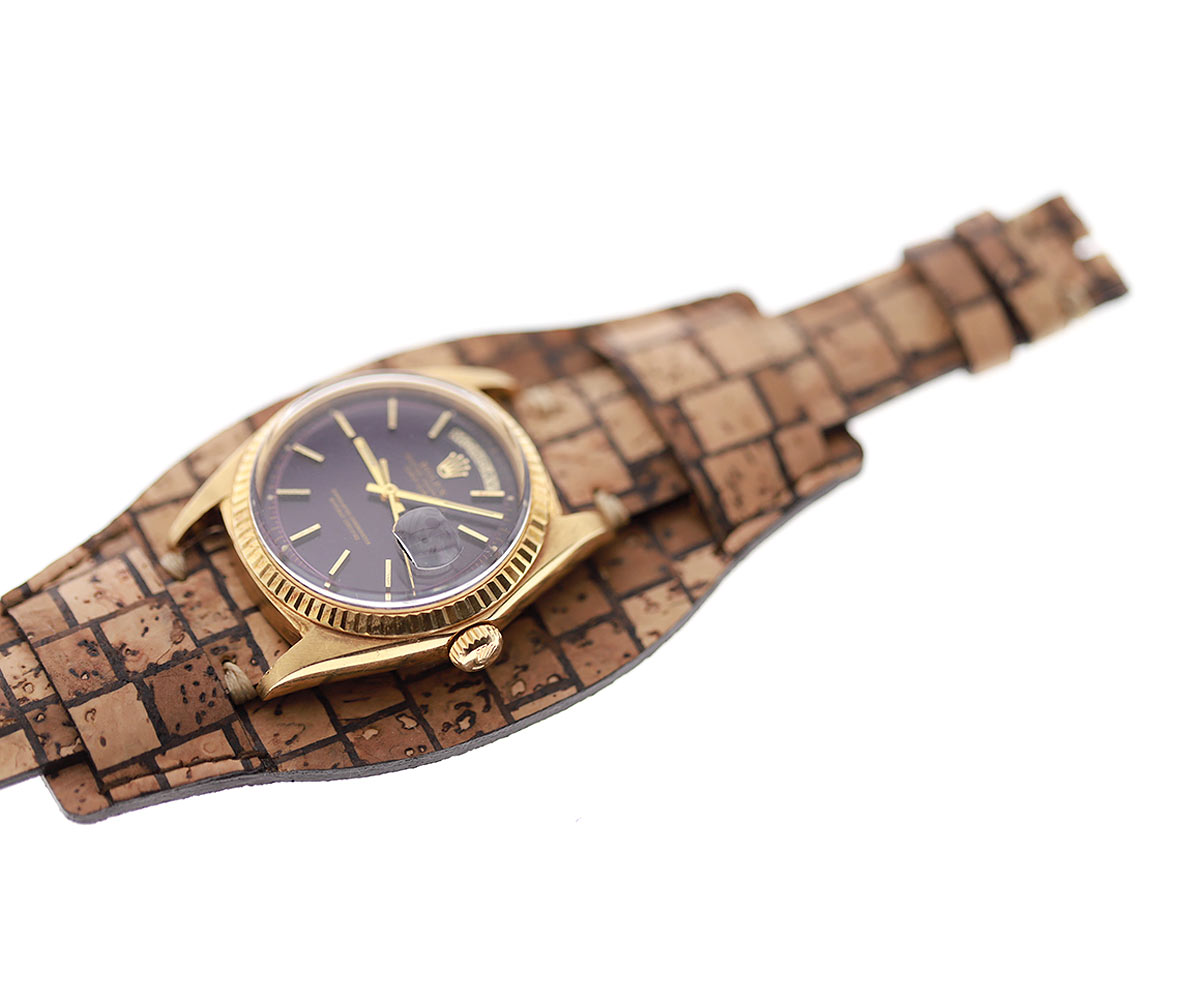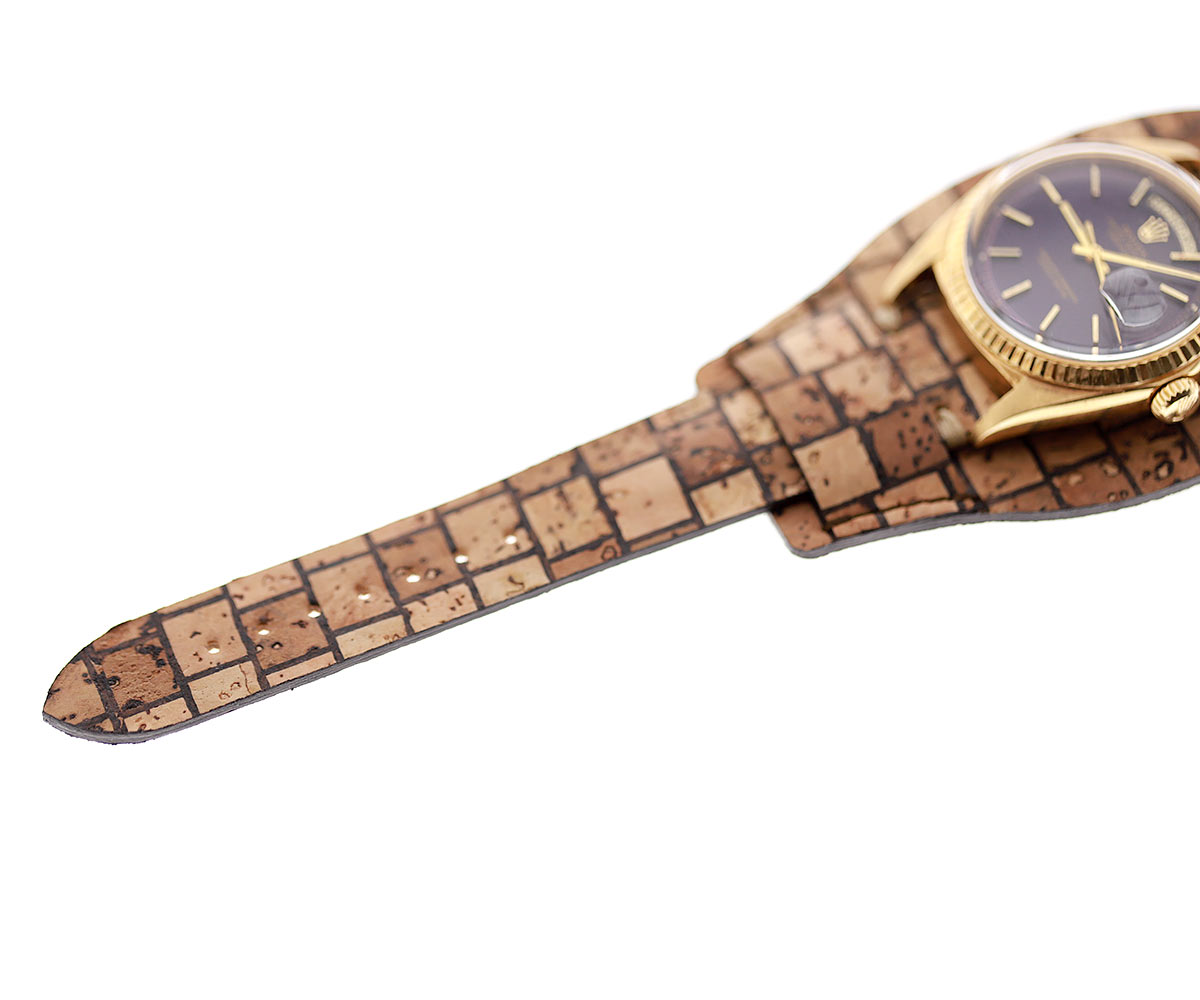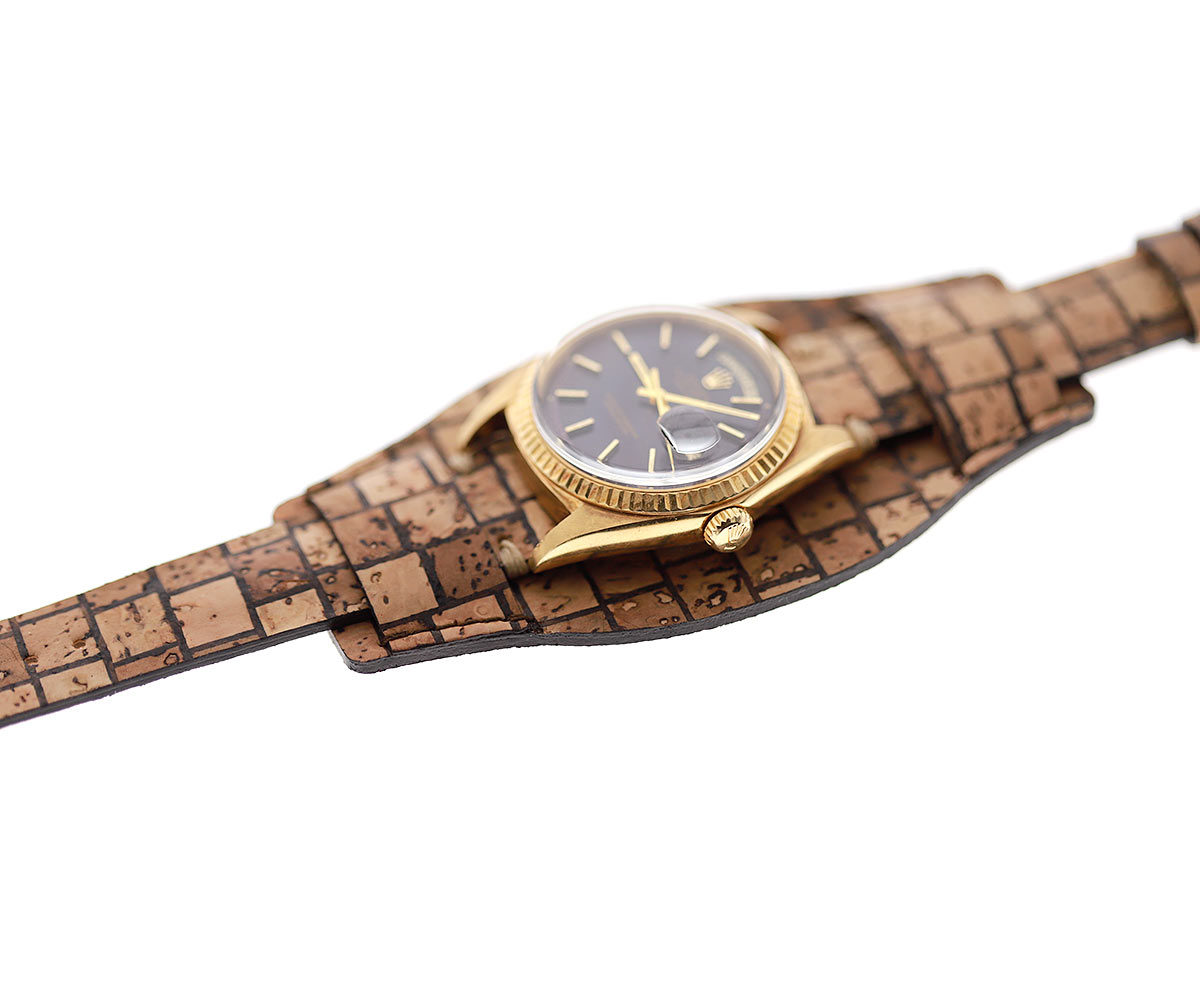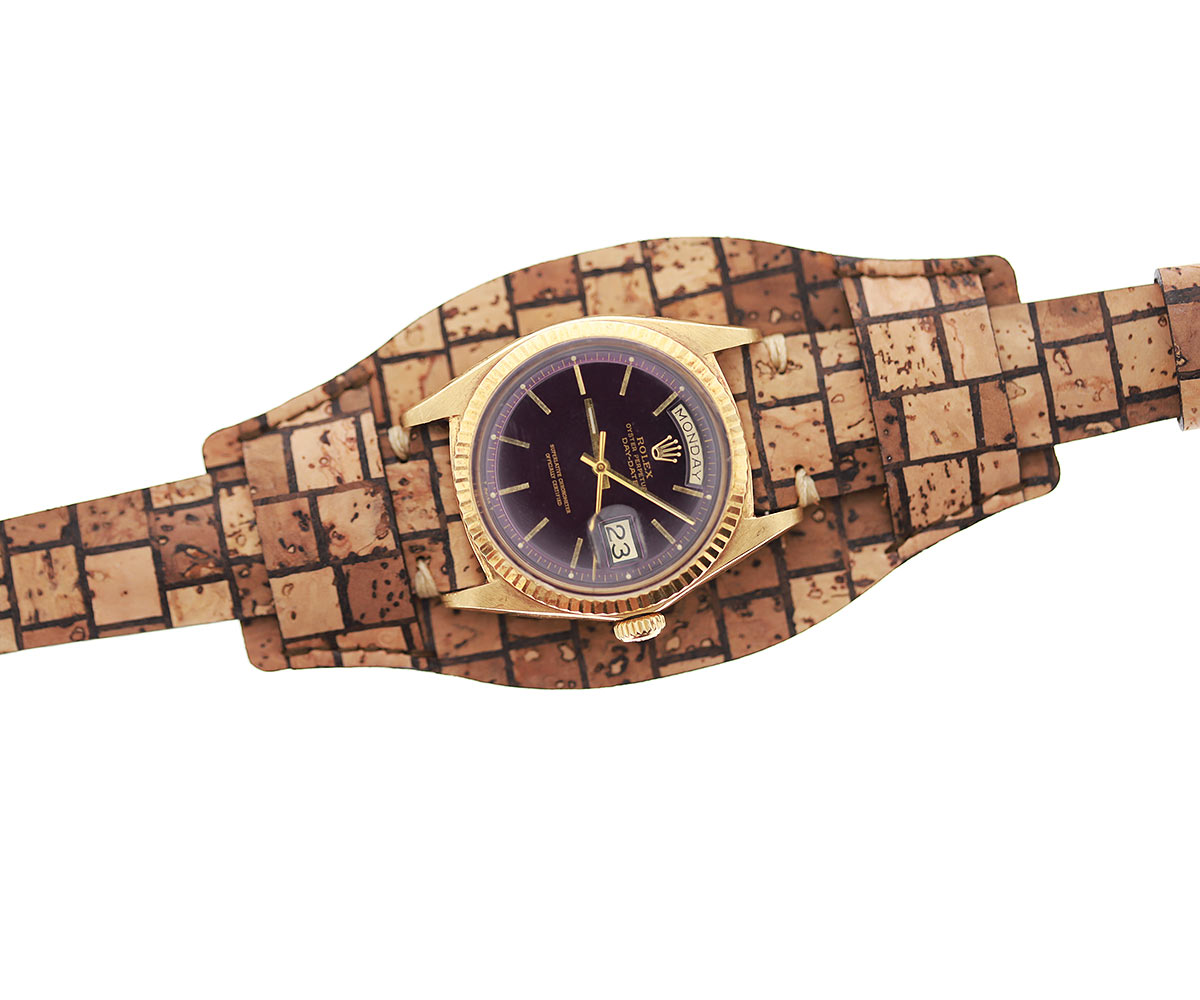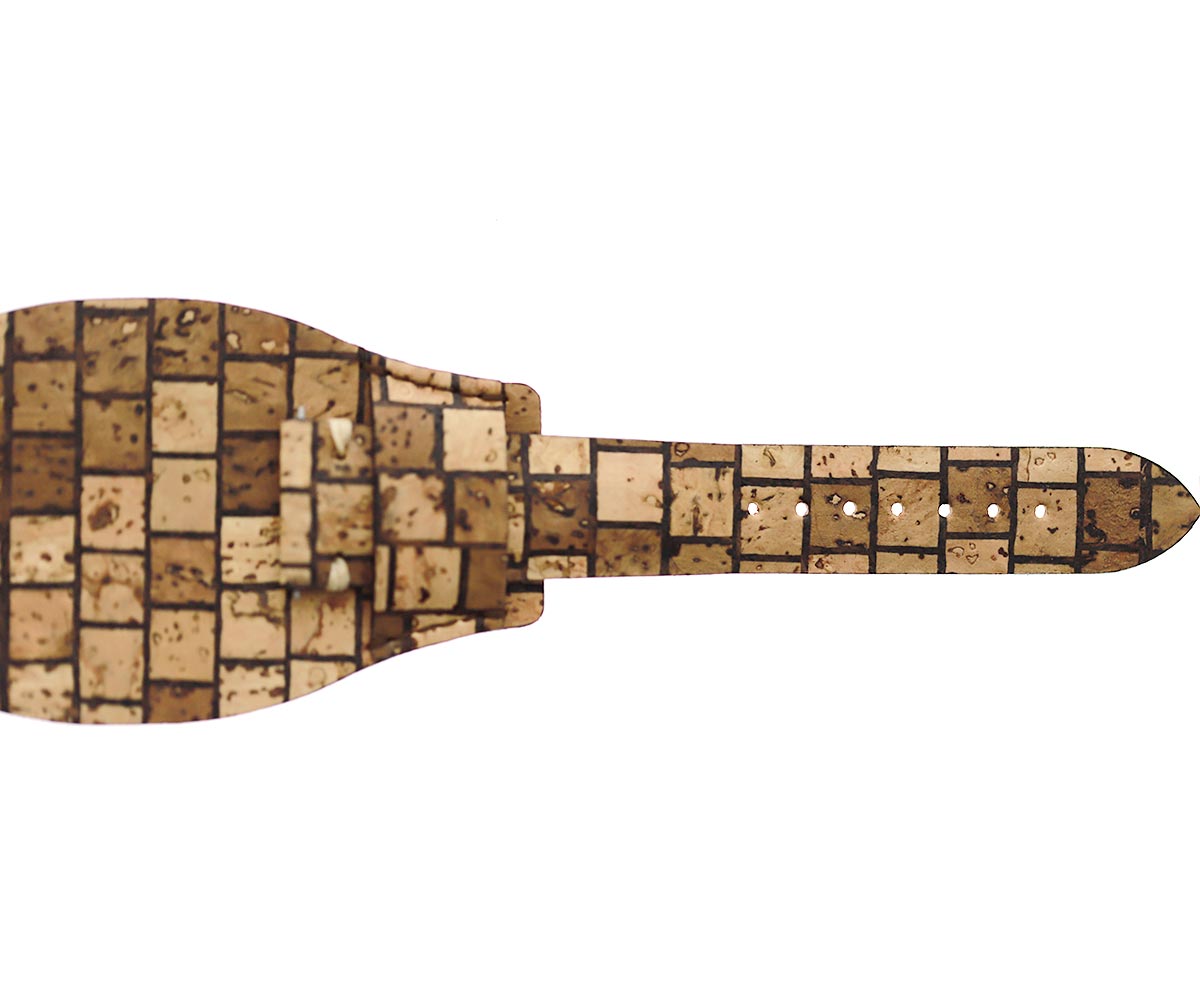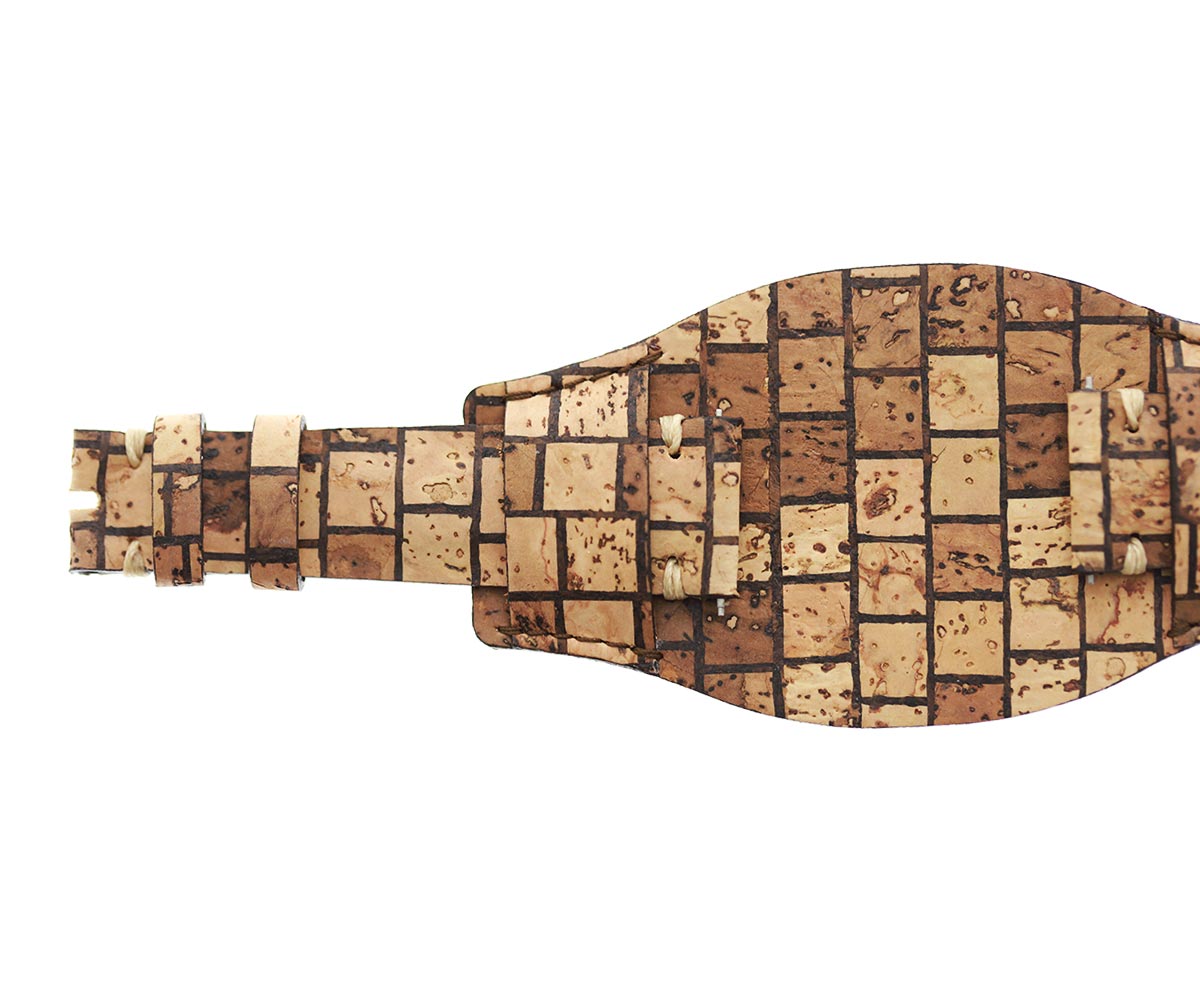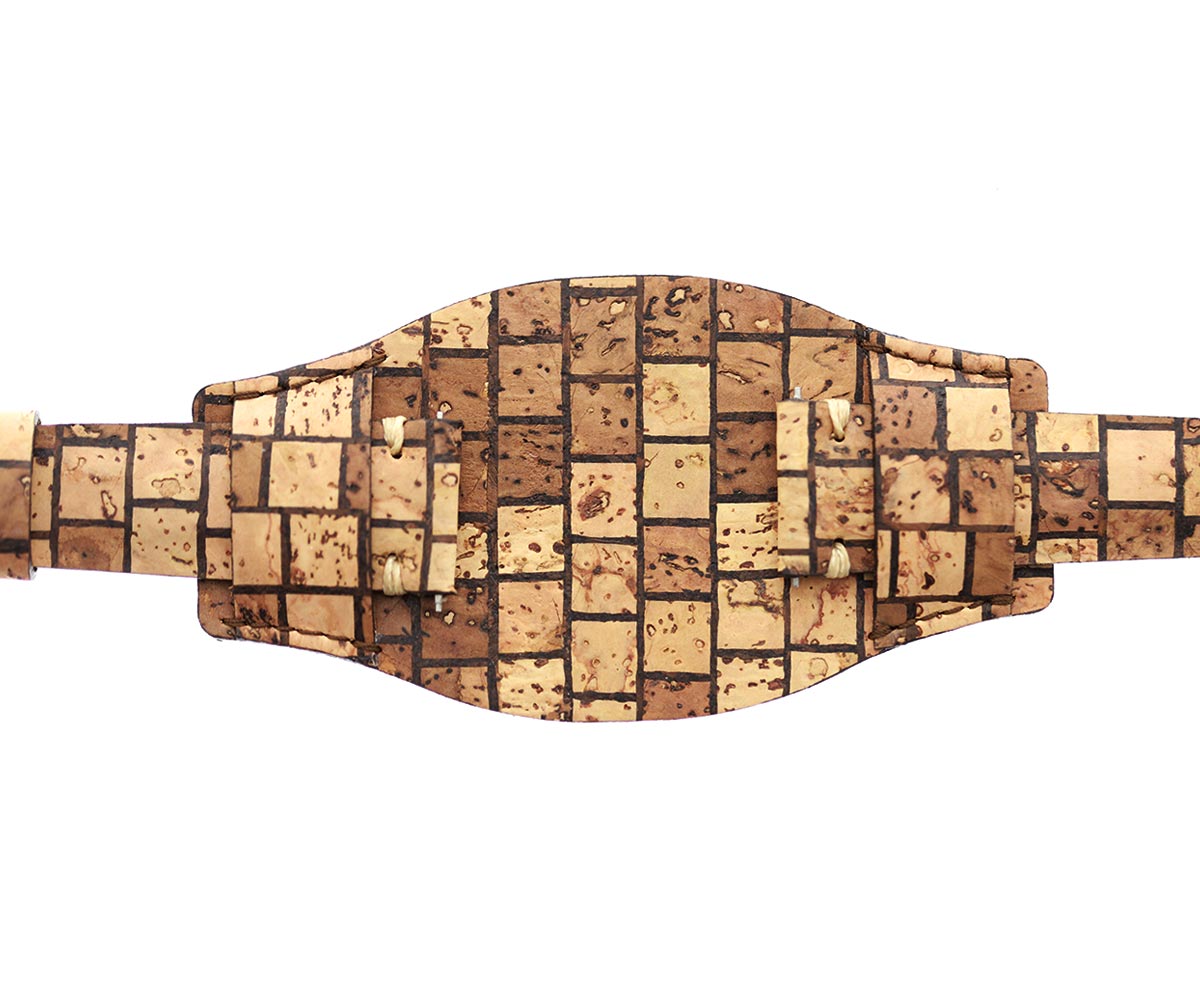 100% handcrafted in Italy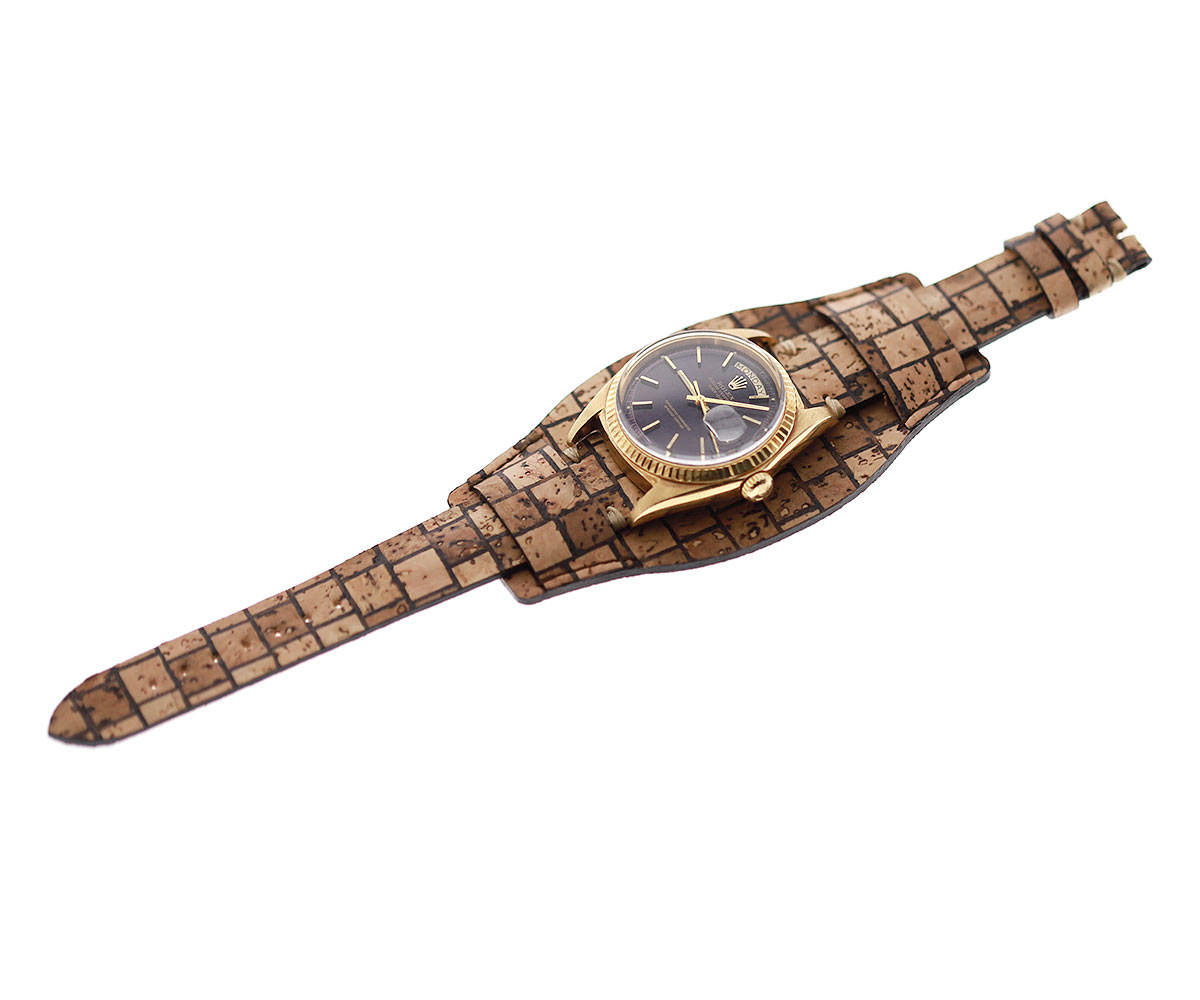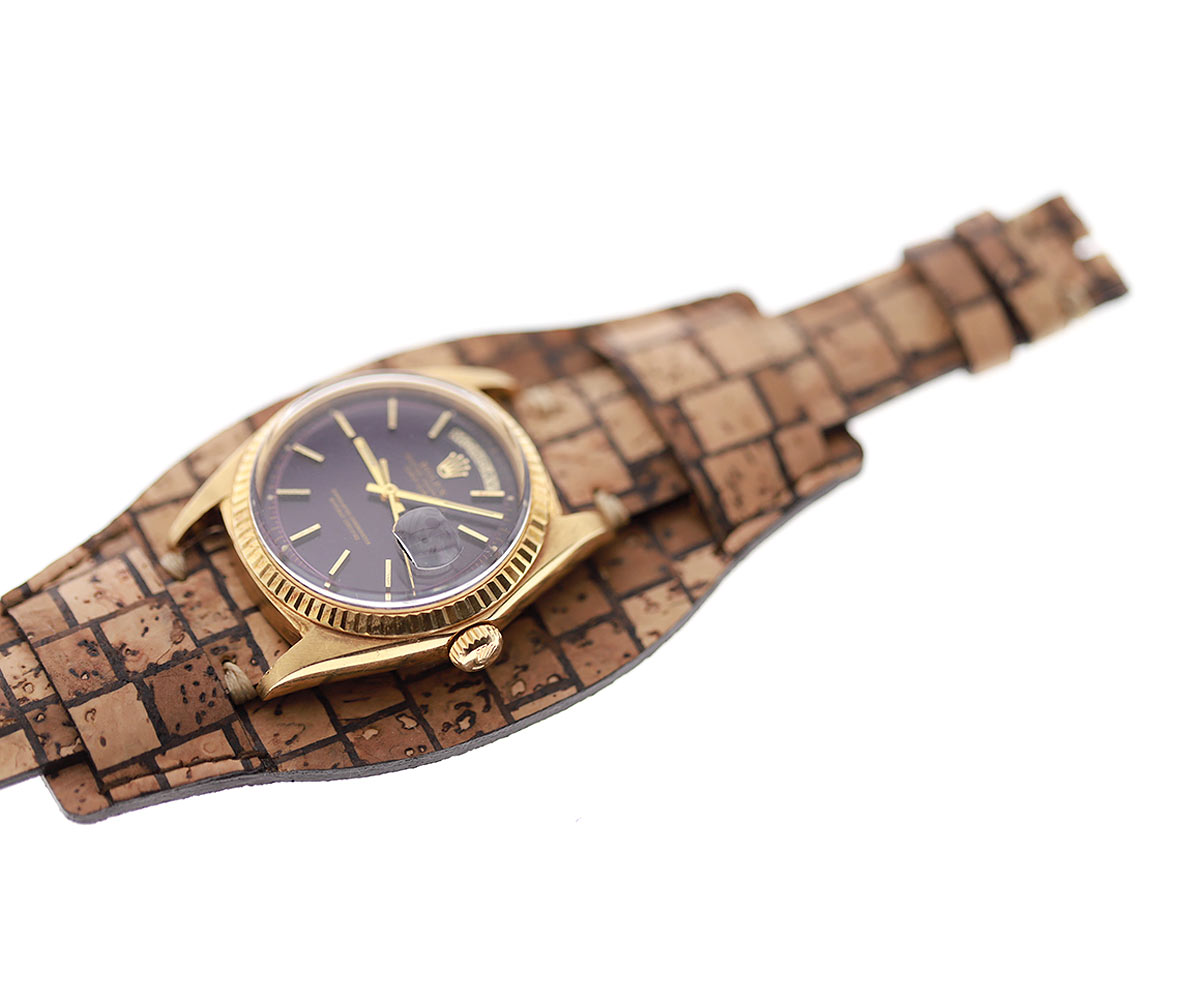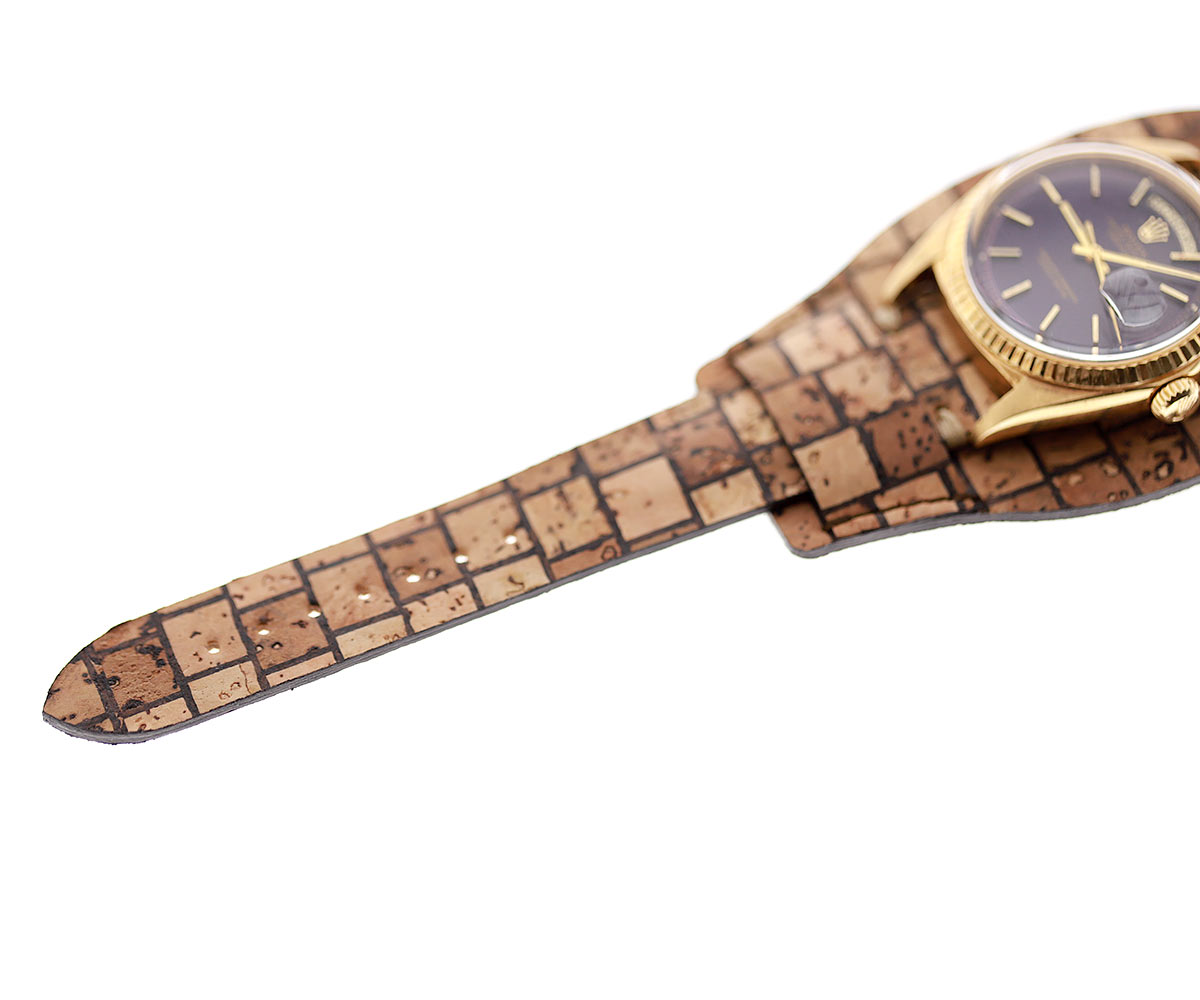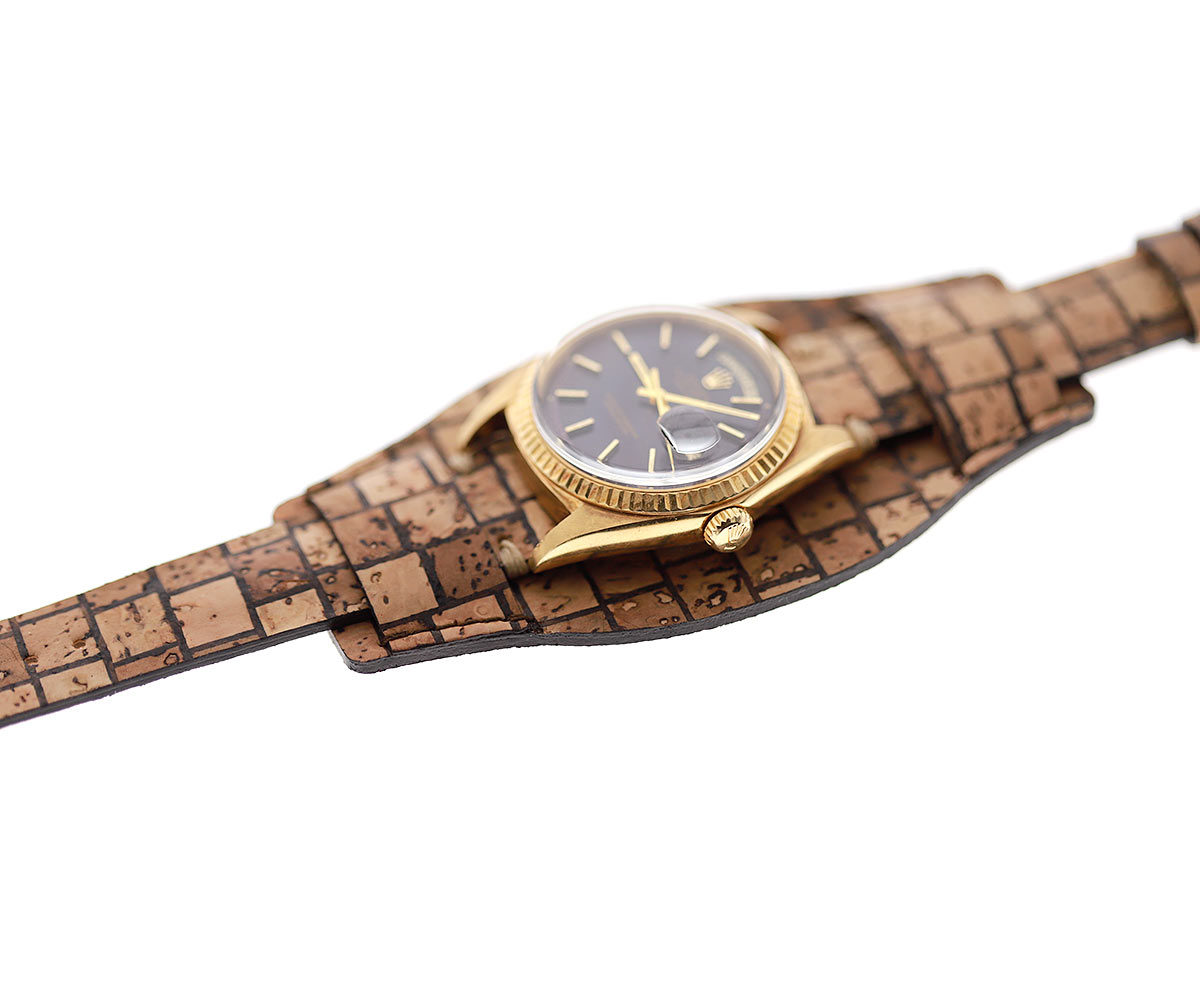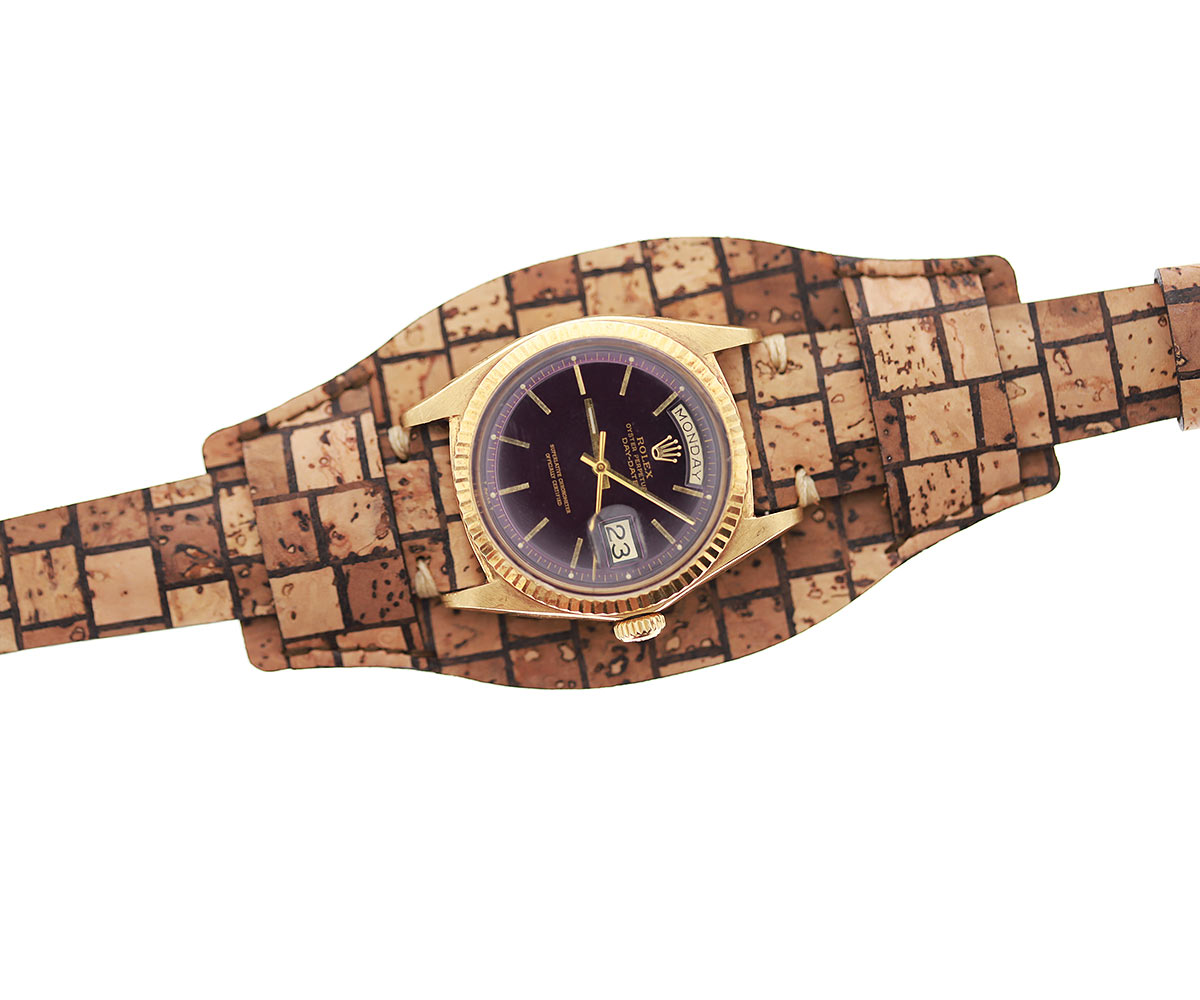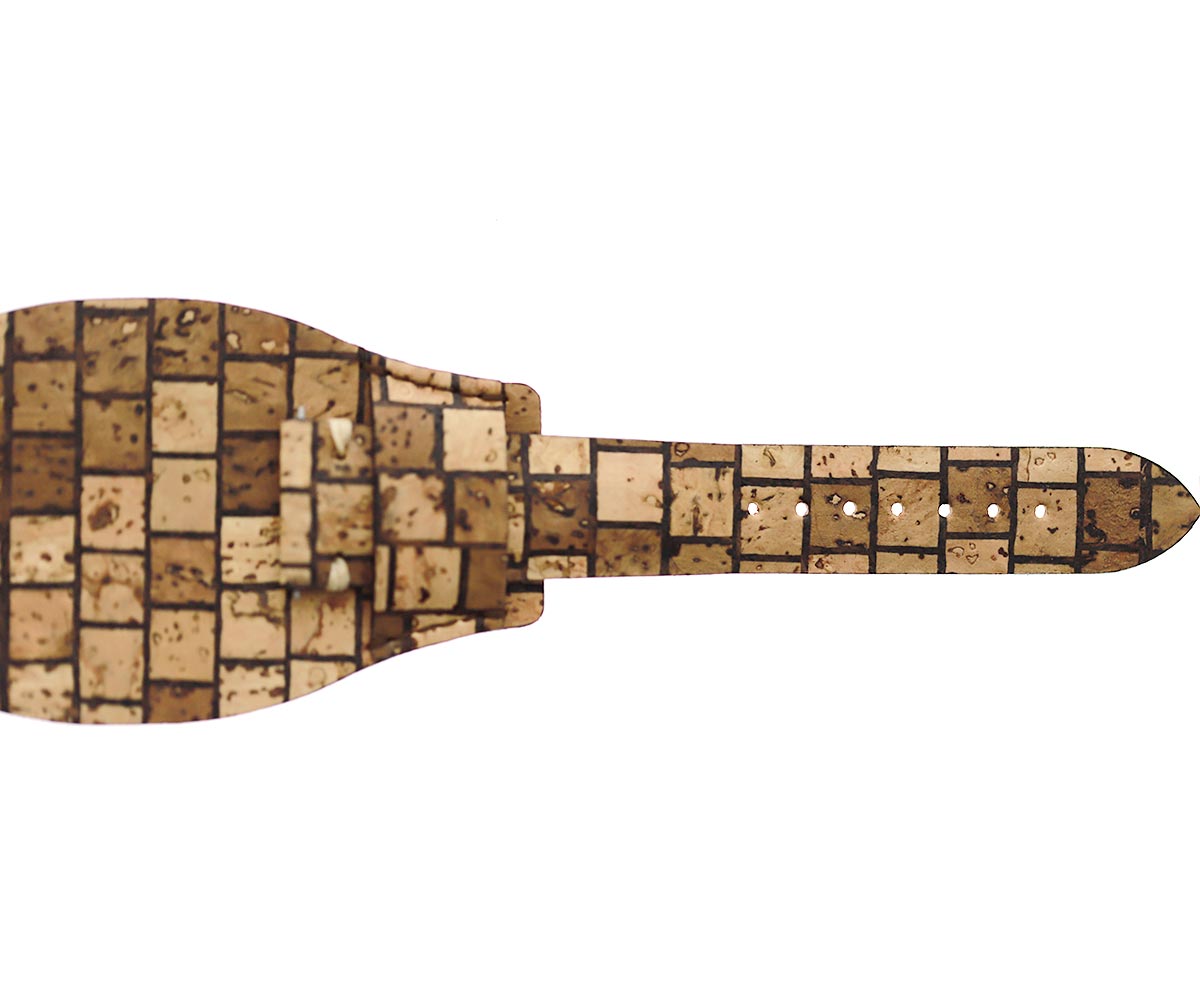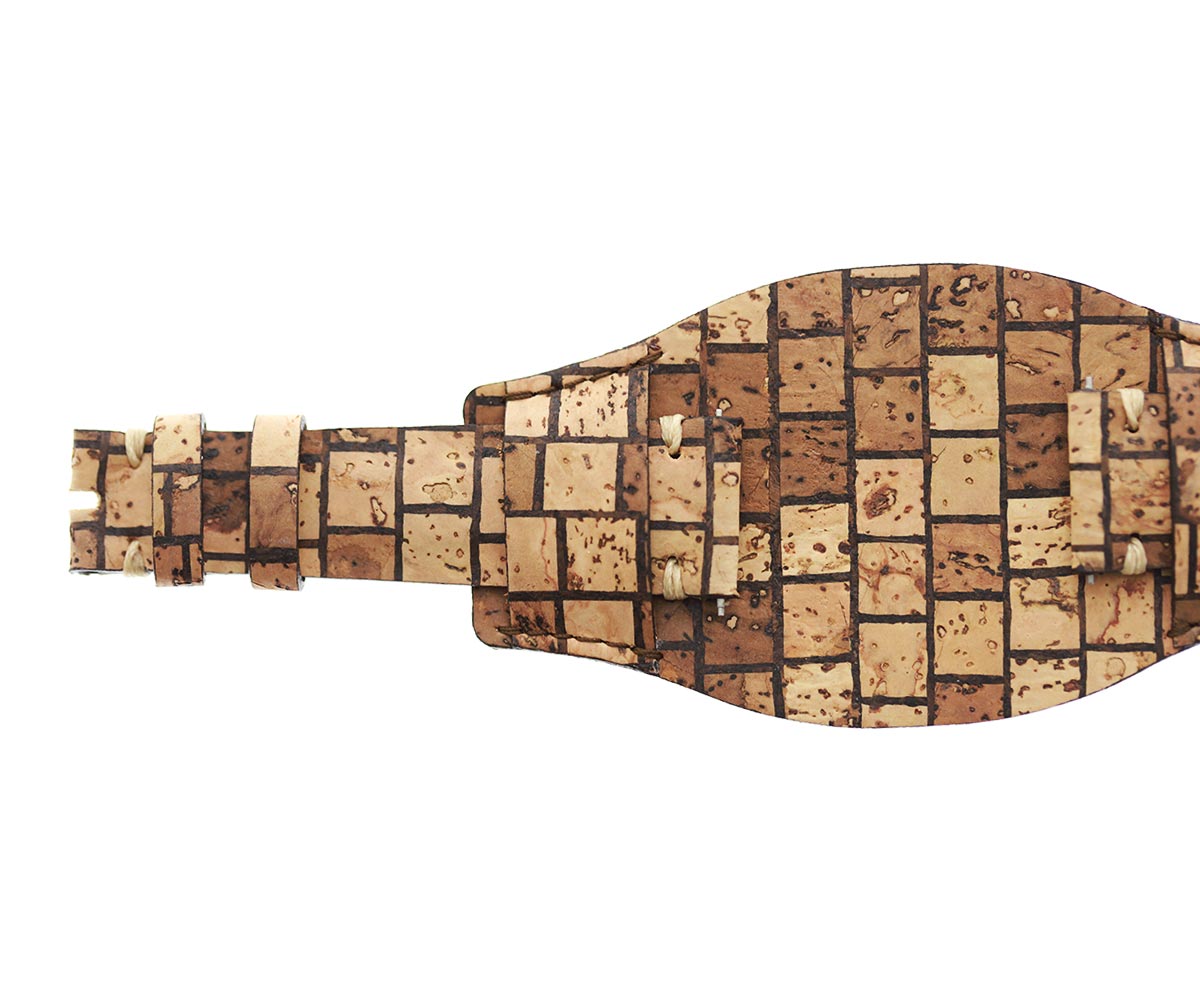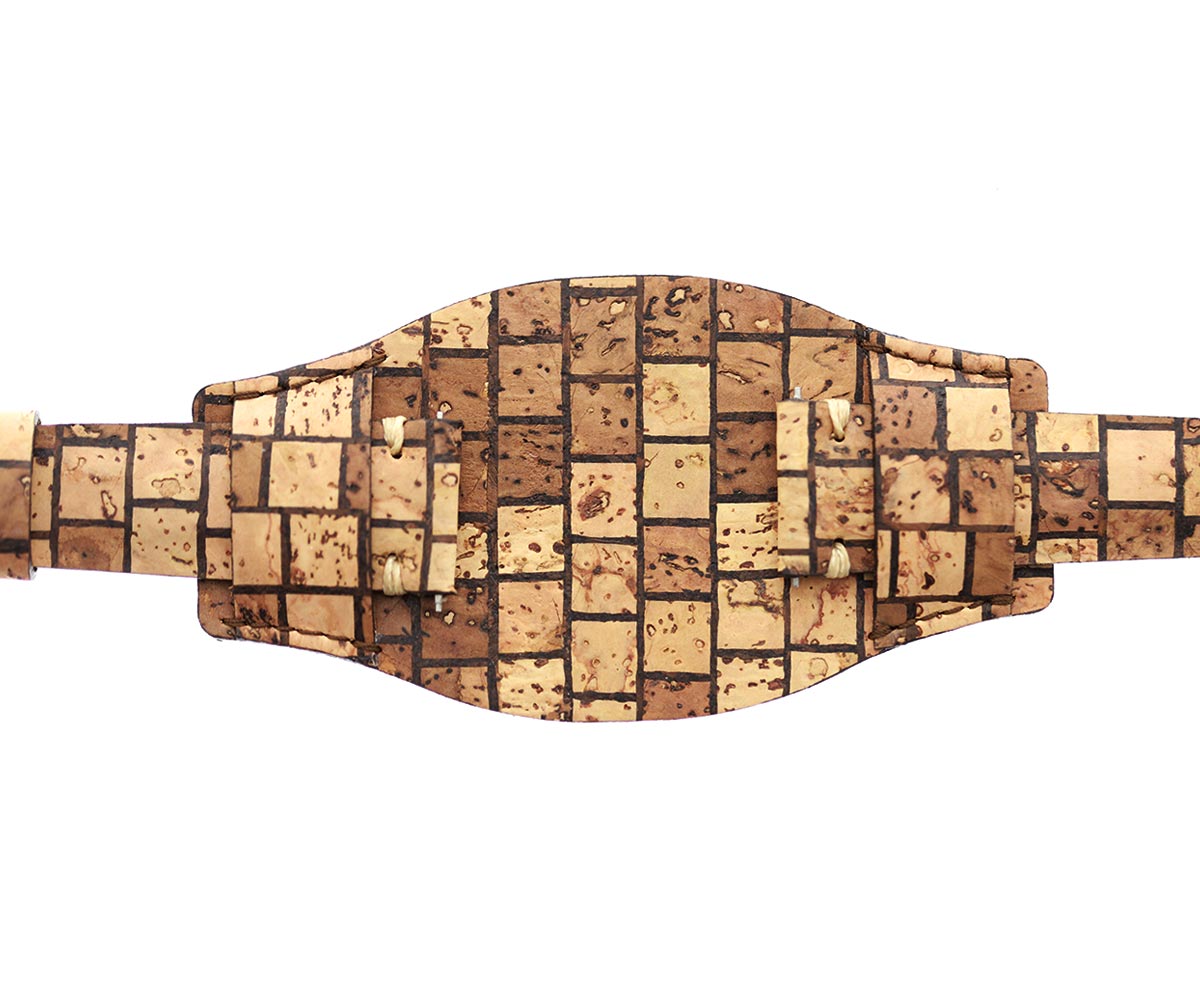 Custom Strap 20mm with Bund in Chess Brown Portuguese Cork / Non-leather derived
Only 1 Left In Stock
The art of giving
Signature luxury packaging
Premium delivery
Enjoy complimentary shipping on most world destinations
Instructions to measurements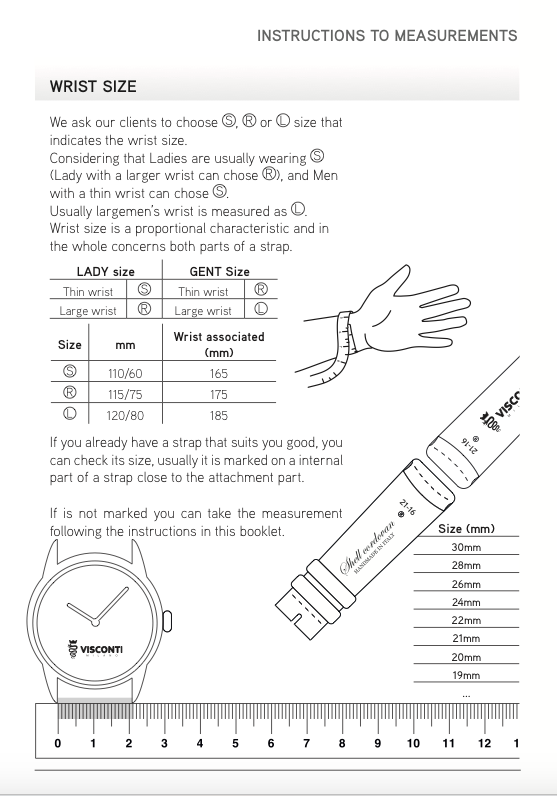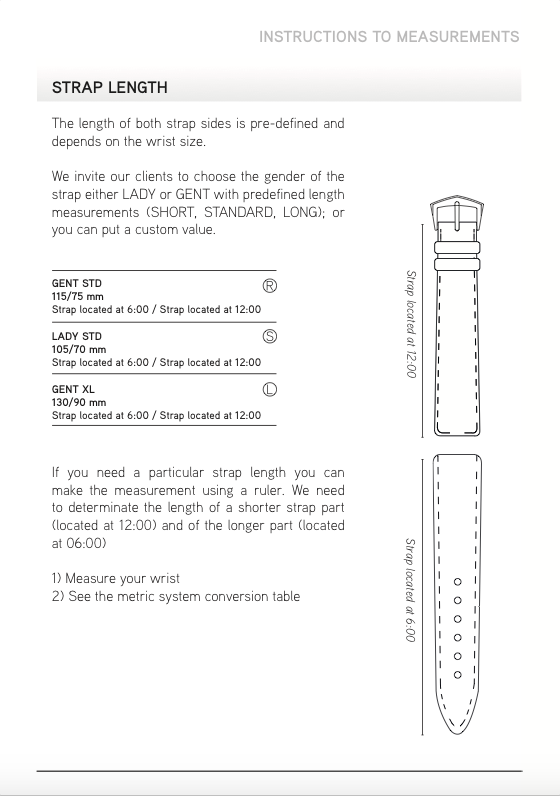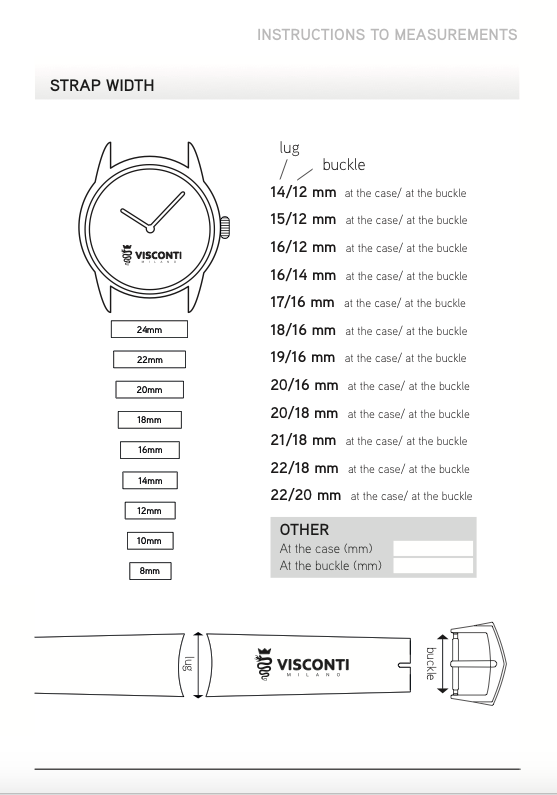 Are you looking for the same style strap but for another watch brand?
Do you need some different options?
Request Additional Information
Custom made watch strap 20mm with matching Bund in NATURAL CORK. Non-leather derived materials.
Details
Custom made NATO wrist band in Natural Portuguese Cork - Strap & Bund Handcrafted in Italy by Italian artisans.
High Grade SS Buckle 16mm is included
Stitching: Ecru (Beige) presile by hand
Quick release included (Push pins for fast strap mounting)
WATCH IS NOT INCLUDED
Measurements
Watch band is 20/16mm width, 115x75mm lenght.
Bund: 100mm length, 30mm to the lugs, 50mm largest part.
Strap width: 20/16.
Length (6pm part/12am part): Regular wrist 115/75mm
Thickness: ~2mm
Composition and Care
Custom watch band 20mm in Natural Portuguese Cork with BUND in the same matching Cork material.
Shipping
FEDEX PRIORITY
SHIPPING WORLD WIDE
1-3* Business Days to Europe, USA
2-6* Business Days to Other Countries
*- AFTER DISPATCHING
Shipping worldwide.
See delivery terms and conditions
We offer Complimentary** shipping with each order; we ship with Fedex or DHL on most world destinations
**some far destination may be excluded from Complimentary offer
Luxury packaging
SIGNATURE PACKAGING
Each product signed by Visconti Milano Straps is packaged in a refined paper box bearing the Visconti Milano logo.
Watch strap packaging can be used as one strap holder.
Our replacement watch bands are supplied by a special screw driver tool that will help with the strap installation on your timepiece.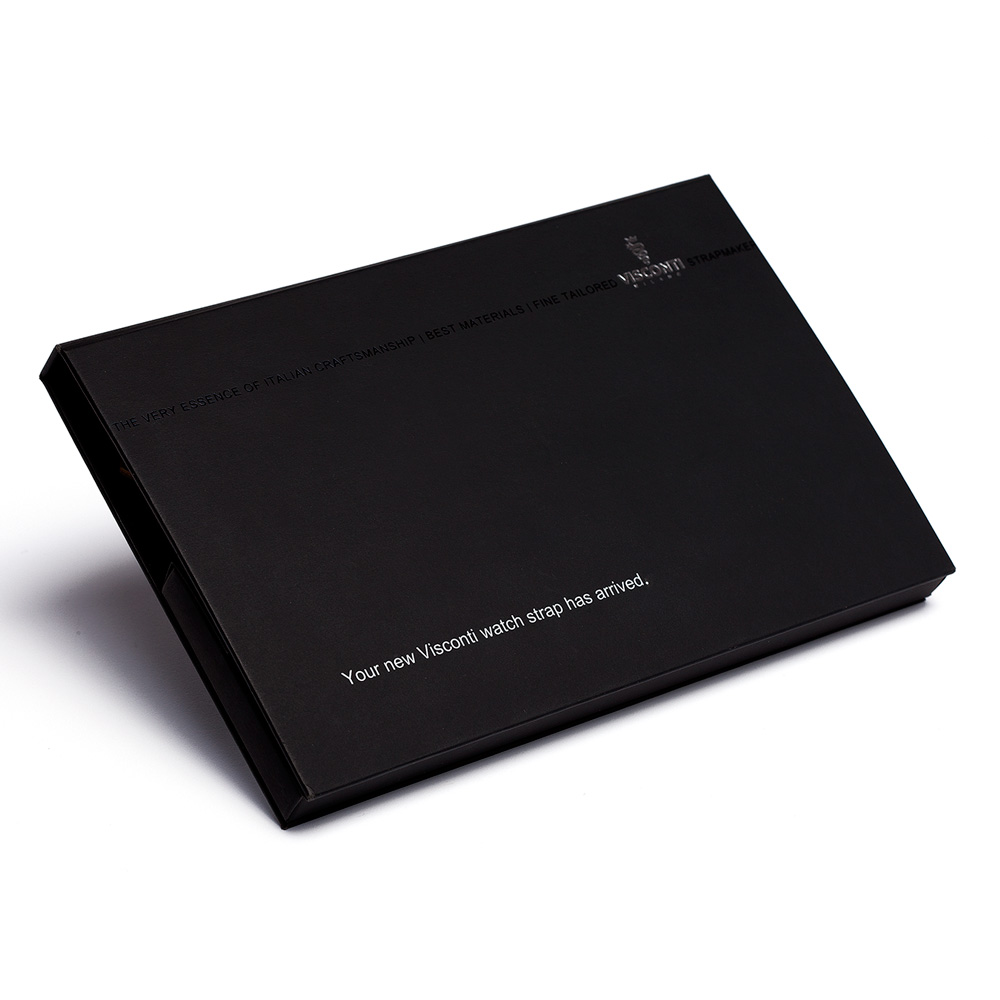 Cork
Natural Portuguese Cork is a very high-quality best vegan fabric that is eco-friendly available out there in the market. The wristwatch straps made from cork are robust, durable, and water-resistant. The cork is made from the bark of oak trees and is a biodegradable and sustainable material. The soft oak barks are used to make cork; therefore, the fabric is soft and lightweight.
read more
Natural Portuguese cork is a trendy vegan fabric these days because the cork is made from 100% natural fiber, and its production doesn't hurt or harm any animals. Natural Portuguese cork is used to make many things, including wall tiles, wristwatches, straps, purses, shoes, bulletin boards, dart boards, bottle stoppers, and many other things. The cork is flexible, soft, durable, strong, long-lasting, lightweight, and not only this but also biodegradable and sustainable material or fabric. It takes shading very well, so it can be created in various tones. Its level of flexibility means it's a natural best fabric. The origin of this fabric is Portugal, as the name indicates. The Portuguese cork fabric is water-resistant and scratch-resistant.
It is one of the best vegan fabrics used to make straps for wristwatches as cork is hugely light; no one wants heavy weight on their wrist, have water-resistant; have resistance against wear and tear, burns very slowly, scratch-proof, stain-resistant, and is soft and unique so comfortable on wrists. The cork material doesn't require much care or any high maintenance.
The straps made from cork come in many different colors, each with its beauty and uniqueness.
If the requested straps are not in stock: the backorder order may take around 20 business days before dispatching. We always do our best to provide the fastest orders processing.
- The preview in Strap Constructor is digitally approximative.
- All the custom made (bespoke & made to measure) handcrafted products can have the variations in finishing and color shades.
- Every piece of strap is unique regardless hand or machine crafted.
- The custom made product can not be returned.
This watch strap style is available for personalized order, created with Strap Constructor.
The bespoke and backordered production takes around 20 business days. We can produce the strap with your custom measurements and personal initials on the inner part of lining.
Make a note to the order on checkout page with desired personalization (initials on inner part of strap lining).