Black Natural Rubber Strap 20mm Rolex Daytona style
Backorder
Instructions to measurements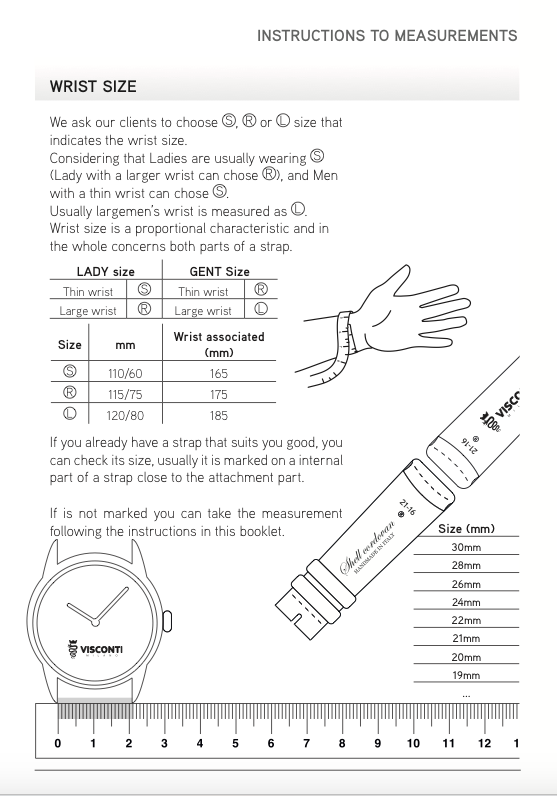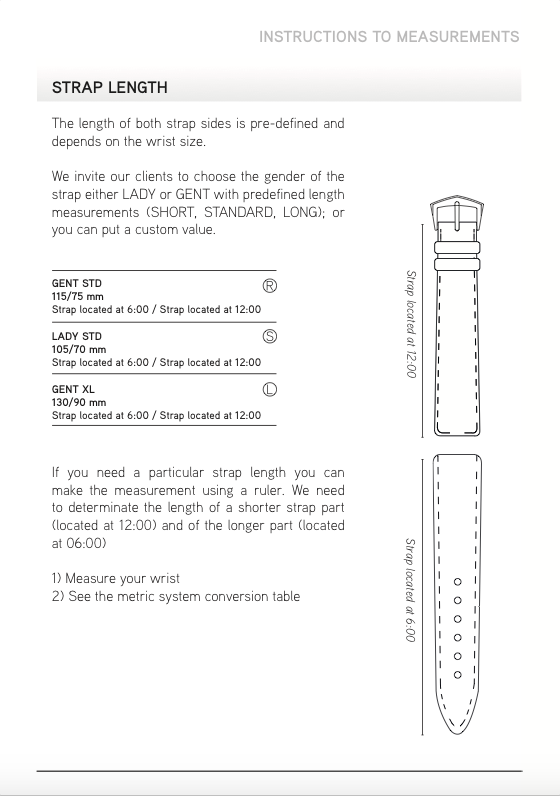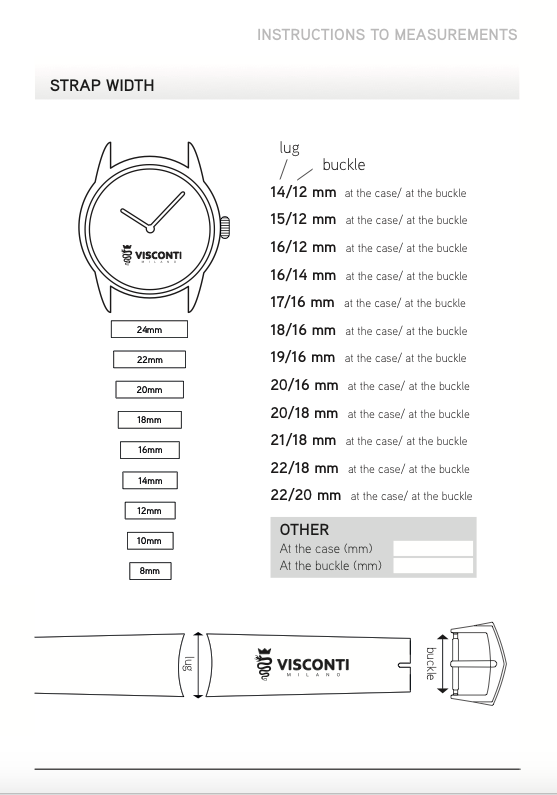 Black Natural Rubber Band for Rolex Daytona style timepieces with push pins.
WATERPROOF  
If the requested straps are not in stock: the backorder order may take around 20 business days before dispatching. We always do our best to provide the fastest orders processing.
Measurements
width: 20/16 mm
length: 65 x 75 mm
wrist size: gent regular
Details
No stitchings. Fast Spring Bars included.
COMPATIBLE WITH MODELS REF. # 116518, 116589, 116515, 116519, 116598.
High Quality rubber strap, can be used in any sports activity or contact with water.
Composition
Material: Natural Rubber. Impermeabile.
Color: Black.