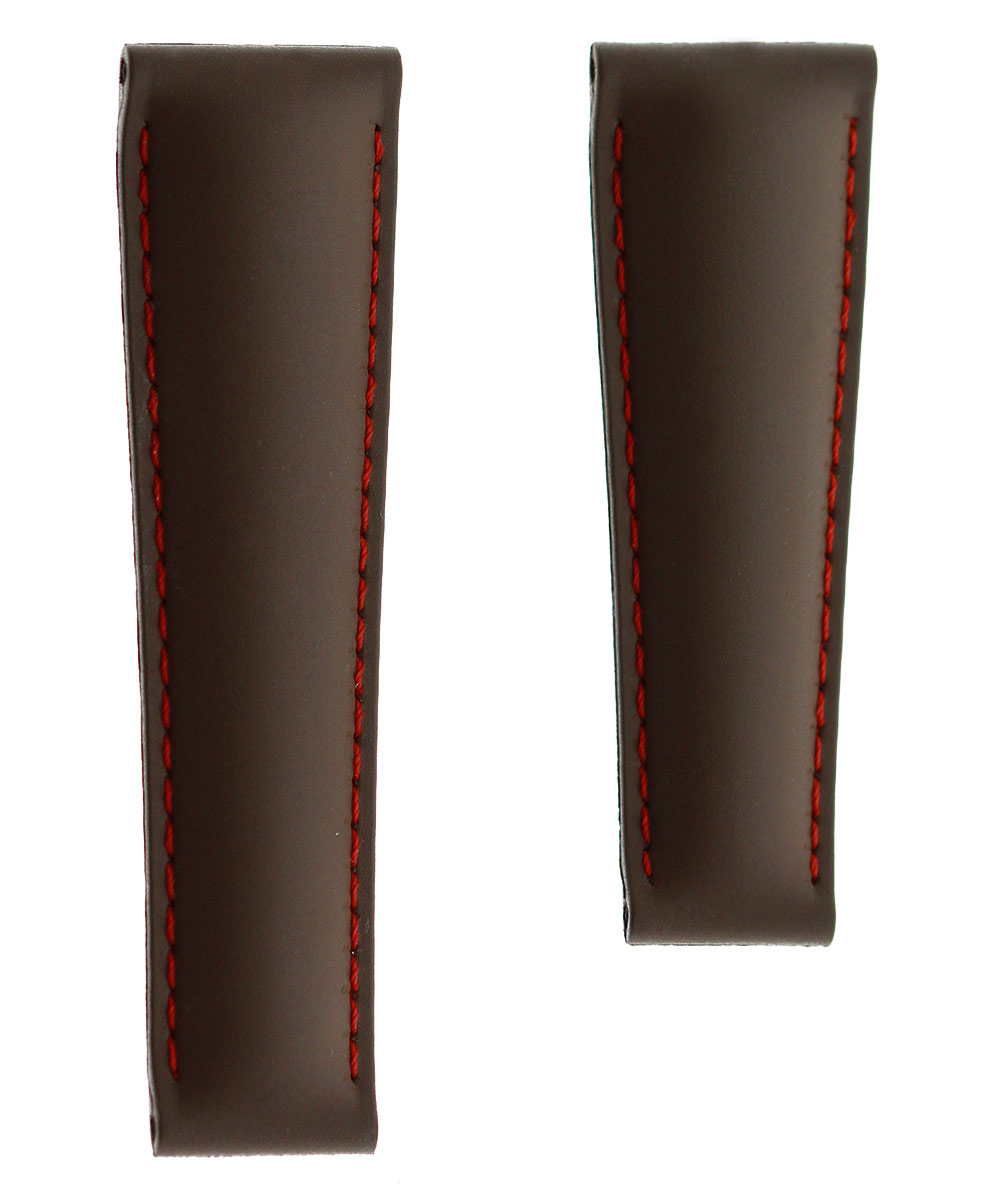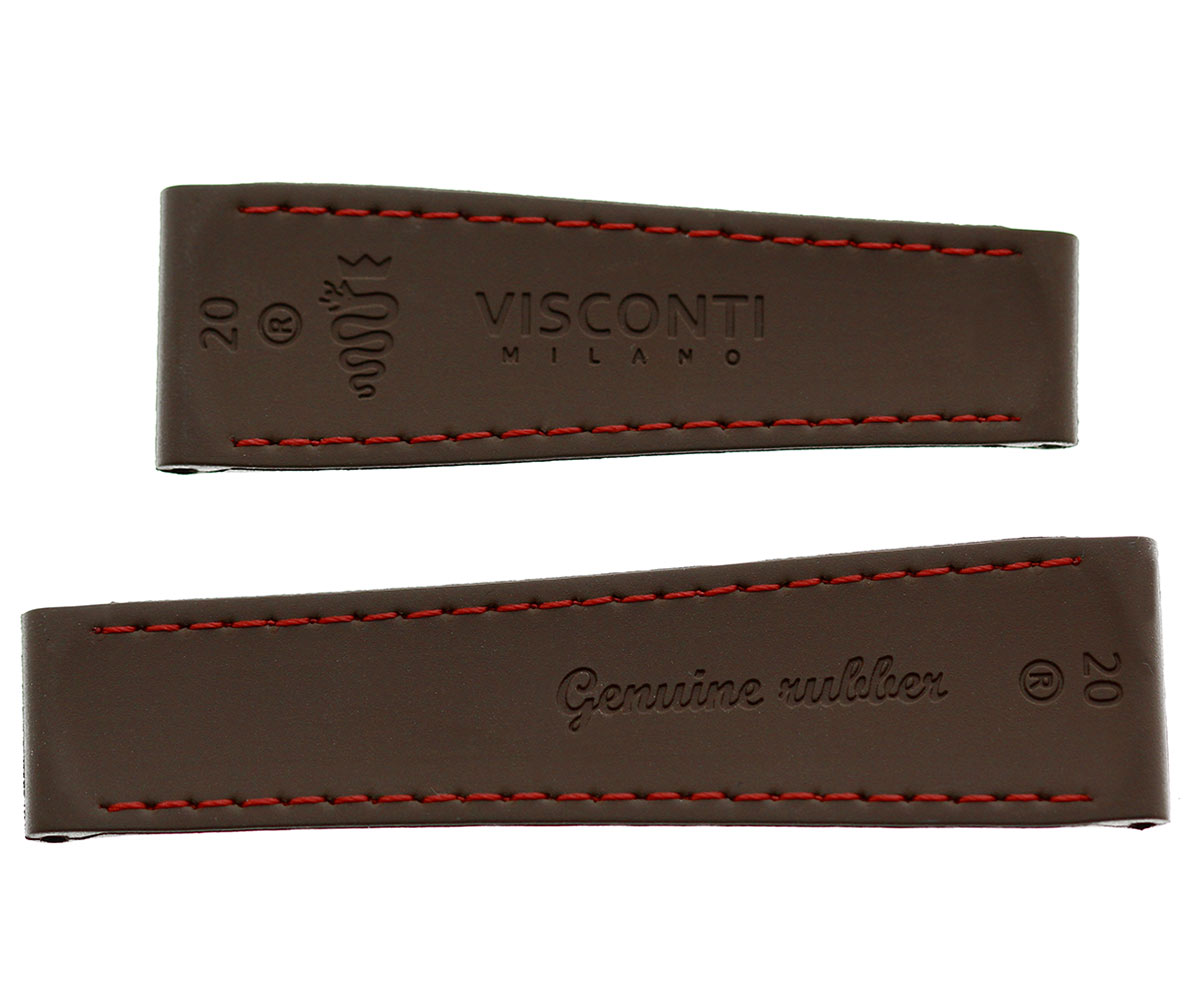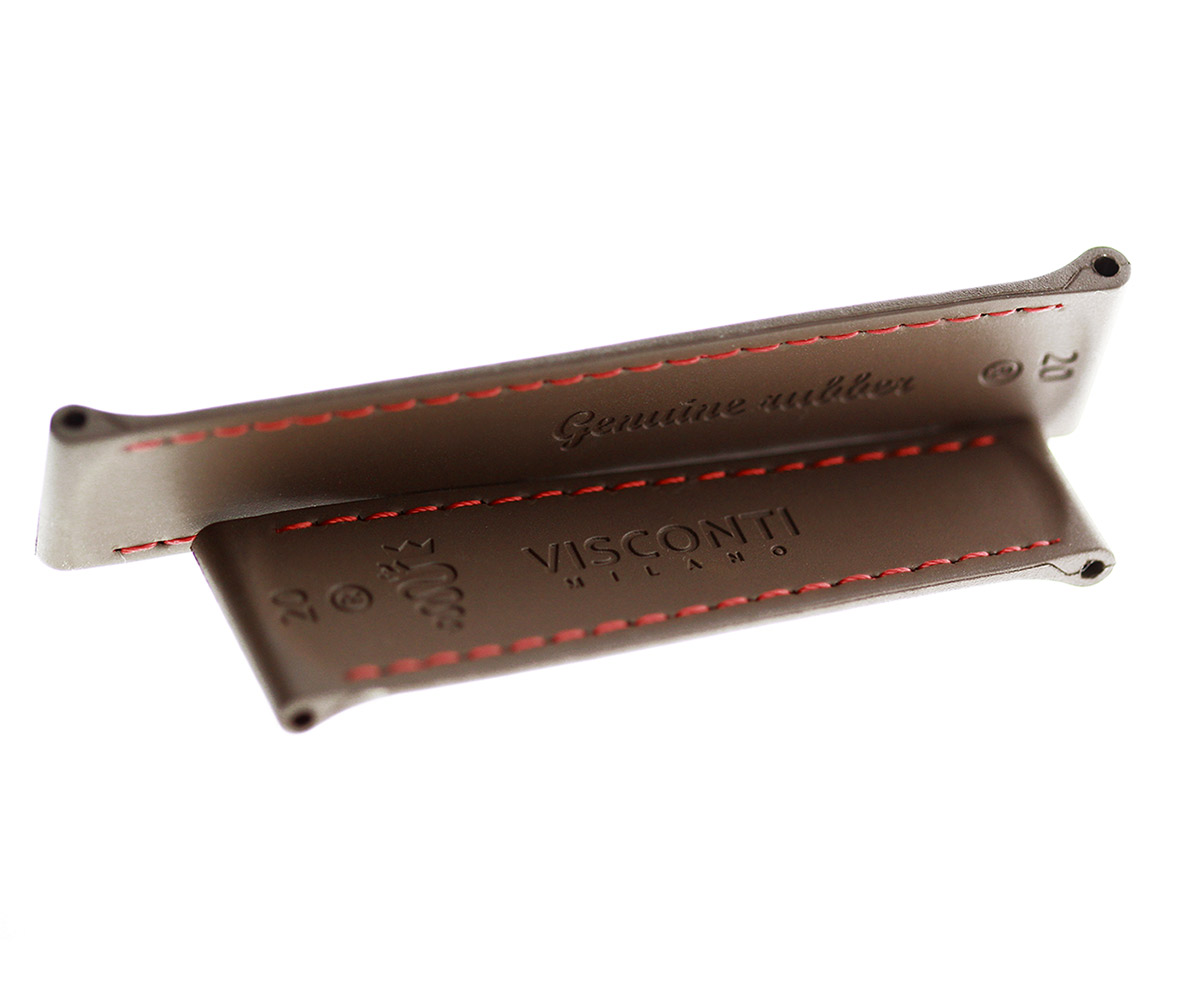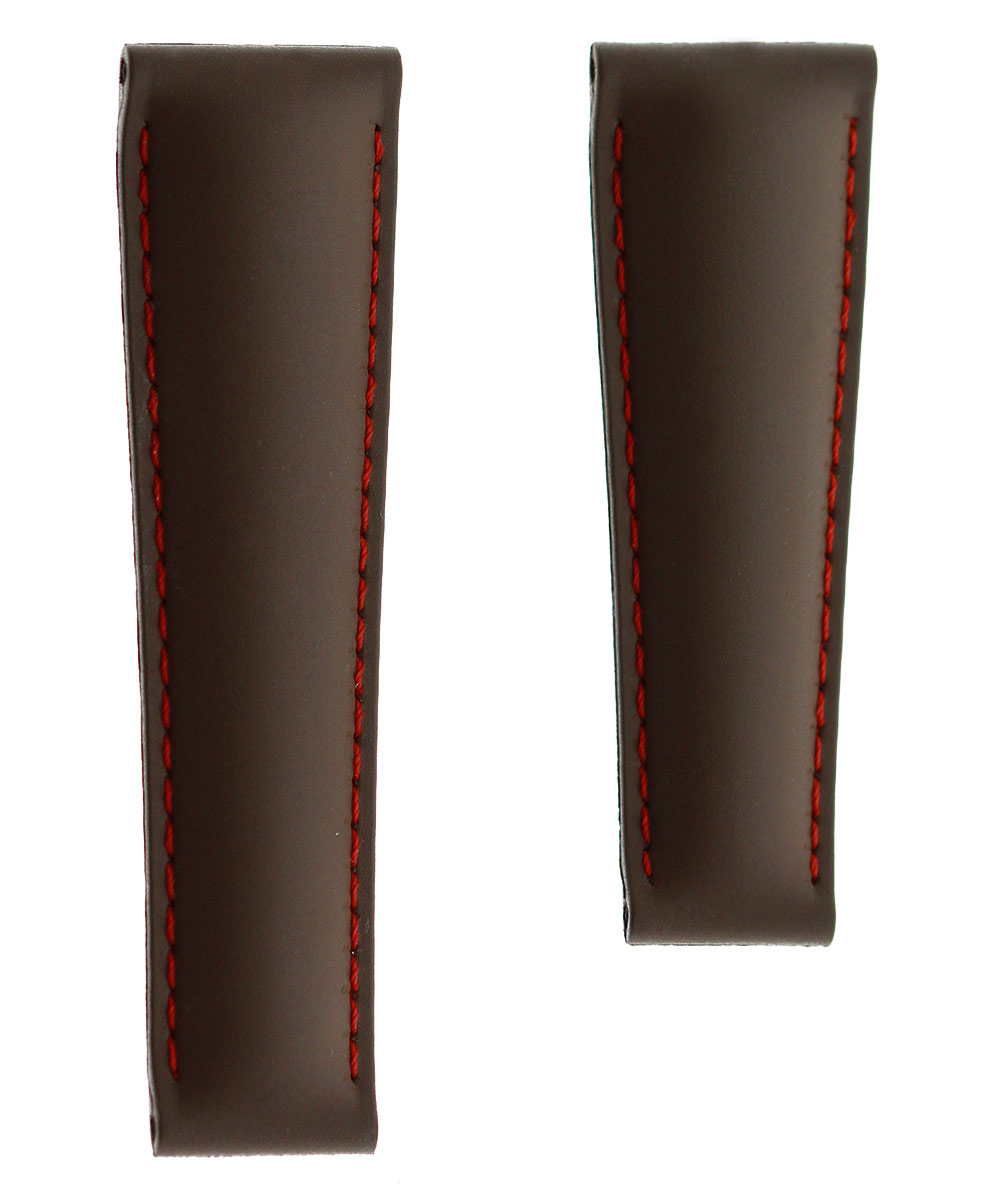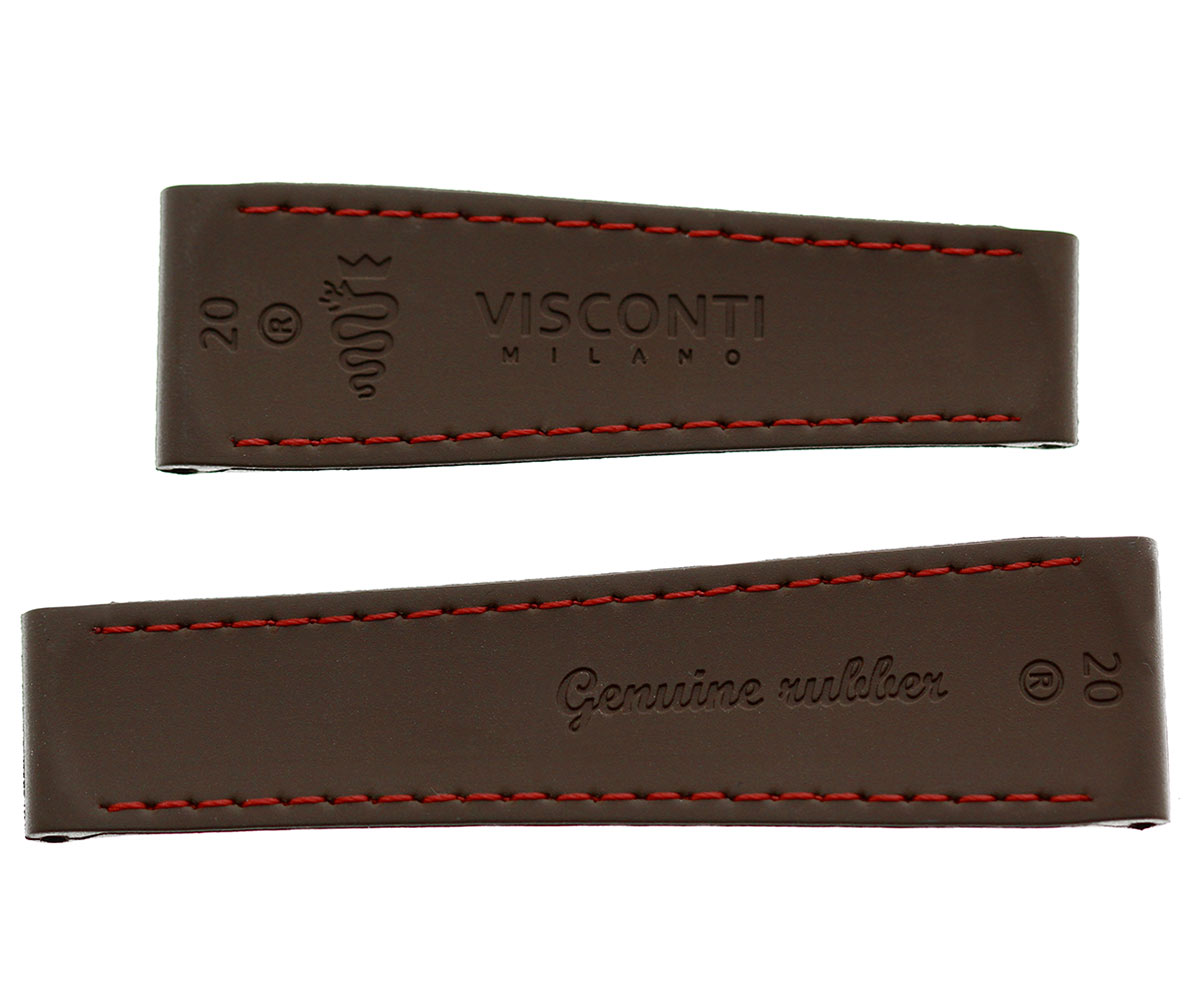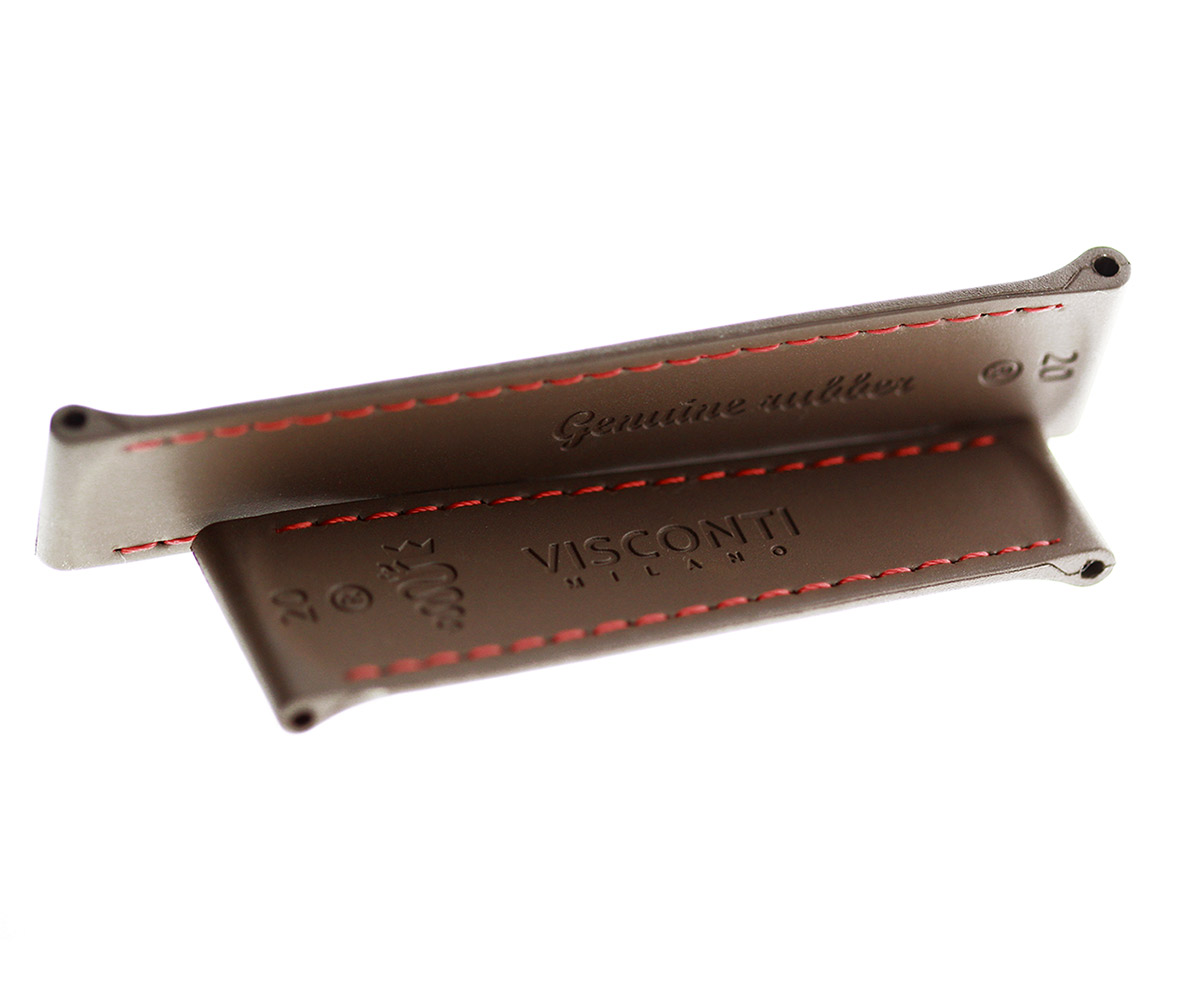 CHOCOLATE rubber strap for DAYTONA / ROLEX : OUT OF STOCK
Not Available
The art of giving
Signature luxury packaging
Premium delivery
Enjoy complimentary shipping on most world destinations
Instructions to measurements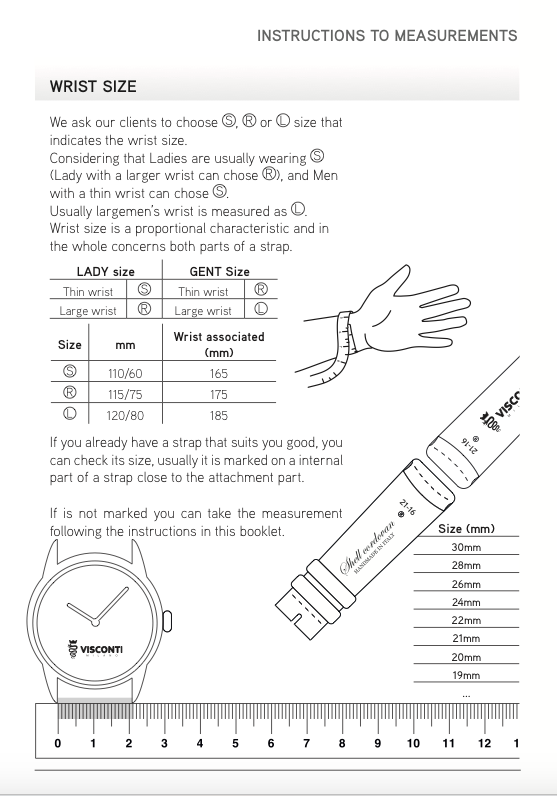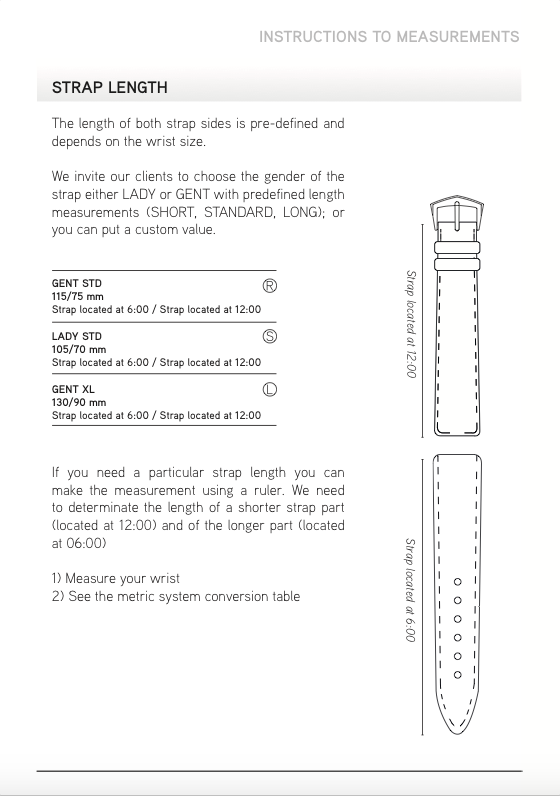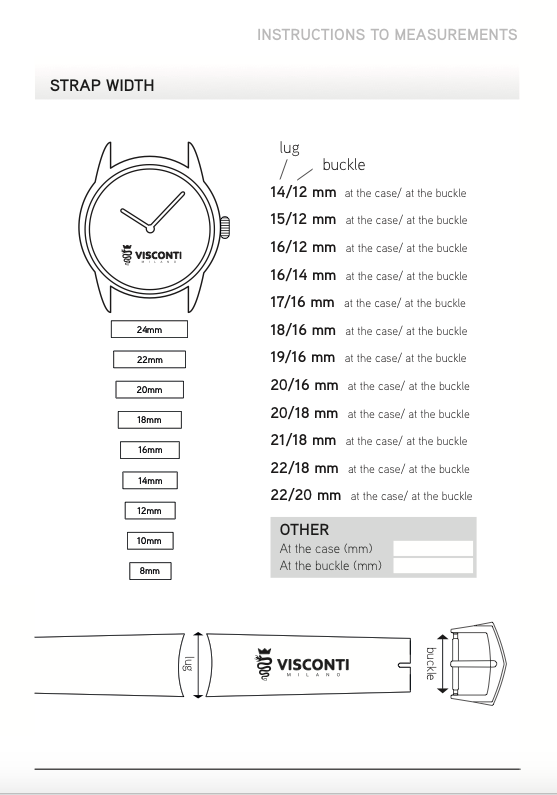 Are you looking for the same style strap but for another watch brand?
Do you need some different options?
Request Additional Information
ROLEX DAYTONA REPLACEMENT STRAP FROM NATURAL RUBBER.

COMPATIBLE WITH MODELS REF./ 116518, 116589, 116515, 116519, 116598. High Quality rubber strap, can be used in any sports activity or contact with water.
Details
Stitchings: Regular Red

Compatible with models: Rolex Daytona REF./ 116518, 116589, 116515, 116519, 116598.




Measurements
Width: 20/16mm

Length: 65 x 75 mm

Wrist size: Gent Regular


Composition and Care
Natural Rubber Watch strap. Color: Chocolate. /
WATERPROOF.
Shipping
FEDEX PRIORITY
SHIPPING WORLD WIDE
1-3* Business Days to Europe, USA
2-6* Business Days to Other Countries
*- AFTER DISPATCHING
Shipping worldwide.
See delivery terms and conditions
We offer Complimentary** shipping with each order; we ship with Fedex or DHL on most world destinations
**some far destination may be excluded from Complimentary offer
Luxury packaging
SIGNATURE PACKAGING
Each product signed by Visconti Milano Straps is packaged in a refined paper box bearing the Visconti Milano logo.
Watch strap packaging can be used as one strap holder.
Our replacement watch bands are supplied by a special screw driver tool that will help with the strap installation on your timepiece.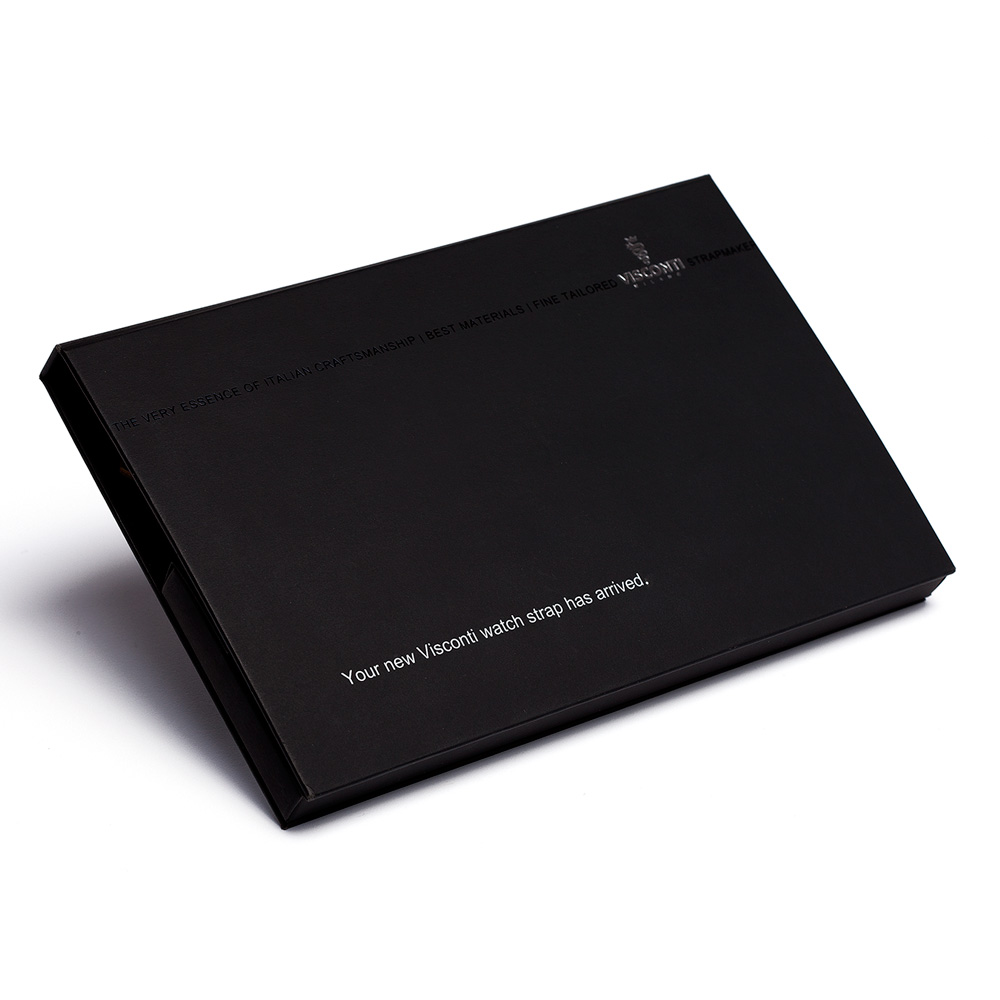 About material
Recycled rubber is a rubber that has been recovered from scrap materials like utilized tires. It is a trendy material for making wristwatch straps nowadays. Being waterproof allows the swimmers to swim while wearing their wristwatch. The recycled rubber is soft material; therefore, the straps made from recycled rubber are comfortable on wrists. The material is durable against elemental and physical abrasion.
Italian Recycled Rubber is one of the bestselling vegan/ non-leather materials. It is versatile. The wristwatch straps made from recycled rubber are soft and look glamorous. The recycled rubber is in trend these days. The origin of this material is Italy. This material guard well against high levels of wear and tear, rehashed impacts, and the heaviness of heavy machines. The Italian recycled rubber comes in many different colors.
Recycled rubber items display improved degrees of obstruction against harming U.V. beams and dampness. Recycled rubber items are ideal for external application because of their high protection from enduring and dampness. They are eco-accommodating items; in fact, that their creation removes non-biodegradable waste from the climate. The material is so soft that it is used to make playground surfaces to reduce the chance of injuries for athletes, so the straps made from it will also be soft and comfortable for wrists.