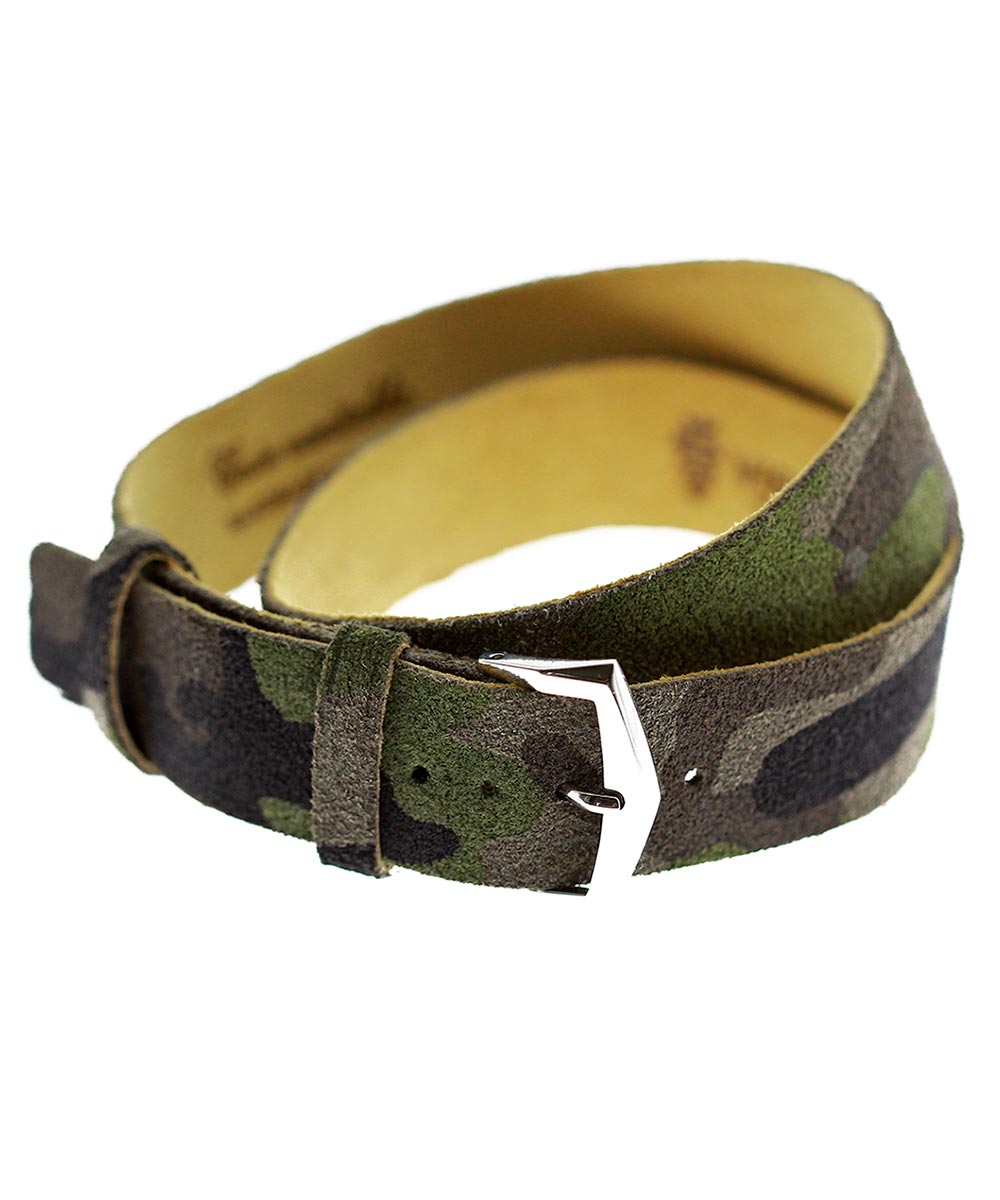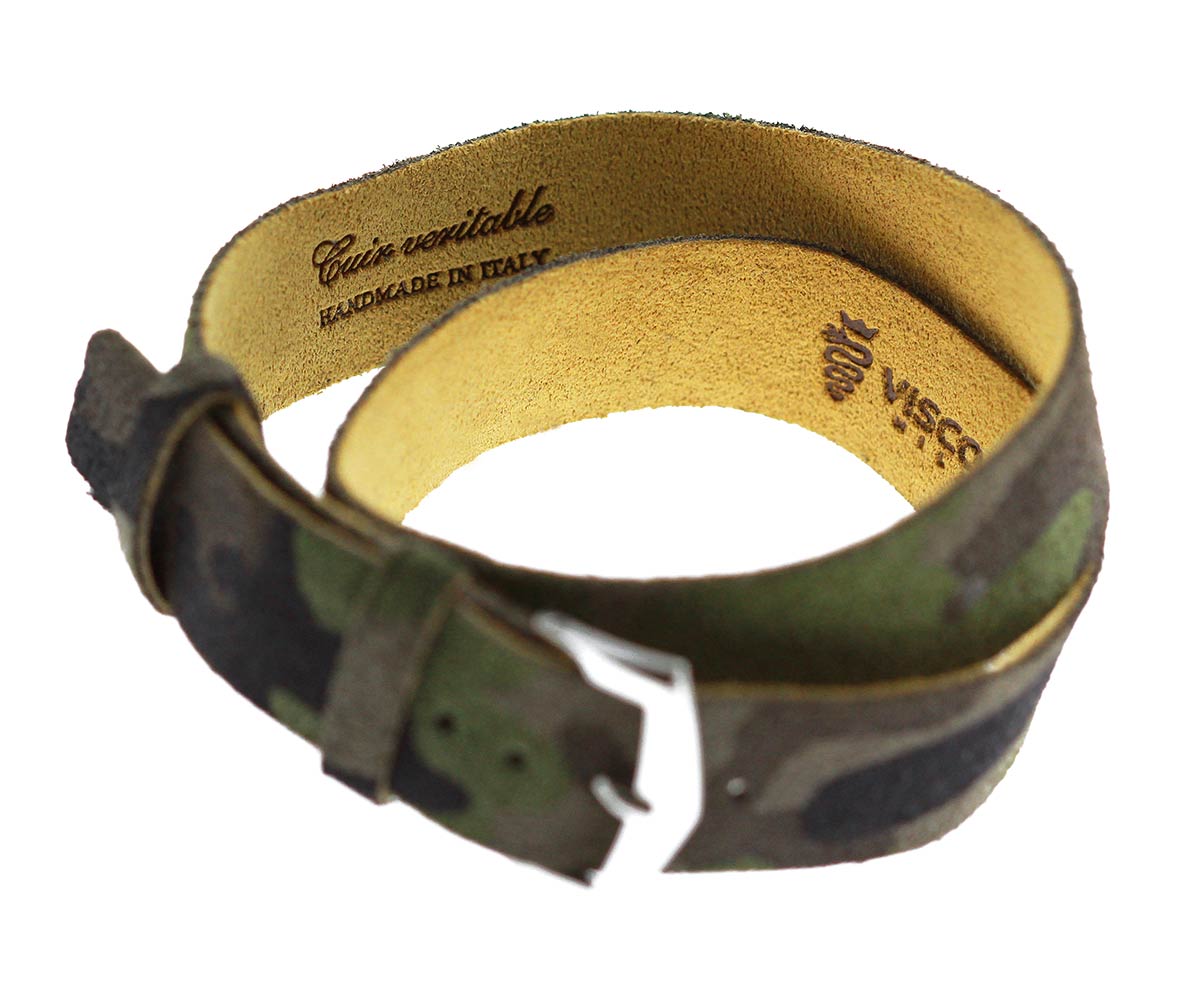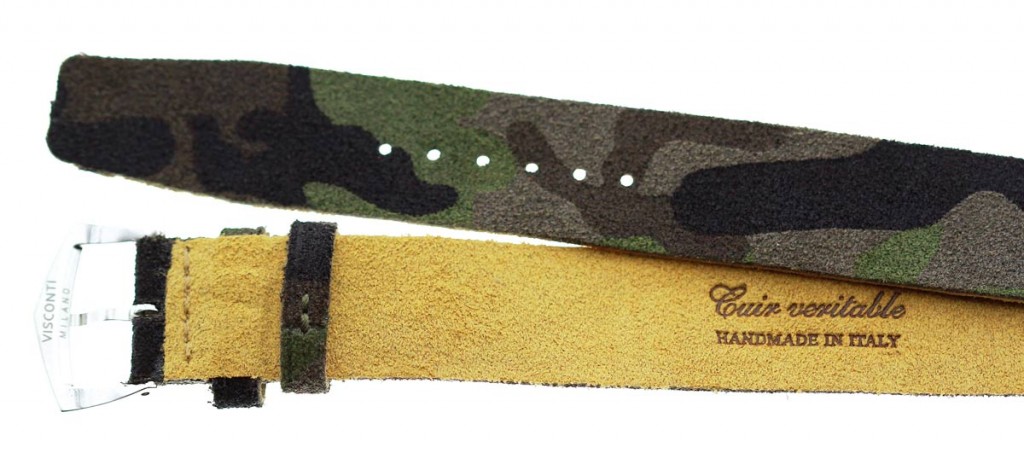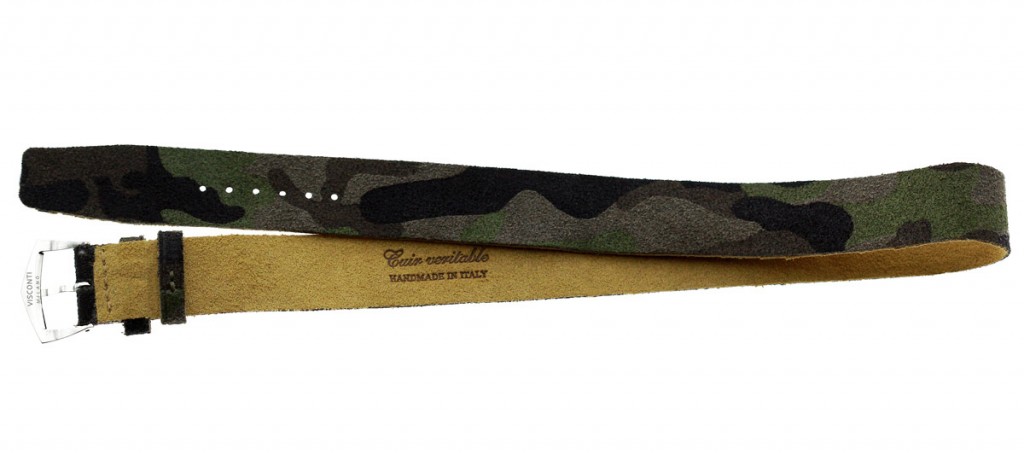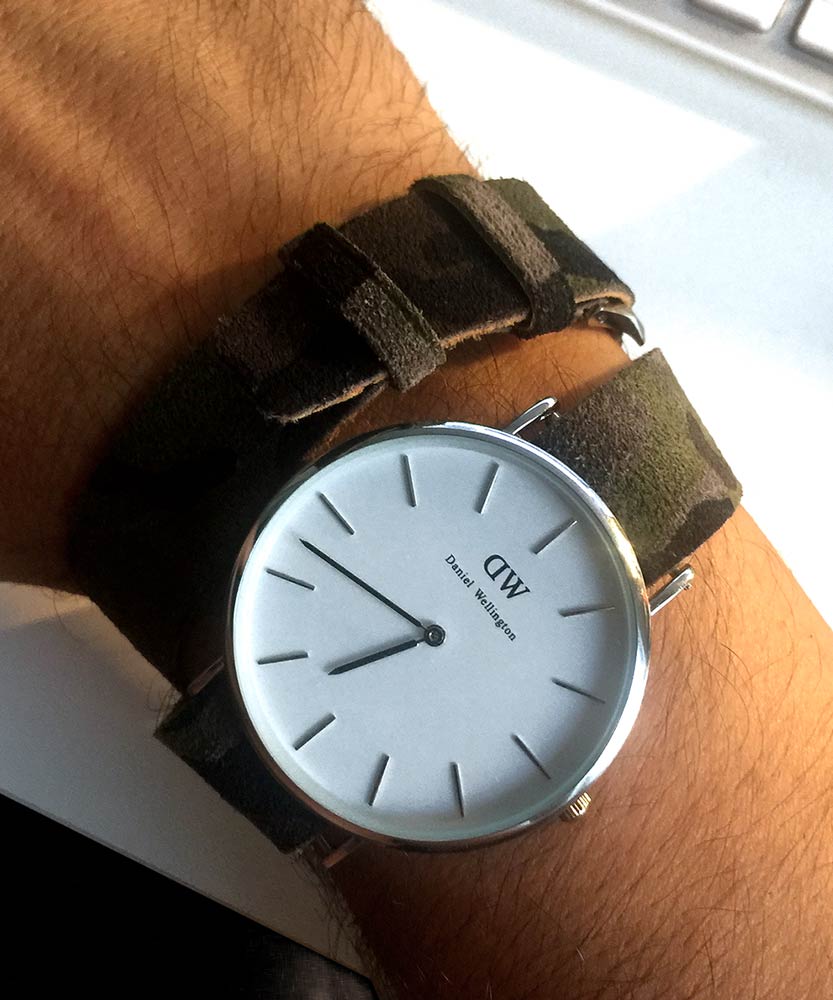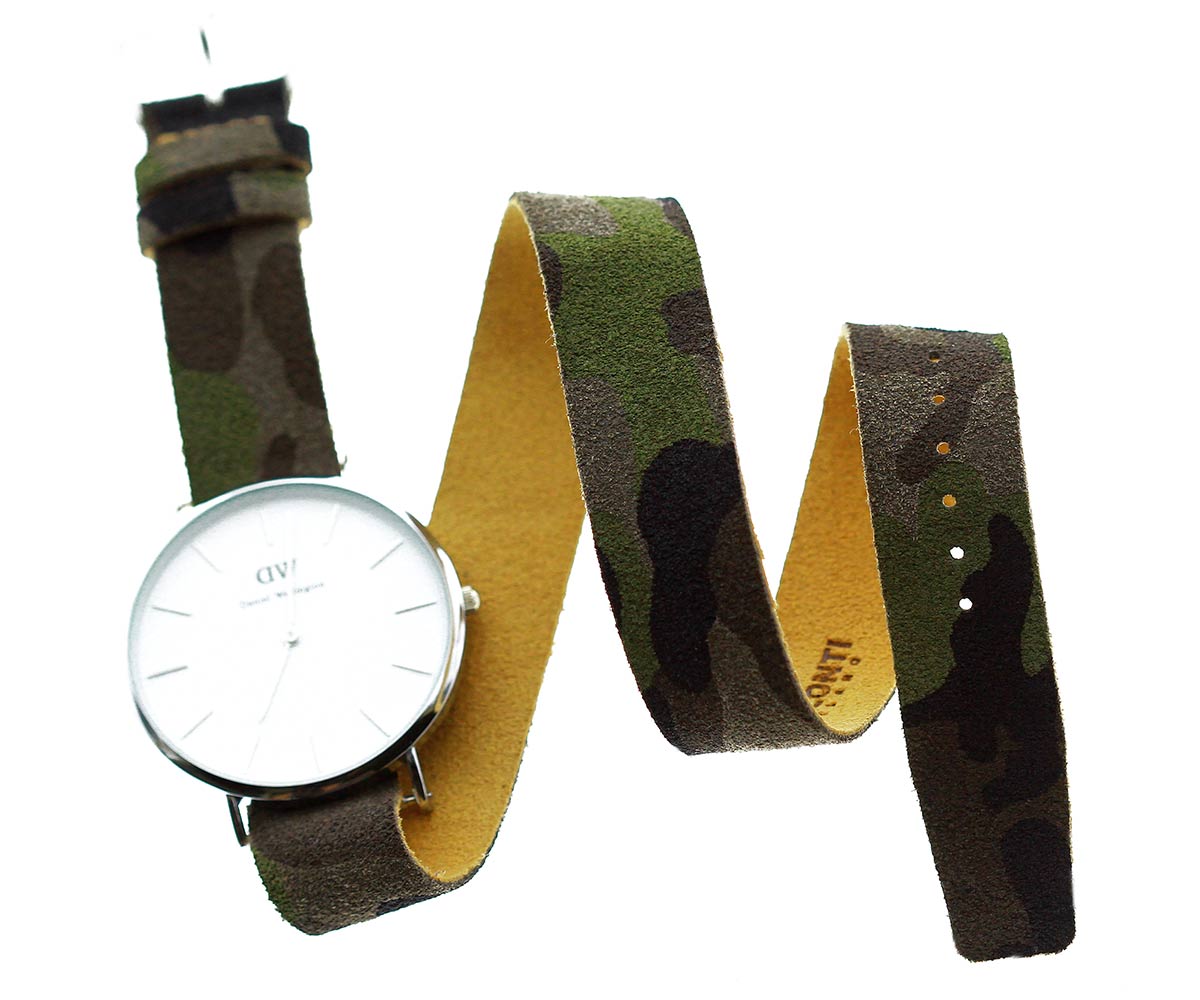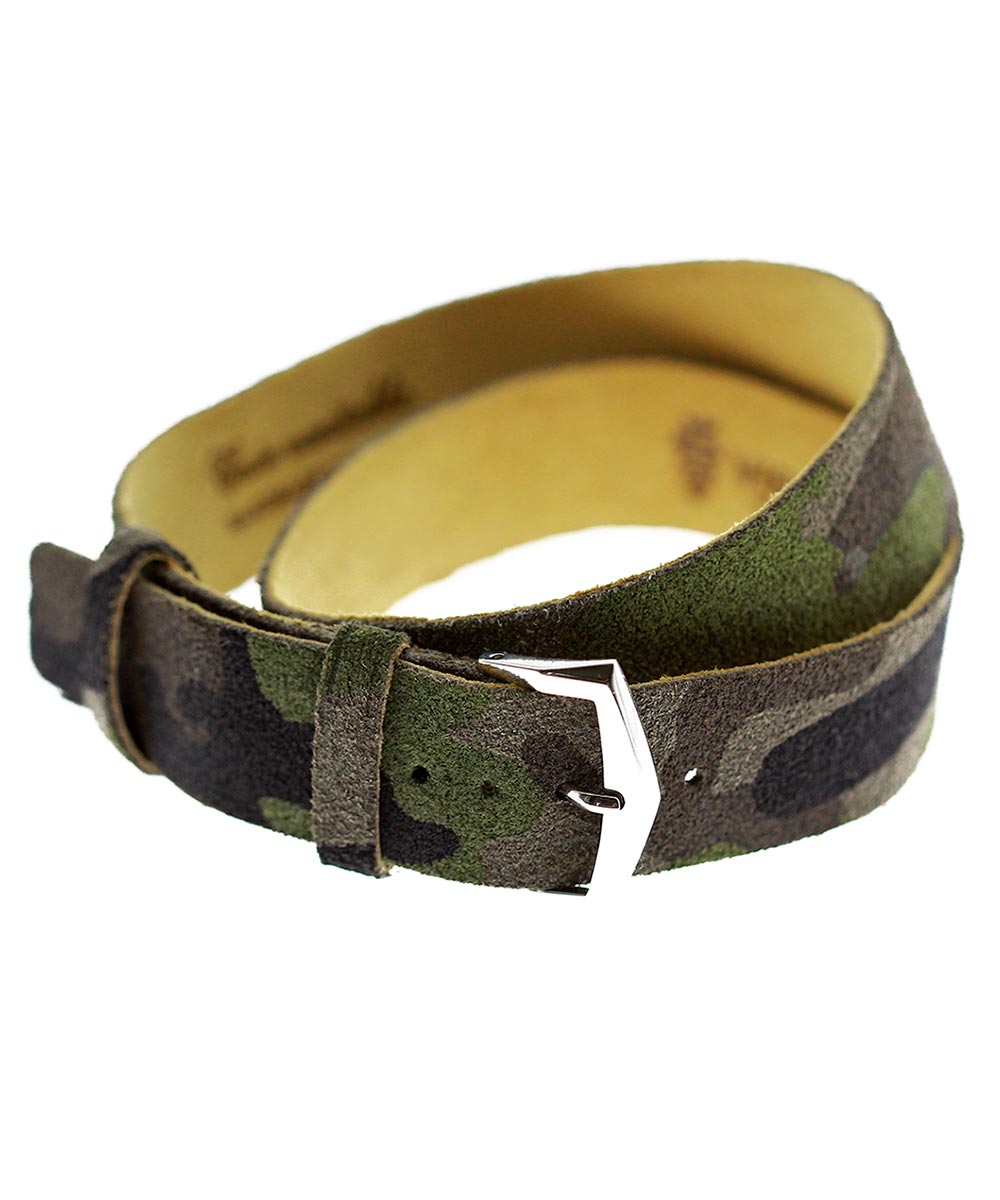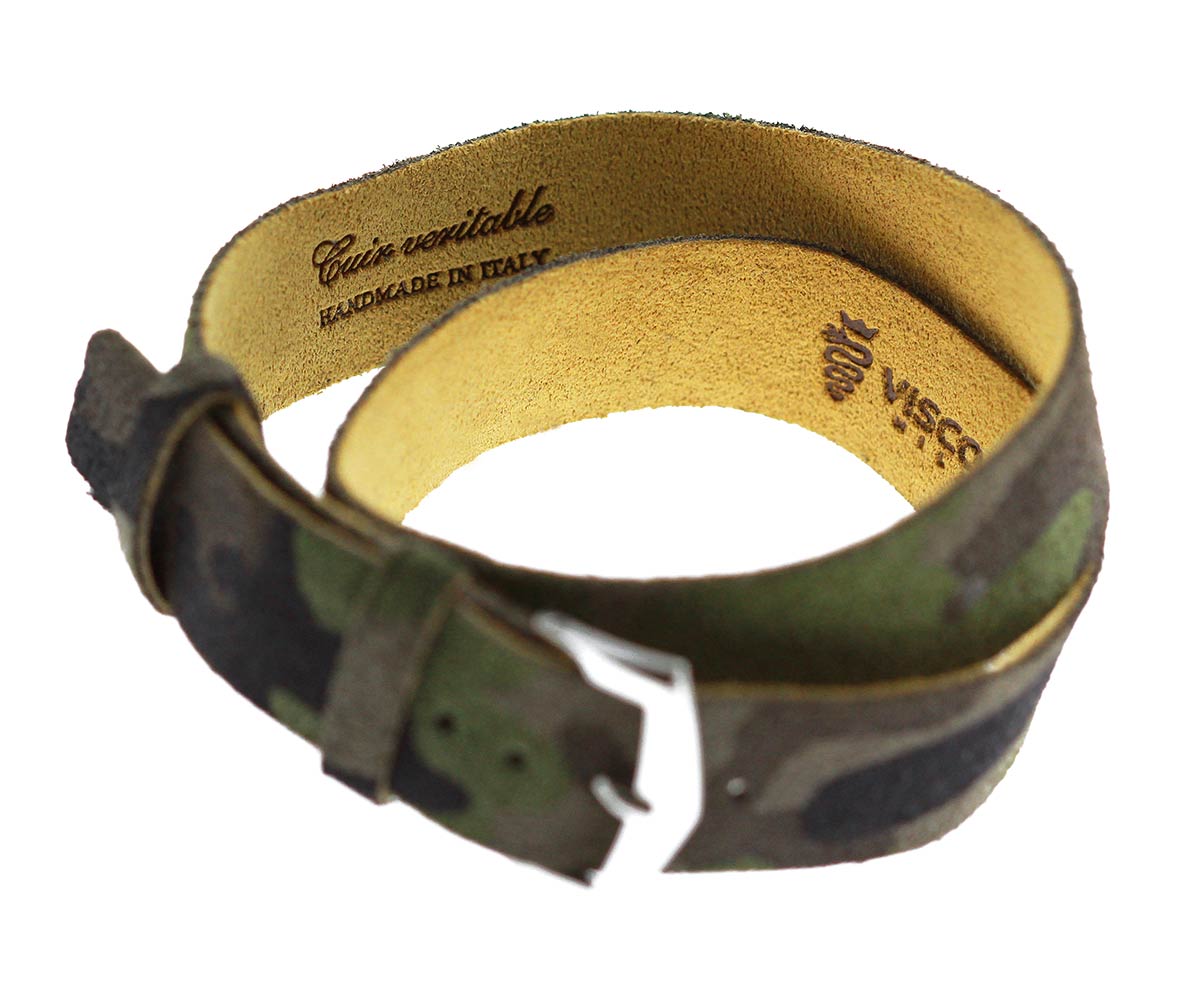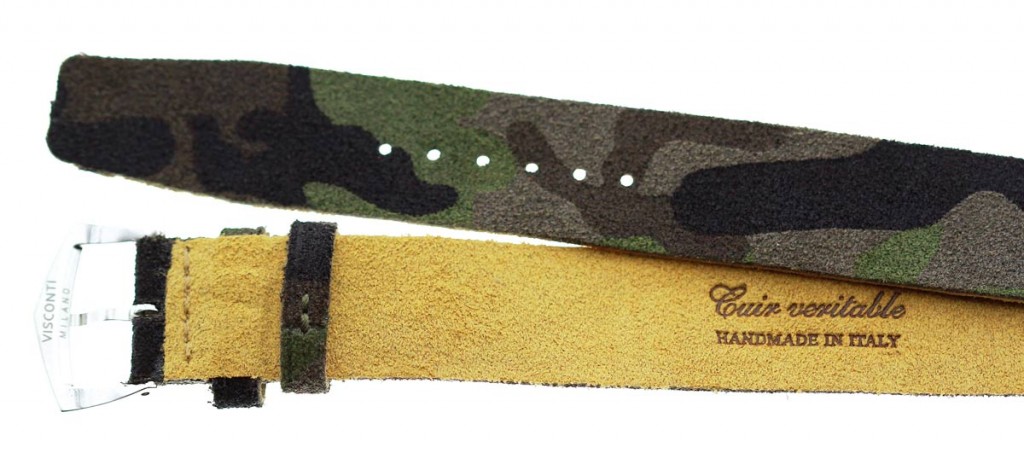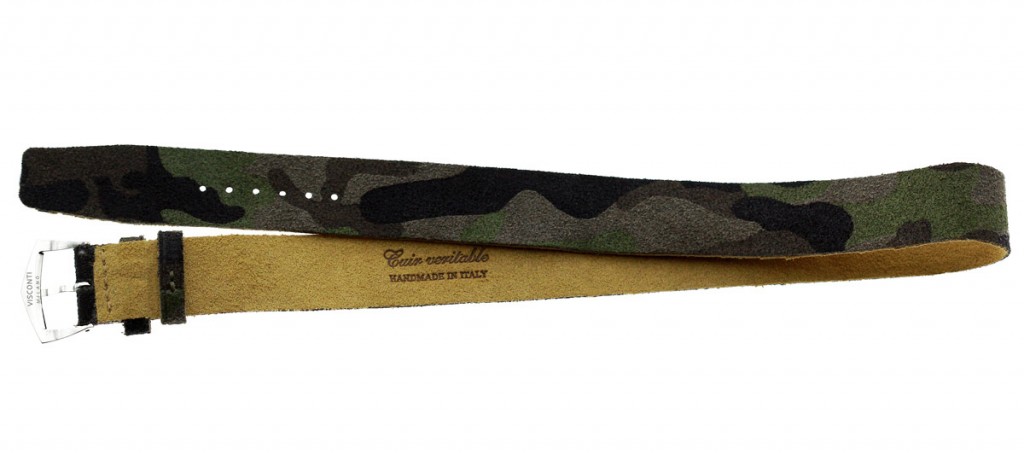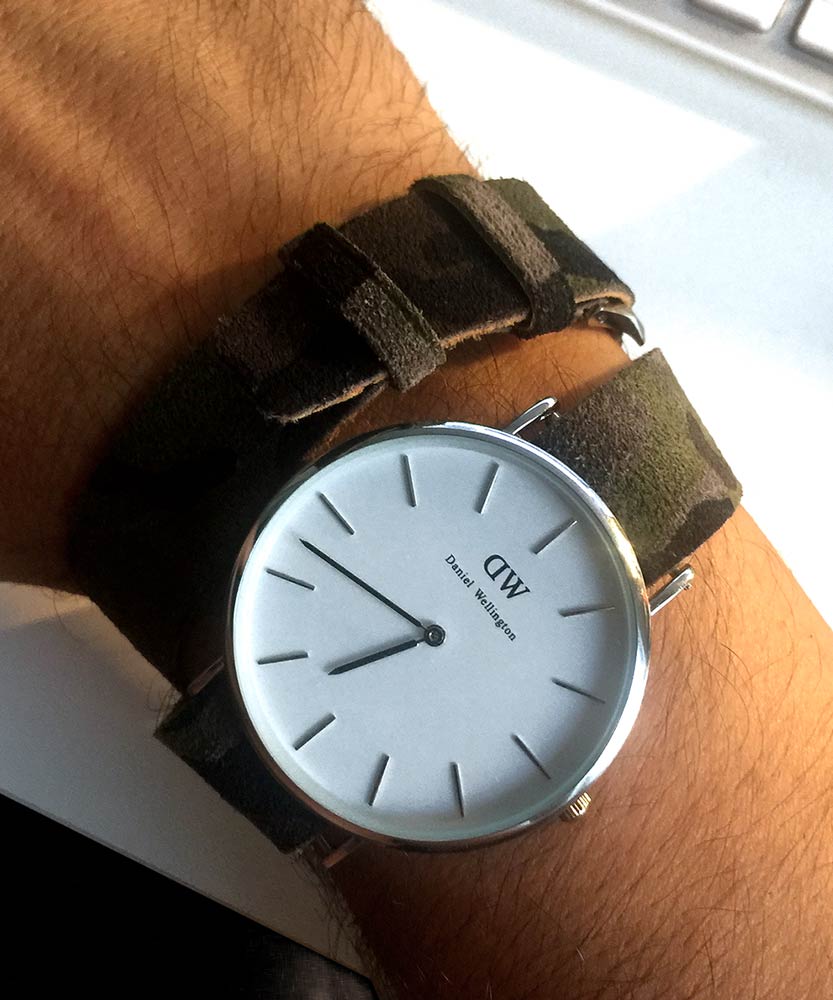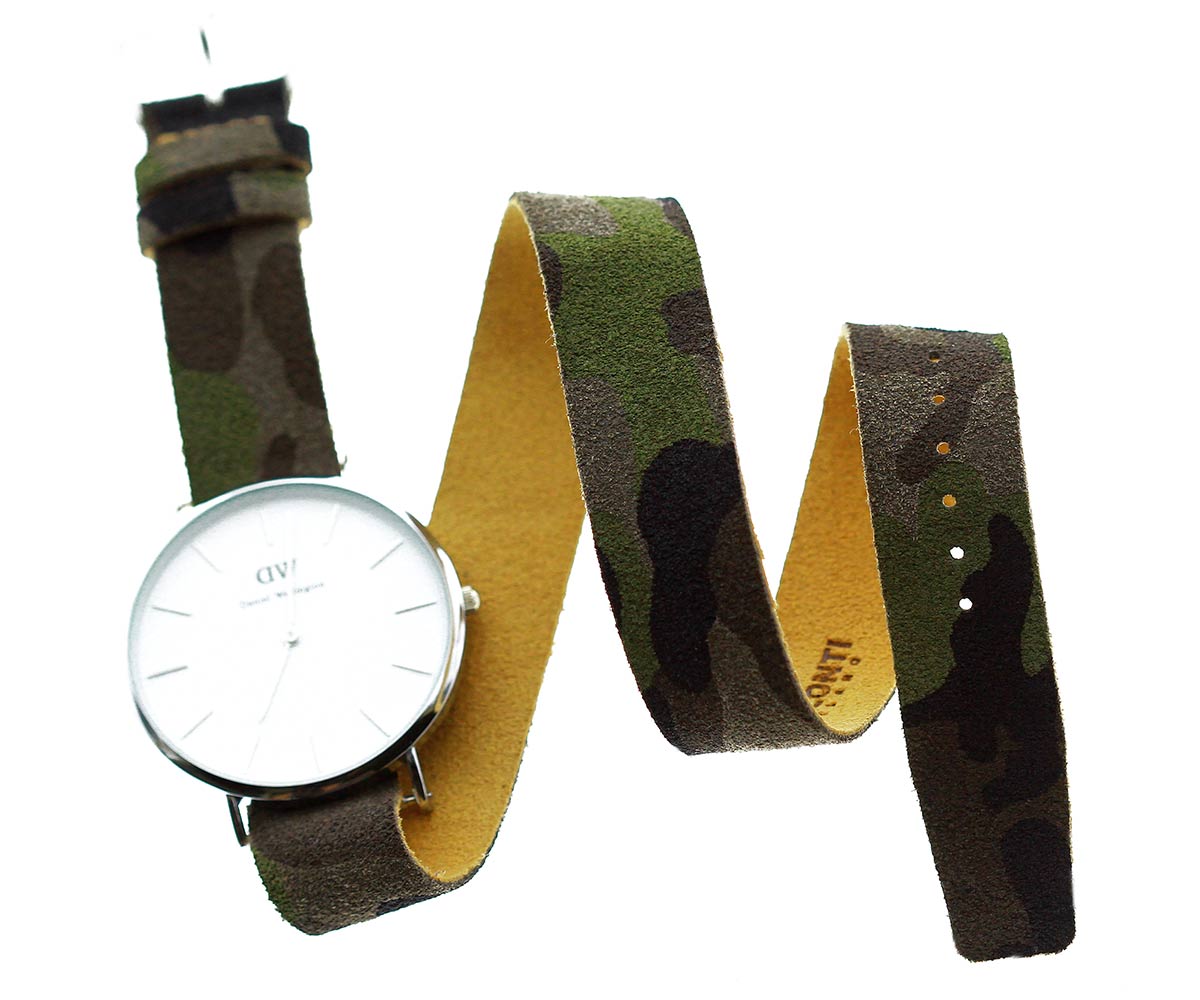 Exclusive Double tour wrist bracelet in Camouflage Suede leather
Available
Instructions to measurements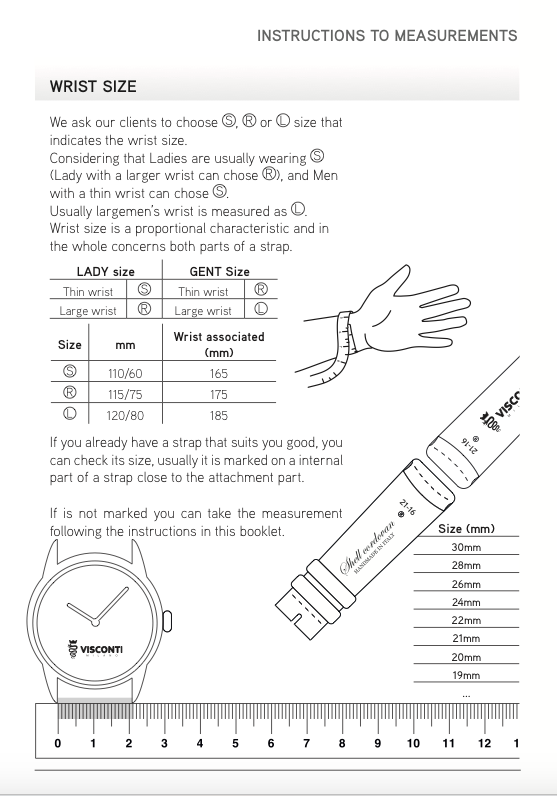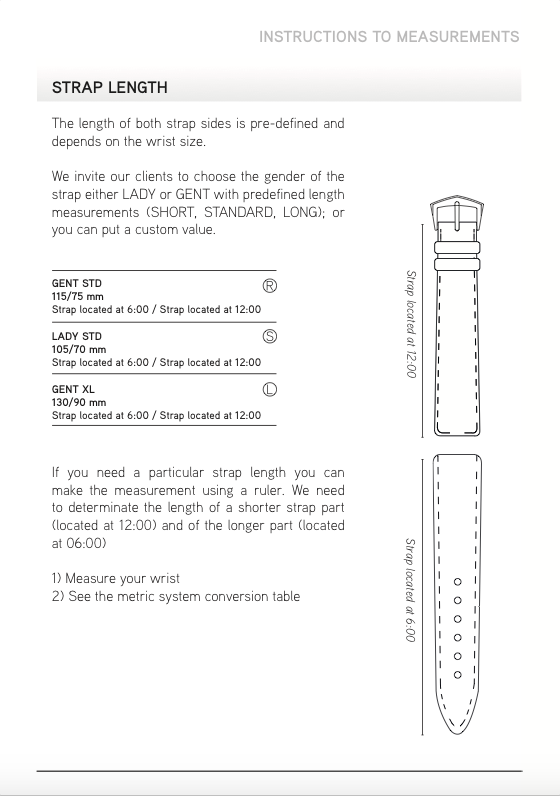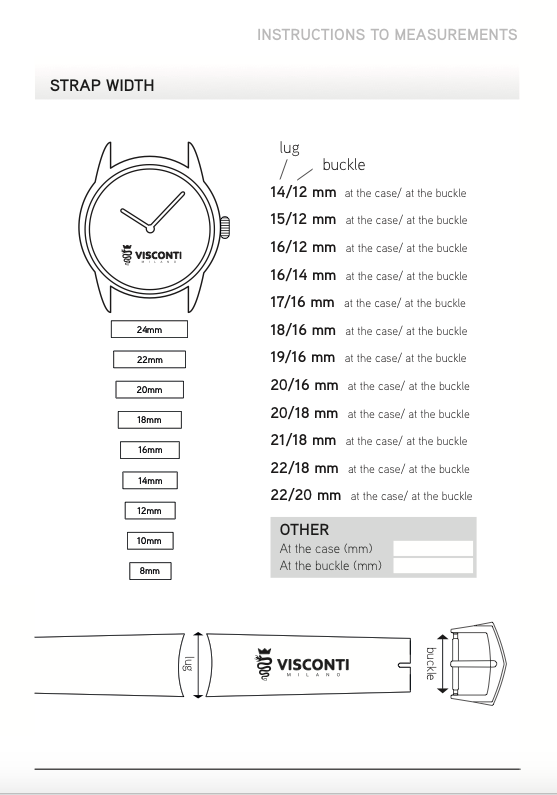 Ready-to-wear Custom made Double Tour Suede Leather Wrist Bracelet.
Are you looking for the same style strap but for another watch brand?
Do you need some different options?
Request Additional Information
Measurements
Wrist size: Regular Wrist Size (length 450mm) or Small Wirst Size (length 400mm)
Width: Uniform width 18mm (regular size); 16mm (regular or small size)
Thickness:
variation 16mm: Thickness ~3mm
variation 18mm: Ultra Slim; Thickness ~1.5mm
Details
Custom Ready-to-Wear wrist watch band.
Handcrafted in Italy by Italian artisans.
Stitching: regular Travetta machine made; color: Yellow Beige
Buckle: stainless steel original buckle 18mm or 16mm is included
Composition and Care
Main material: Exclusive Double Tour bracelet in Italian Suede leather; Color: Mimetic Camouflage
Lining: special non allergic Alcantara® lining; color: Beige
Shipping
FEDEX PRIORITY
SHIPPING WORLD WIDE
1-3* Business Days to Europe, USA
2-6* Business Days to Other Countries
*- AFTER DISPATCHING
Shipping worldwide.
See delivery terms and conditions
This watch strap style is available for personalized order.
The bespoke and backordered production takes around 20 business days. We can produce the strap with your custom measurements and personal initials on the inner part of lining.
Make a note to the order on checkout page with desired personalization (initials on inner part of strap lining).