Electric Blue Alligator leather strap 20mm
Only 1 Left In Stock
Instructions to measurements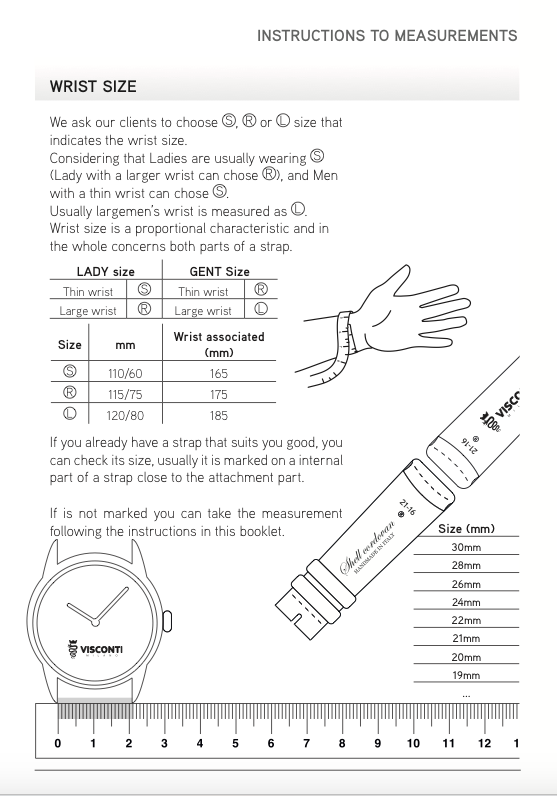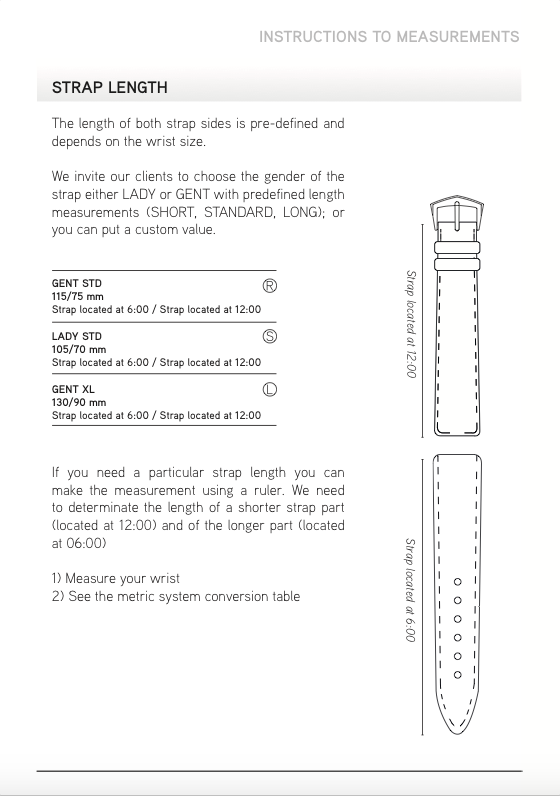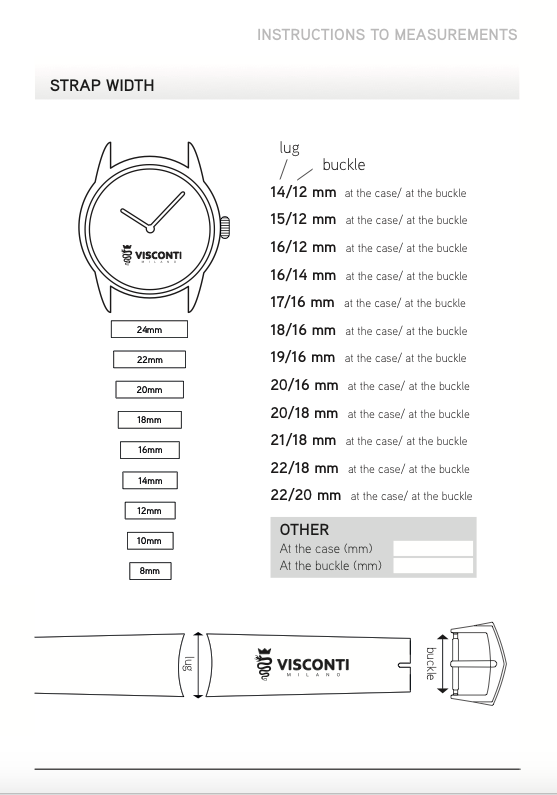 / Watch strap 18mm for General style timepieces in Matte Alligator big scaled leather, Electric Blue color.
If the requested straps are not in stock: the backorder order may take around 20 business days before dispatching. We always do our best to provide the fastest orders processing.
Details
Custom made Alligator leather watch band. Handcrafted in Italy by Italian artisans.
Stitching: Regular; colors: white
Lining: non-allergic rubberized leather; color: blue
Width to lugs: 20/16 mm
Straps length: 115/75 mm
Band size: Gent Regular