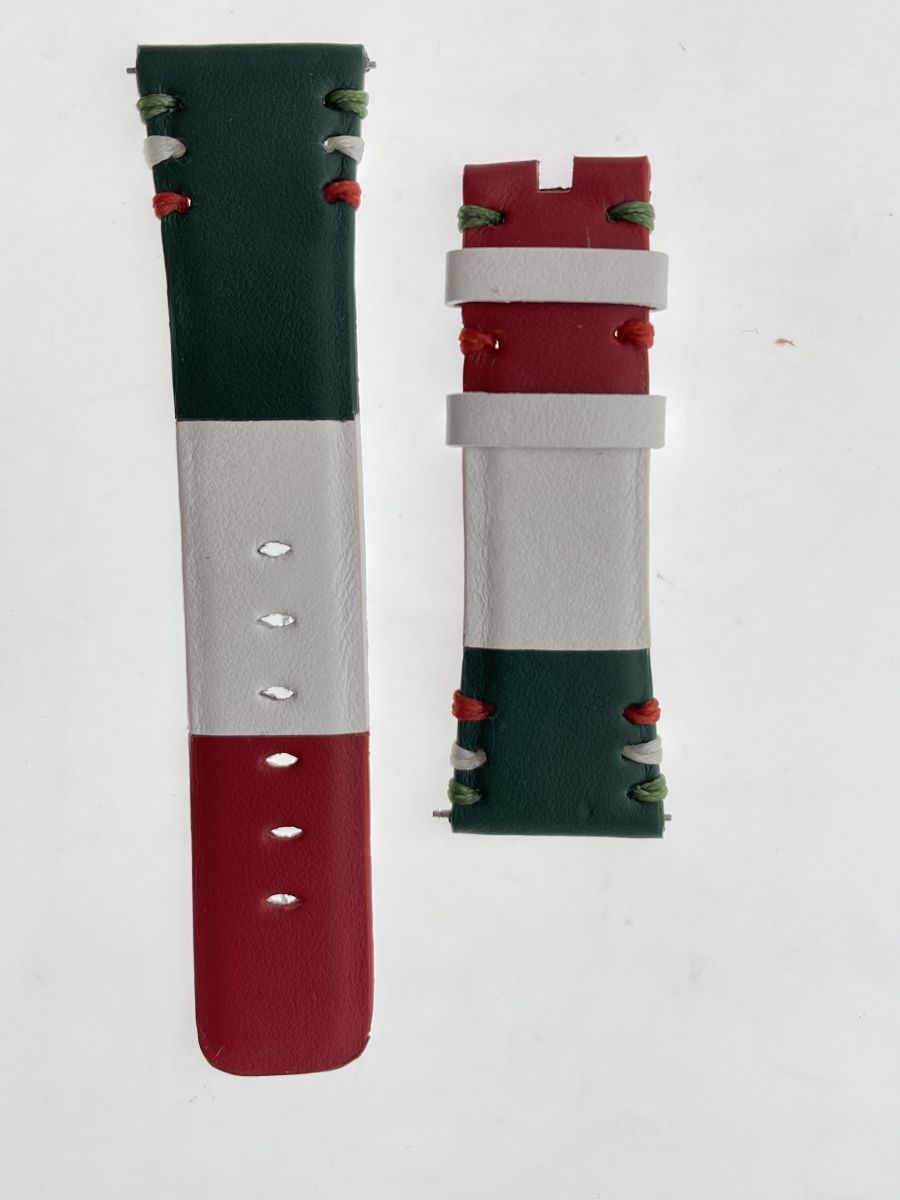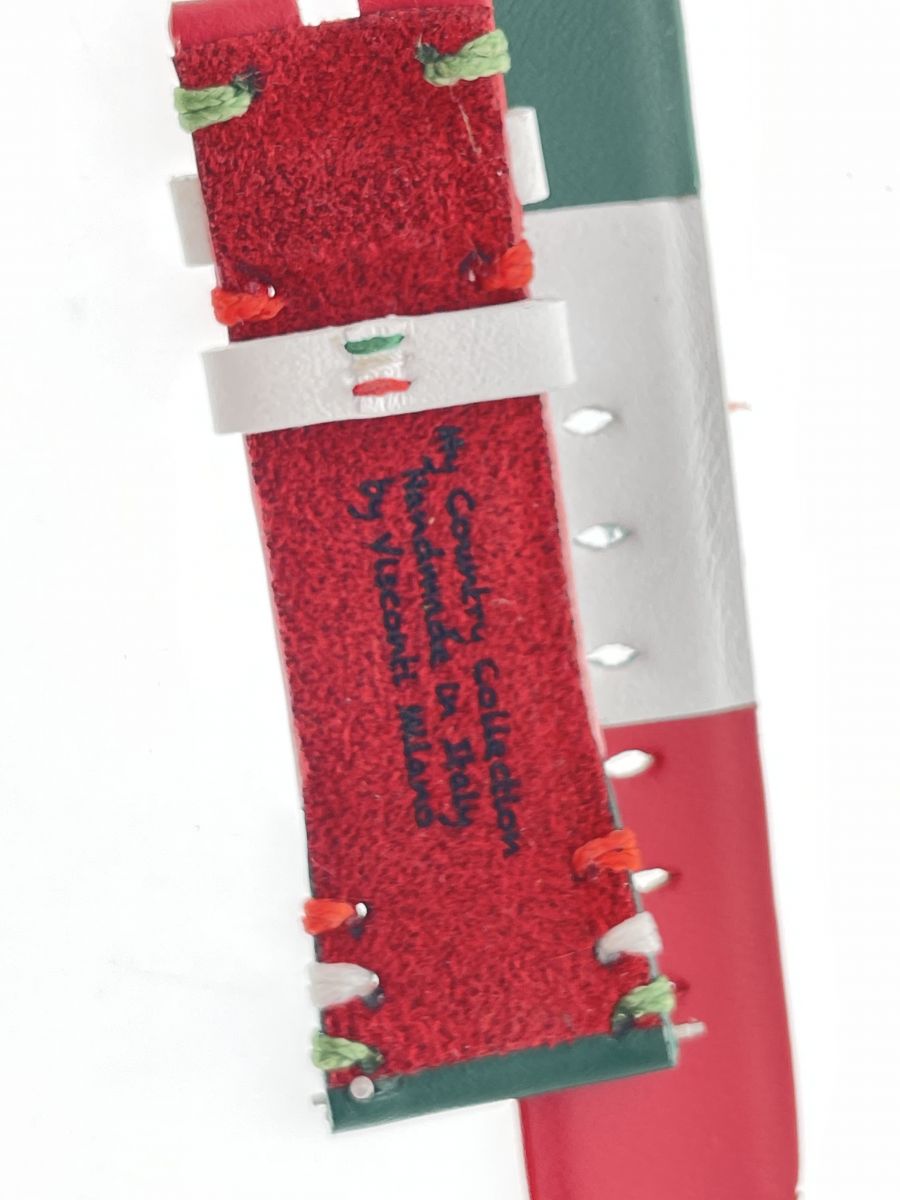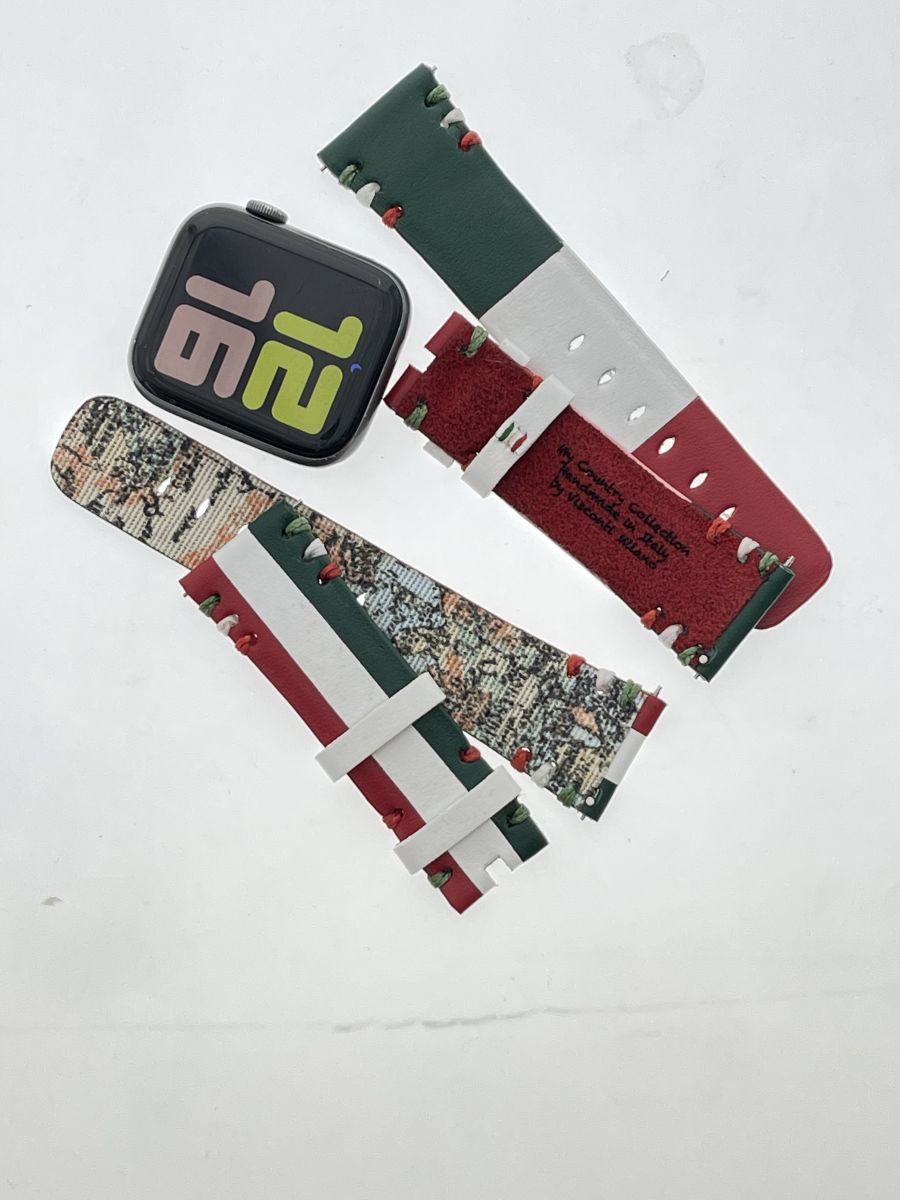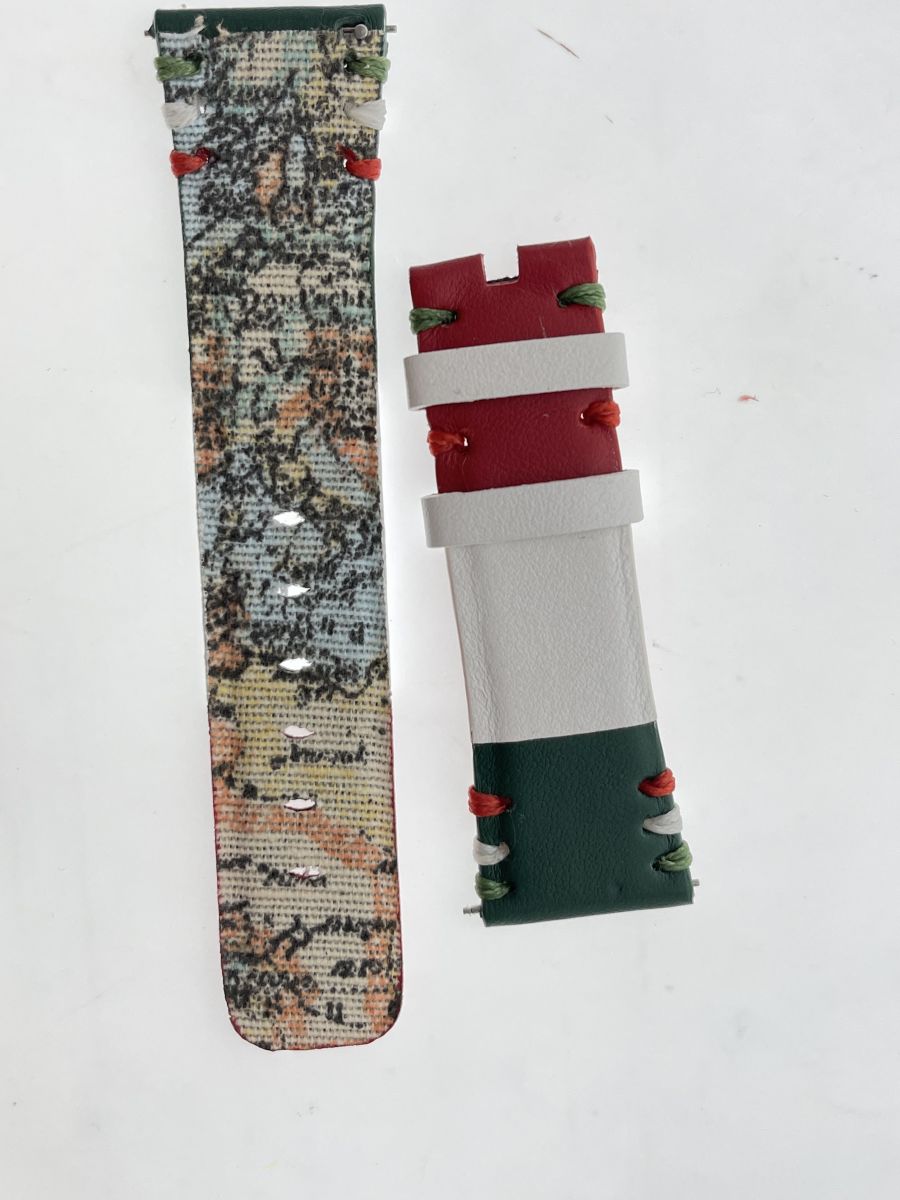 100% handcrafted in Italy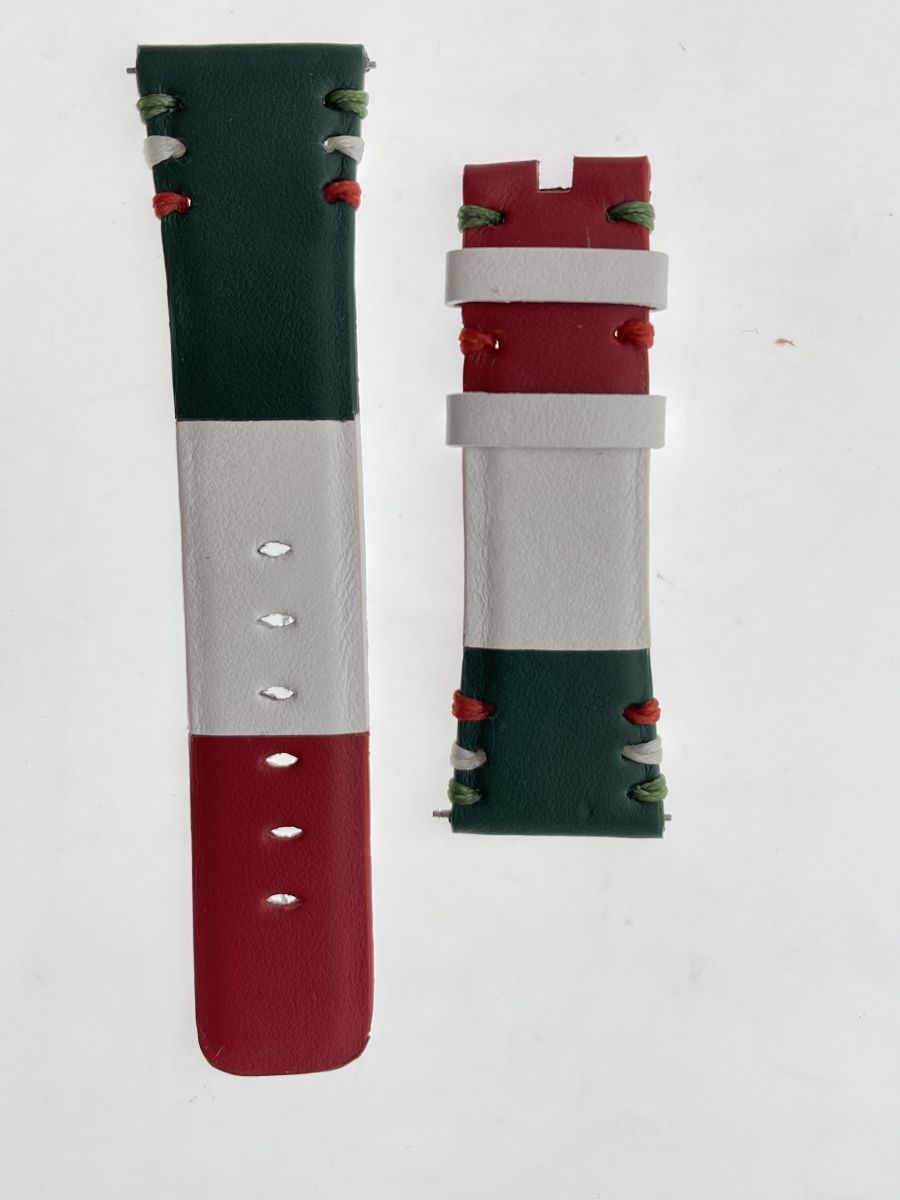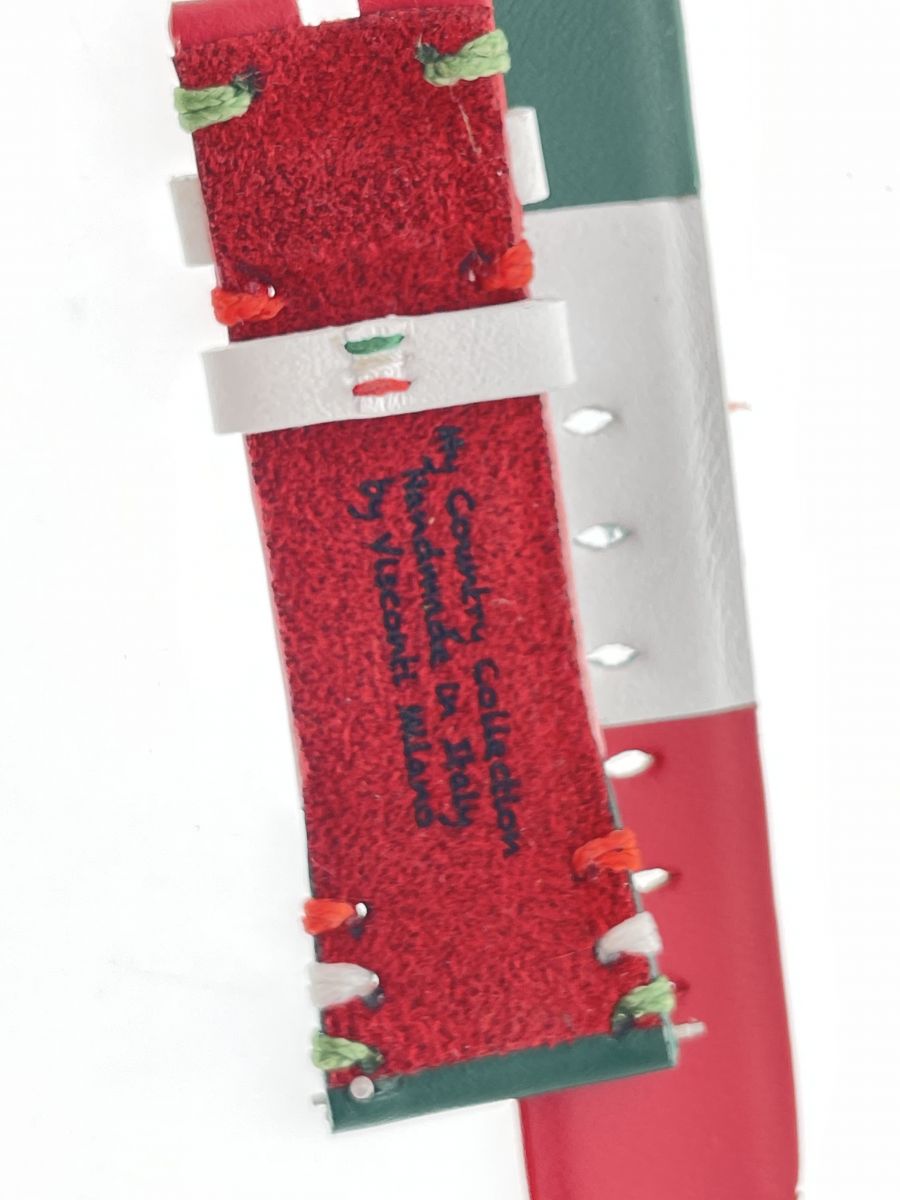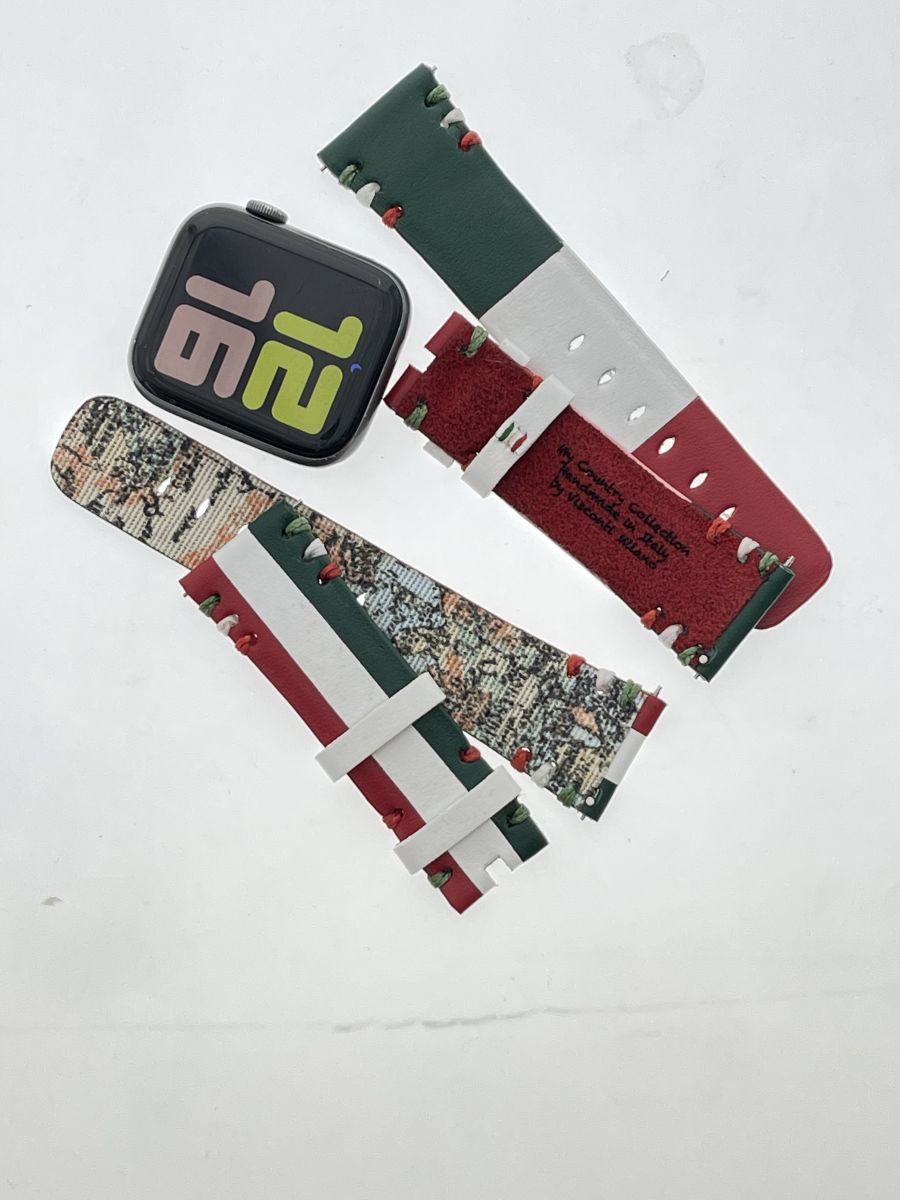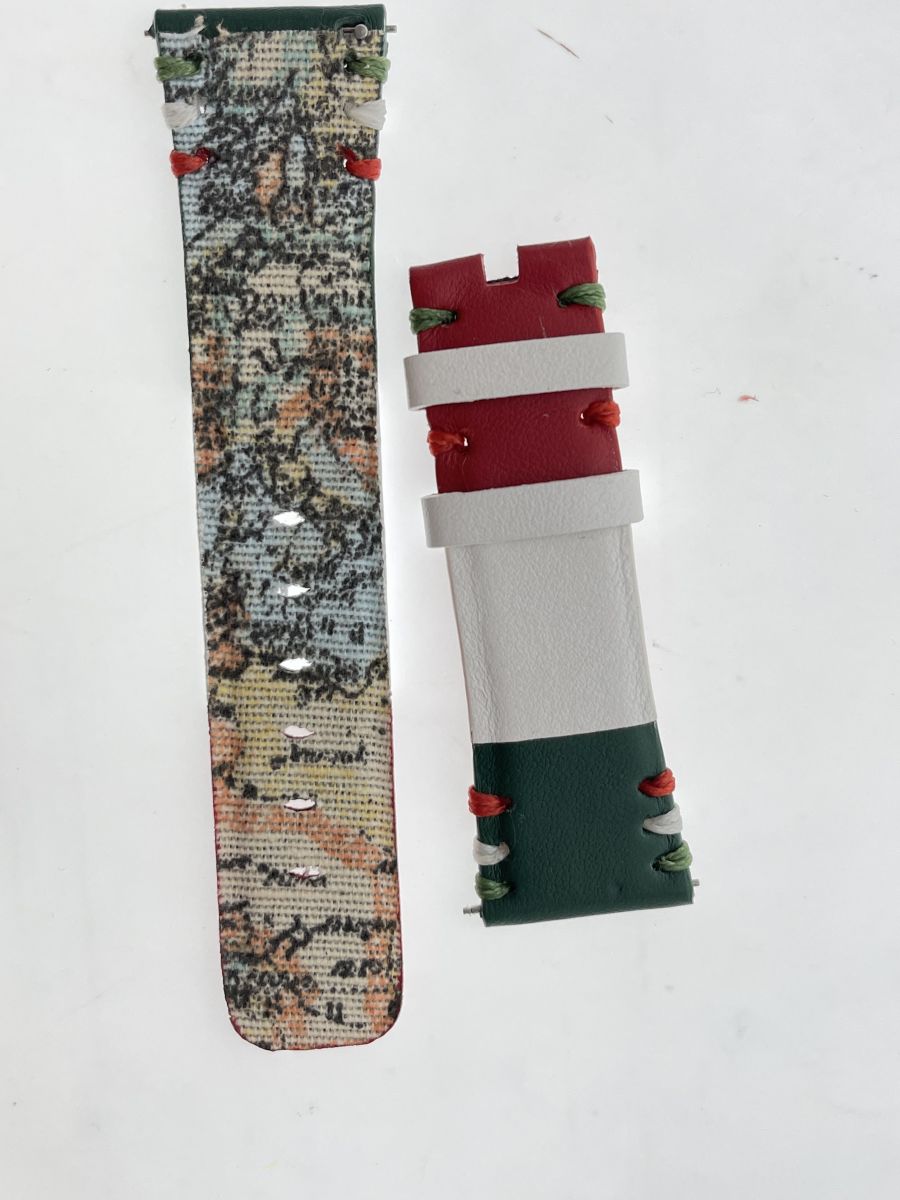 My Country ITALY: Patchwork Band for Apple Watch Inspired by ITALIAN NATIONAL FLAG N2
Only 1 Left In Stock
The art of giving
Signature luxury packaging
Premium delivery
Enjoy complimentary shipping on most world destinations
Instructions to measurements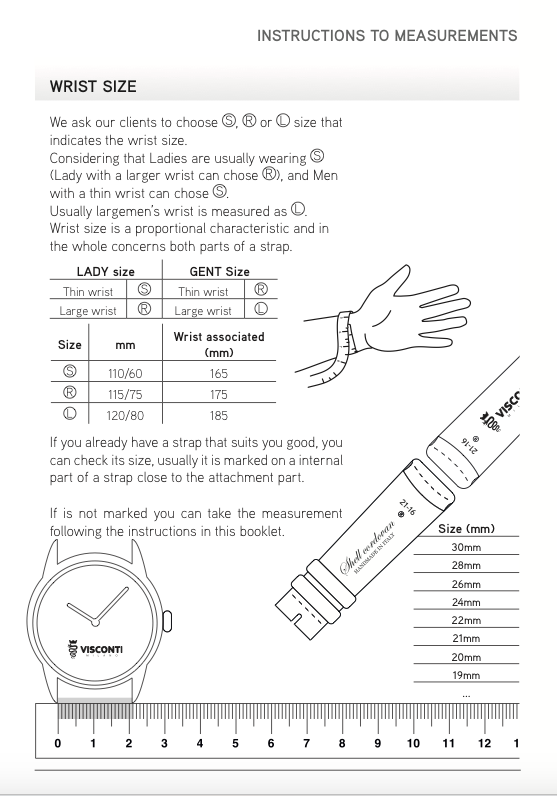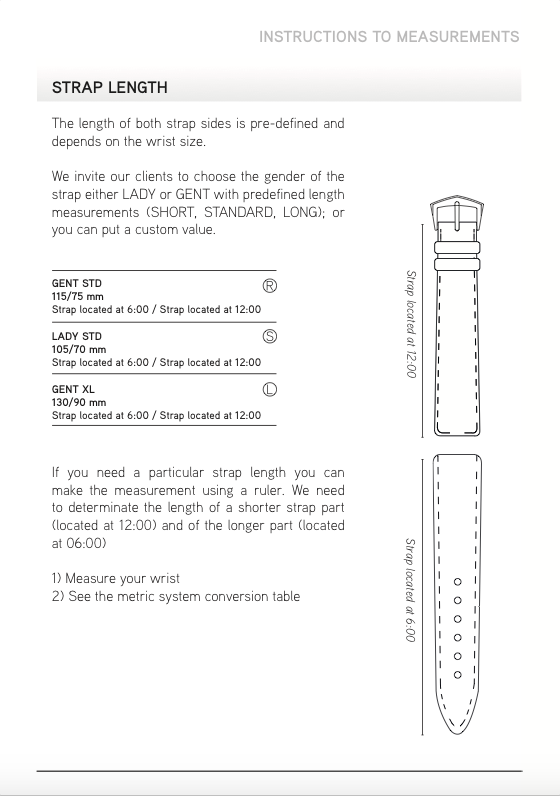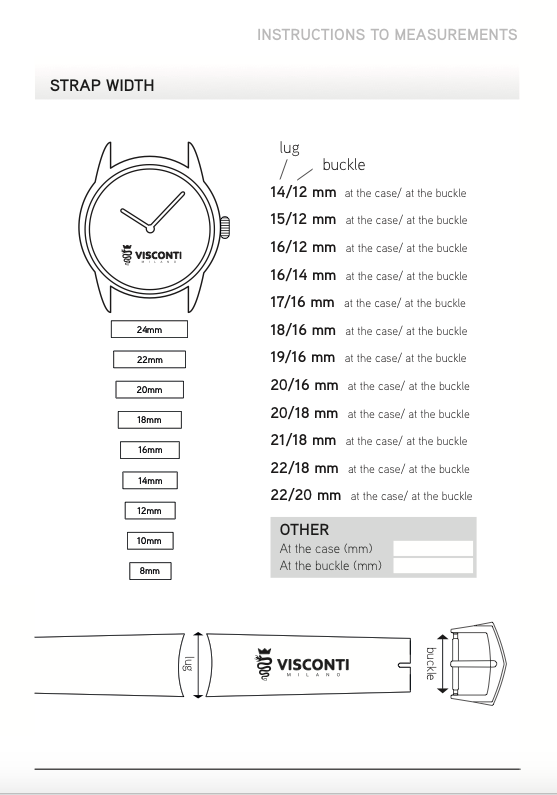 Are you looking for the same style strap but for another watch brand?
Do you need some different options?
Request Additional Information
Exclusive Collection just Released by Visconti Milano.
For Wrist Watches Aficionados Who Admire National Countries Attributes...

Bespoke Handcrafted Watch Strap Hand-Painted by Italian Artists.
Design Inspired by the National Italian Flag.
There are only Unique Pieces Available in stock.
Unisex.
Variations by wrist and watch case size can be handcrafted by Order.

The Strap is made from Italian Calf Leather, lined with original Italian Alcantara and Exclusive Canvas with the map of ITALY.

This Strap would be a Perfect Fit for every item of your Wardrobe. Is Exclusive, Elegant, Luxury and Versatile.

EVERY STRAP IS UNIQUE AND HANDCRAFTED. IS NOT A SUBJECT FOR EXCHANGE OR RETURN. ALL HAND-PAINTED ITEMS ARE DIFFERENT. VARIATIONS BY COLOR AND DESIGN DETAILS ARE NORMAL.

Visconti Milano produces Custom made Excellent Replacement Straps for Apple Watch. We use only Premium Quality materials and Handwork to Design and Craft the Products 100% Made In Italy. Each Apple Watch Band is Unique.The variety of materials is from conventional Calf or Alligator leather to modern sustainable Alcantara or Pinatex. All Apple Watch Replacement Bands are supplied with Hardware set of lugs inserts & buckle clasp.
Details
Handcrafted in Italy by Italian Artisans.
Includes hardware inserts & buckle for fast mounting on Apple Watch case.
Stitching: Presile by hand; colors: Red, White, Green (Italian Flag's colors)
Measurements
For All Wrist sizes
Options Compatible with All Apple Watch Generations and Case Sizes
Composition and Care
Main material: Italian Calf leather; color: Italian Flag in Vertical Layout Patchwork Handcrafted by Italian Artists
Lining: Original Italian Alcantara; color: White Vanilla & Italian Canvas - Map of the World spotting Italy
Shipping
FEDEX PRIORITY
SHIPPING WORLD WIDE
1-3* Business Days to Europe, USA
2-6* Business Days to Other Countries
*- AFTER DISPATCHING
Shipping worldwide.
See delivery terms and conditions
We ship with Fedex or DHL on most world destinations
Luxury packaging
SIGNATURE PACKAGING
Each product signed by Visconti Milano Straps is packaged in a refined paper box bearing the Visconti Milano logo.
Watch strap packaging can be used as one strap holder.
Our replacement watch bands are supplied by a special screw driver tool that will help with the strap installation on your timepiece.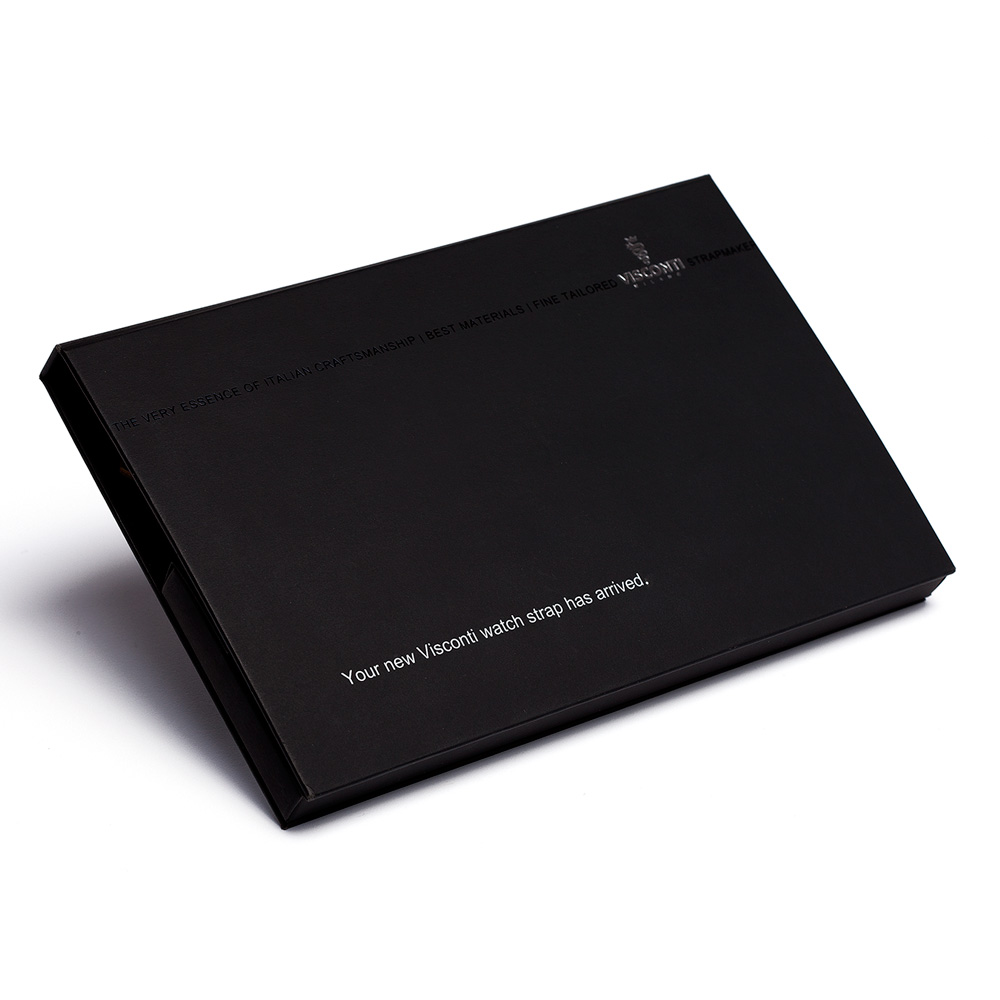 If the requested straps are not in stock: This Custom Made Product is already on the Way to Be Back in Stock or it will be Promptly Produced for you.
Usually, this process takes from 5 to 15 Business Days to Restock and Dispatch it.
We always do our best to provide the fastest orders processing.
- The preview in Strap Constructor is digitally approximative
- All the custom made (bespoke & made to measure) handcrafted products may have the variations in finishing and color shades
- Every piece of strap is unique
- Our custom made products are not a subject for return
bespoke & made-to-measure
This watch strap style is available for personalized order, created with Strap Constructor.
The Bespoke and Backordered Handmade Production takes from 5 to 20 business days. We can produce the strap with your custom measurements and personal initials on the inner part of lining.
Make a note to the order on checkout page with desired personalization (initials on inner part of strap lining).