BLACK rubber strap for NAUTILUS / PATEK PHILIPPE
Only 1 Left In Stock
Instructions to measurements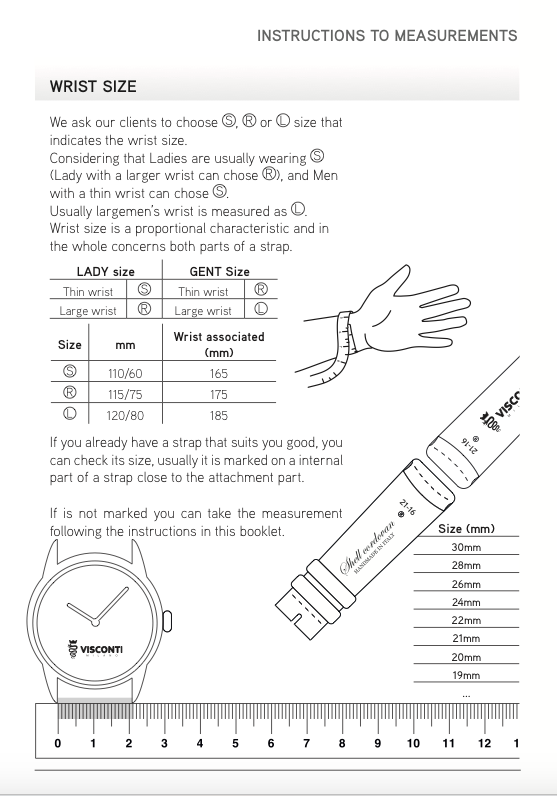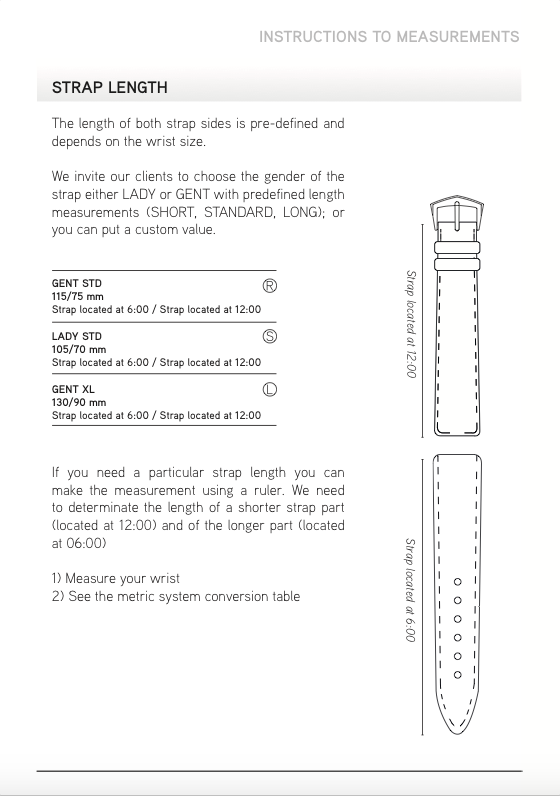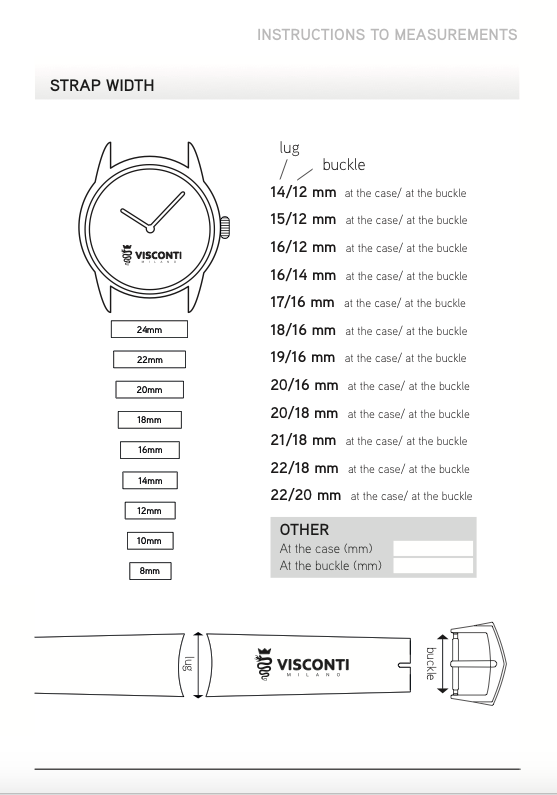 PATEK PHILIPPE FOR NAUTILUS MODEL REF./ 5712, 5724, 5727, 5980
If the requested straps are not in stock: the backorder order may take around 20 business days before dispatching. We always do our best to provide the fastest orders processing.
Measurements
Width to lugs: 25/18 mm
Straps length: 115/75 mm
Inside notch: 3,5mm deep, 12mm long
Band size: Gent Regular
Special lugs inserts for Nautilus model: included
Details
PATEK PHILIPPE FOR NAUTILUS MODEL REF./ 5712, 5724, 5727, 5980
High Quality rubber strap, can be used in any sports activity or contact with water.
Composition
100% Natural Rubber. Premium Quality. Made in Italy.