Indigo Alcantara 24mm strap with Fixed Buckle / Vegan for 42mm case (Apple Watch Series 1, 2 & 3)
Only 1 Left In Stock
Instructions to measurements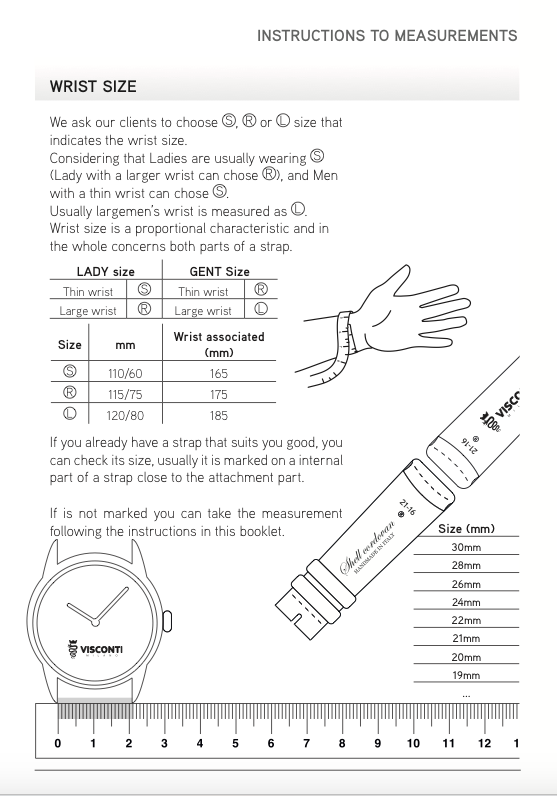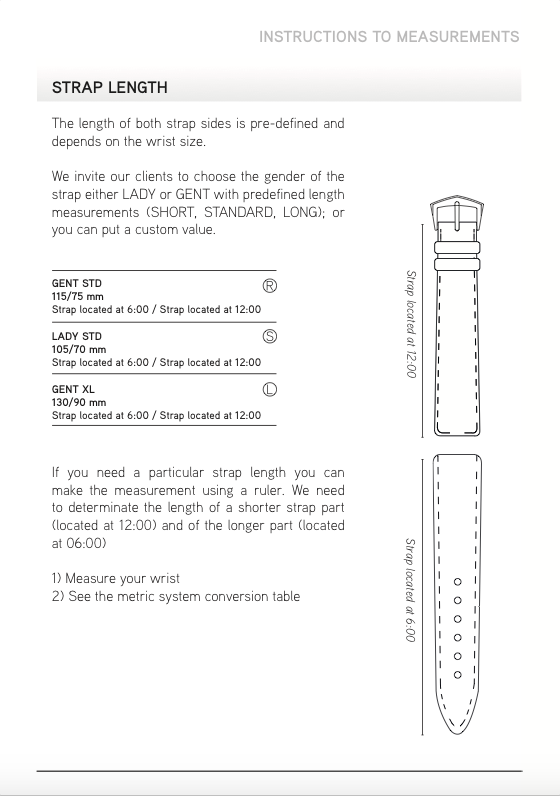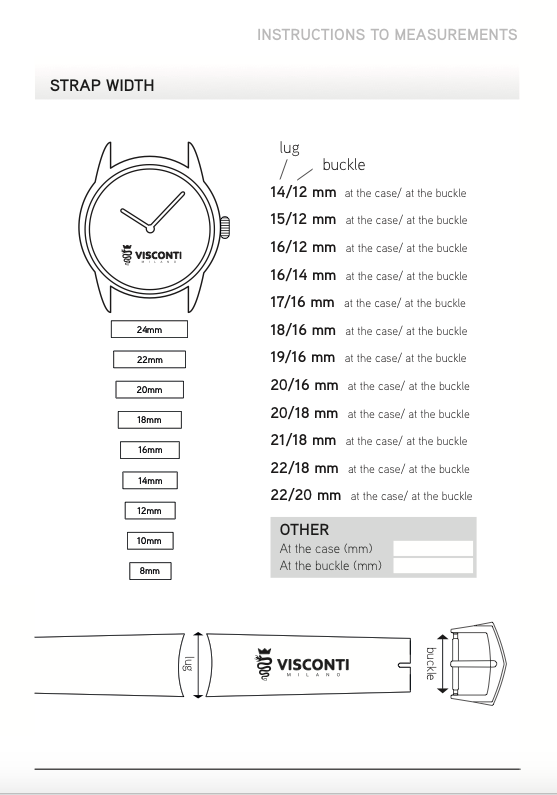 / Exclusive Ready to Wear watch strap 24mm in Alcantara Indigo color with authentic Visconti Milano buckle fixed to the strap.
Details
Ready to Wear Custom made watch band 24mm.
Replacement strap for Apple Watch 42mm.
Lining: non-allergic matching resistant Italian Alcantara material. Vegan (non-leather derived).
Straps length: R 110/65 mm
Straps width: 24/20 mm
Band sizes: Gentlemen Small
If the strap is not in the stock, then the backordered production time is around 30 business days before shipment.