Camouflage / Mimetic Suede Apple Watch 42mm band (Series 1, 2 & 3)
Only 2 Left In Stock
Instructions to measurements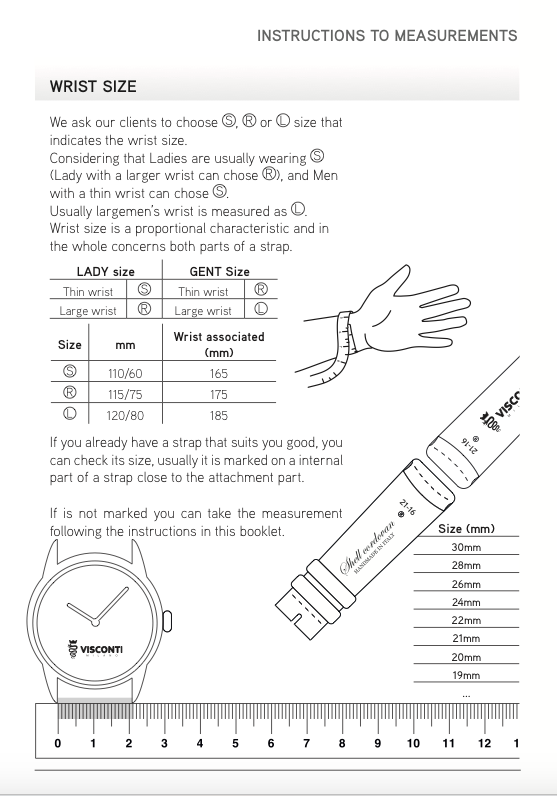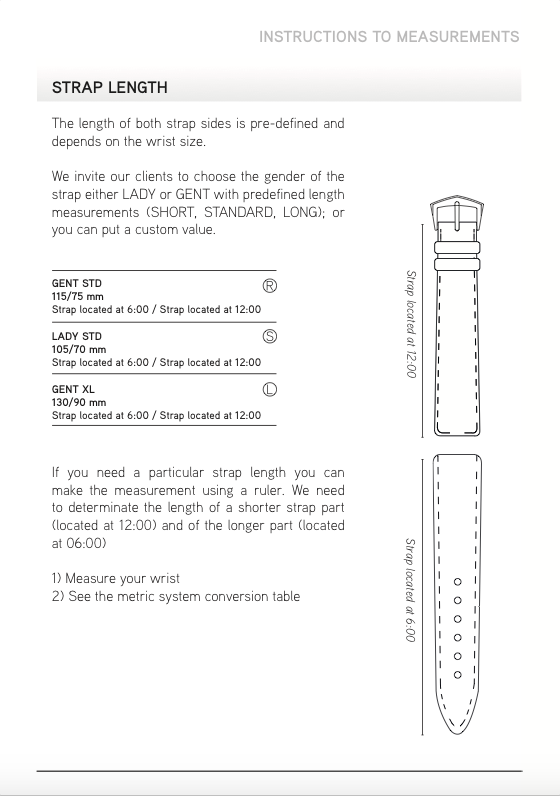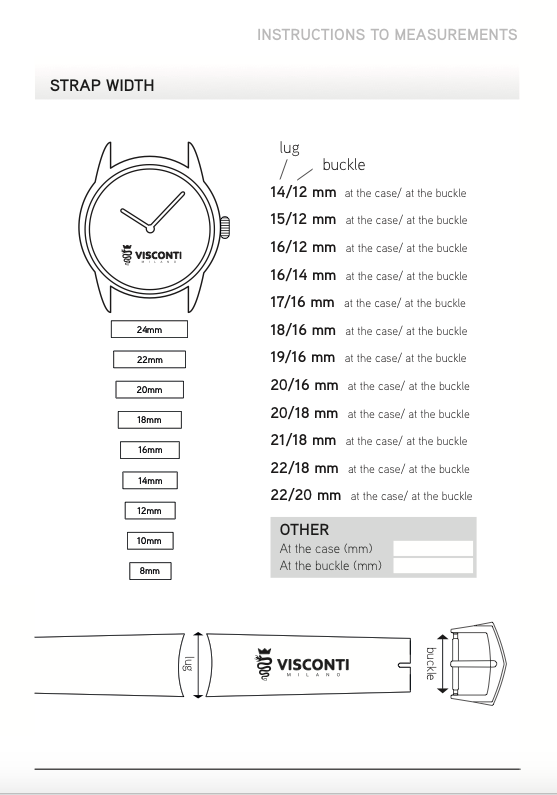 Ready-to-Wear watch band for Apple Watch 42mm in Camouflage Suede leather.
If the requested straps are not in stock: the backorder order may take around 20 business days before dispatching. We always do our best to provide the fastest orders processing.
Details
Ready-to-Wear Custom made watch band 24mm.
Replacement strap for Apple Watch 42mm (Series 1 & 2).
Lining: non-allergic resistant Red Rubberized leather
Stitching: Red Presile by hand
Straps length: R 115/75 mm
Straps width: 24/22 mm
Band sizes: Gentlemen Regular
Hardware (inserts & buckle 22mm) are included